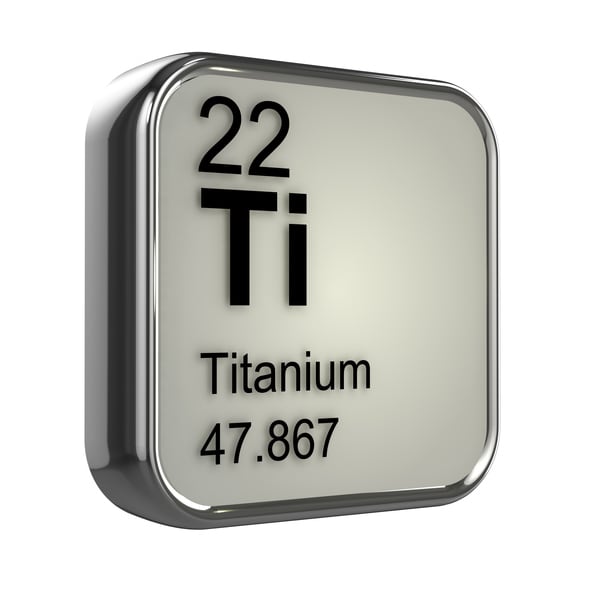 Could treated wood replace steel and titanium? Engineers at the University of Maryland in College Park say they have developed a way to make wood strong enough to give titanium alloy a run for its money.
"This new way to treat wood makes it twelve times stronger than natural wood and ten times tougher," said Liangbing Hu, research team leader. "This could be a competitor to steel or even titanium alloys, it is so strong and durable. It's also comparable to carbon fiber, but much less expensive."
"It is both strong and tough, which is a combination not usually found in nature," said Teng Li, the co-leader of the team. "It is as strong as steel, but six times lighter. It takes 10 times more energy to fracture than natural wood. It can even be bent and molded at the beginning of the process."
The process involves removing the wood's lignin, then compressing the wood under mild heat, causing the cellulose fibers to become so tightly packed that they form strong hydrogen bonds. The compression makes the wood five times thinner than its original size.
"This kind of wood could be used in cars, airplanes, buildings – any application where steel is used," Hu said.
The study was published in the journal Nature.
Titanium is highly valued in the metals industry for its high tensile strength, as well as its light weight, corrosion resistance, and ability to withstand extreme temperatures. It's as strong as steel but 45% lighter, and twice as strong as aluminum but only 60% heavier. Its ability to withstand extreme temperatures is a real technical advantage for many applications, but it presents serious challenges for titanium sheet producers. Thickness reductions require very high forces; sheet metal thickness measurement tools and on-line thickness gauges are essential for process optimization. As much of a challenge as this material is to roll, you don't want to do it twice.
Steel is also widely-used for its strength as well as flexibility. It is flexible in the mechanical sense, but also in terms of the wide varieties of applications where it can be used. There are hundreds of different grades, thicknesses, and strengths of stainless steel, which are created by alloying steel with different elements. Martensitic or semi-austenitic steels are the strongest due to the addition of elements such as aluminum, copper and niobium.
Steel starts out as flat sheet metal or plates and must be manufactured to precise thickness specifications depending on the application for which it is used. It must also be easily machinable so that it can be formed into its permanent shape without cracking. While strength is an advantage in many applications, adding strengthening alloys may contribute poor machinability. Accurate thickness measurement of process-line steel ensures the finished products have specific mechanical properties, including the appropriate strength and stiffness for their application. An excellent way to accomplish this is by processing the material through a cold rolling mill. Cold rolling is a metal forming process in which a sheet of metal is pressed through a pair of rolls to reduce thickness, increase strength, and improve surface finish. Modern cold rolling mills are able to achieve high speed production of sheet steel with the help of an x-ray thickness gauge. These metal x-ray thickness gauges can detect and correct deviations in thickness in real-time to achieve high quality steel strip.
Read Optimization of a Cold Rolling Mill with a High Speed X-ray Thickness Gauge.