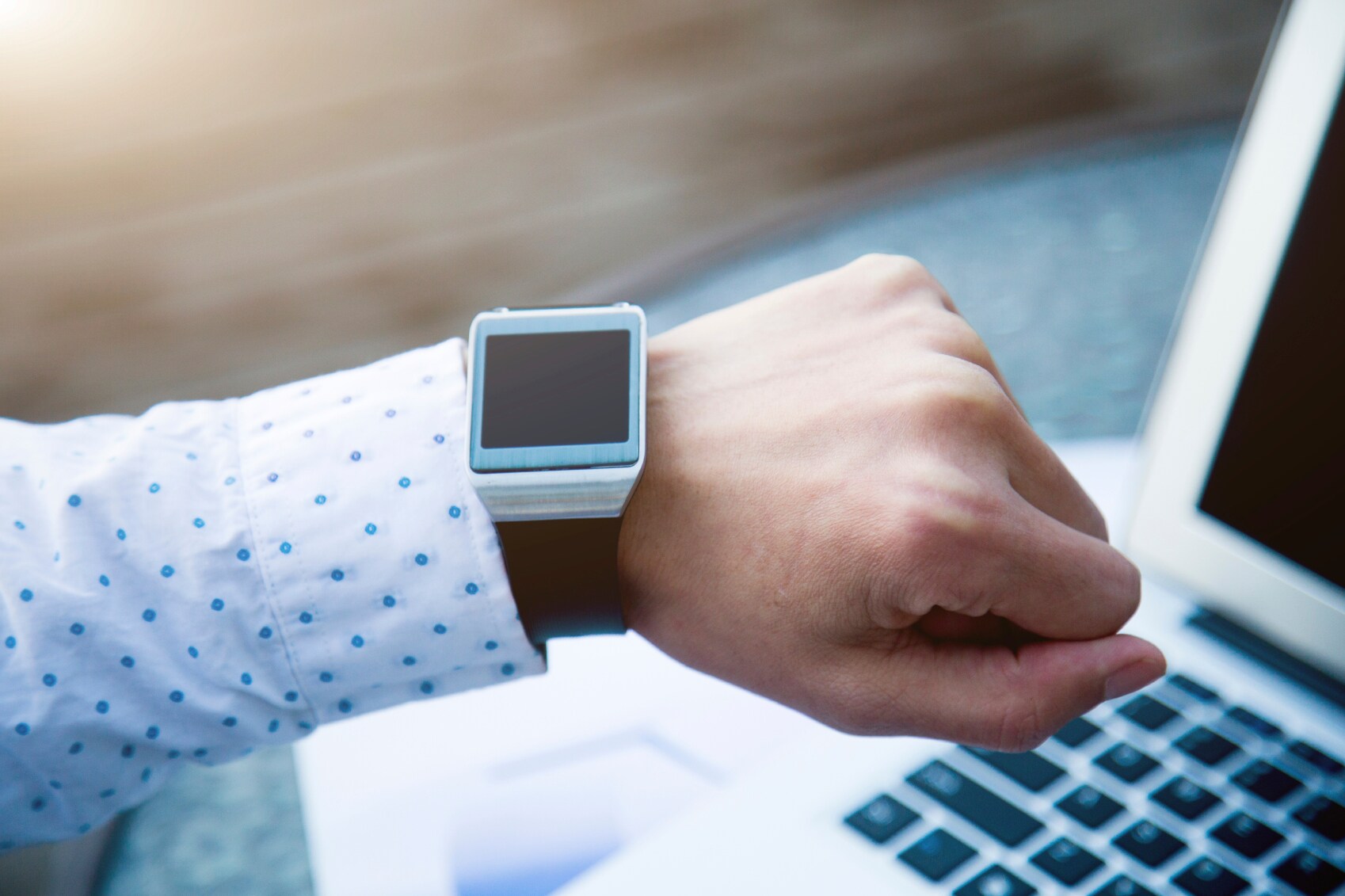 This weekend, I was shopping for a smart watch and discovered that they come with either an aluminum or stainless steel case. I evaluated the advantages of each material and chose aluminum for its lighter weight and lower price. Here's a brief overview of the differences and similarities between aluminum and stainless that you might consider when making a choice between the two:
Aluminum is a non-ferrous metal and the second most plentiful metallic element on earth. It is lightweight, easily formed, and highly conductive. Aluminum isn't as strong as steel but it's lighter and less expensive. While aluminum is prone to corrosion, aluminum corrosion is aluminum oxide, a very hard material that actually protects it from further corrosion. Aluminum oxide corrosion also looks a lot more like aluminum (dull gray to powdery white in color), so it isn't as easy to detect as rusted iron.
Stainless steel comes in many grades. It is high and low temperature resistant, easily fabricated, durable, and easy to clean. Steel is stronger than aluminum and easier to weld, but has poor thermal and electrical conductivity compared to aluminum. Like all other kinds of steel, stainless steel starts with a base of iron and carbon, but alloying elements such as chromium and nickel are added to create a corrosion-resistant product. However, stainless steel can in fact corrode if the oxygen in the environment is low enough.
Steel and Aluminum Have a Lot in Common
Both are widely used in construction, transportation, and to make household goods. Here are a few other examples:
Aluminum and steel are both 100% recyclable. According to aluminum.org, aluminum is 100% recyclable and retains its properties indefinitely. Nearly 75% of all aluminum ever produced is still in use today. Worldsteel.org states that steel is the world's most recycled material and is 100% recyclable. The properties of steel remain unchanged no matter how many times it's recycled.
Aluminum and steel both may help the automotive industry improve fuel efficiency. Car manufacturers are meeting Corporate Average Fuel Economy (CAFE) requirements by using lighter-weight, higher-strength steel grades called advanced high-strength steels (AHSS). (Read New Steel Grades Drive PMI Programs in Automotive Manufacturing.) The Aluminum Association maintains that because aluminum is lightweight, it's also a material that can help car manufacturers meet fuel efficiency goals. (read Aluminum – A Potential Weapon in the Fight against Greenhouse Gas Emissions.)
Use XPS for Surface Analysis of Aluminum and Steel
Surface contamination of steel or aluminum happens due to manufacturing or process failures and can cause performance issues in the finished components as well as cross-contamination, corrosion, and electrical contact problems. Many of these surface contamination issues are difficult to detect during or after production. X-ray Photoelectron Spectroscopy (XPS) is commonly used to identify surface contaminants and pinpoint manufacturing or process failures that contribute to material surface impurity. XPS combines quantitative elemental and chemical information with extreme surface sensitivity.
By using a surface-specific analysis technique, the cleanliness of the surfaces can be validated at each stage of the manufacturing process. Since XPS provides information on oxides and chemical states of materials, it is highly useful in the analysis of aluminum surfaces and their interface to other materials and environments. Post manufacturing analysis of non-performing parts can also be carried out to determine failure mode.
Additional Reading: