Today we unveiled the industry's first integrated solution for performing micro electron diffraction (MicroED). For those who aren't familiar, MicroED is an advanced electron microscopy technique that enables researchers to quickly resolve structures up to a billion times smaller than those needed using traditional methods.
"We developed and then integrated a new detector and automation software into our leading high-performance TEM microscopes to offer customers unprecedented speed and ease-of-use for the MicroED technique. This solution allows researchers to accelerate innovation in key areas such as drug discovery and green energy advancements." – Mike Shafer, president, materials and structural analysis division at Thermo Fisher Scientific
Learn more about our new solution by reading the press release, and keep scrolling for other resources.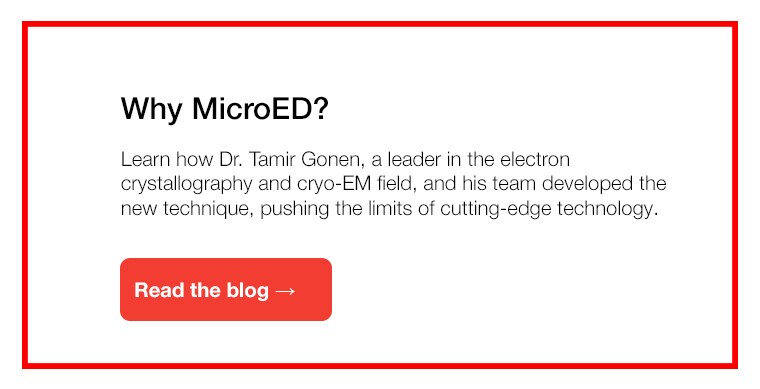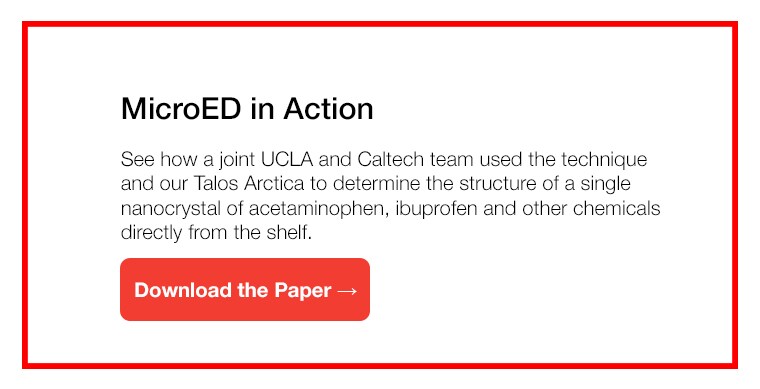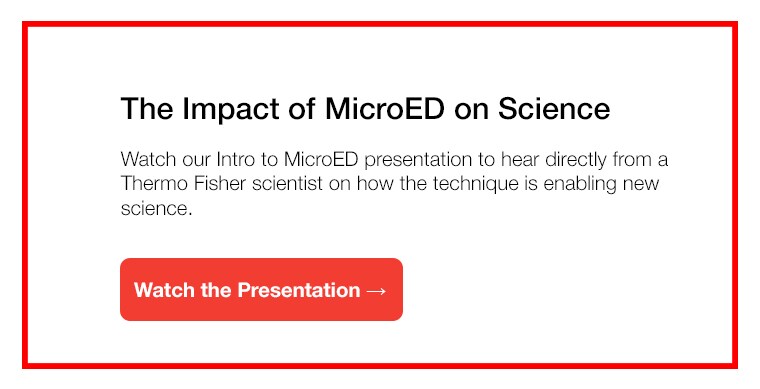 Steve Reyntjens is director, product marketing at Thermo Fisher Scientific.
Subscribe to Accelerating Microscopy to receive new posts straight to your inbox.
To learn more about microED, fill out this form to speak with an expert.