The semiconductor industry is facing a broad range of analytical challenges as 5G and AI drive a continued increase in performance from memory, logic, display, power, analog and RF devices.
Creating the right materials and making the right design choices are critical to addressing these growth areas and solving challenges such as building faster processors and higher capacity storage.
With that in mind, we're excited to highlight Spectra, a revolutionary new scanning/transmission electron microscope (S/TEM), which delivers the ultimate atomic-level imaging and analysis answers in a single tool.
Ultra-High-Quality Imaging and Analysis, All in One Tool
Spectra combines the highest commercially available image resolution specification with the highest sensitivity in analytics and allows users of all experience levels to generate best-in-class results. It enables research into new semiconductor structures and materials, which will in turn deliver the essential building blocks for future generations of higher performance electronic devices.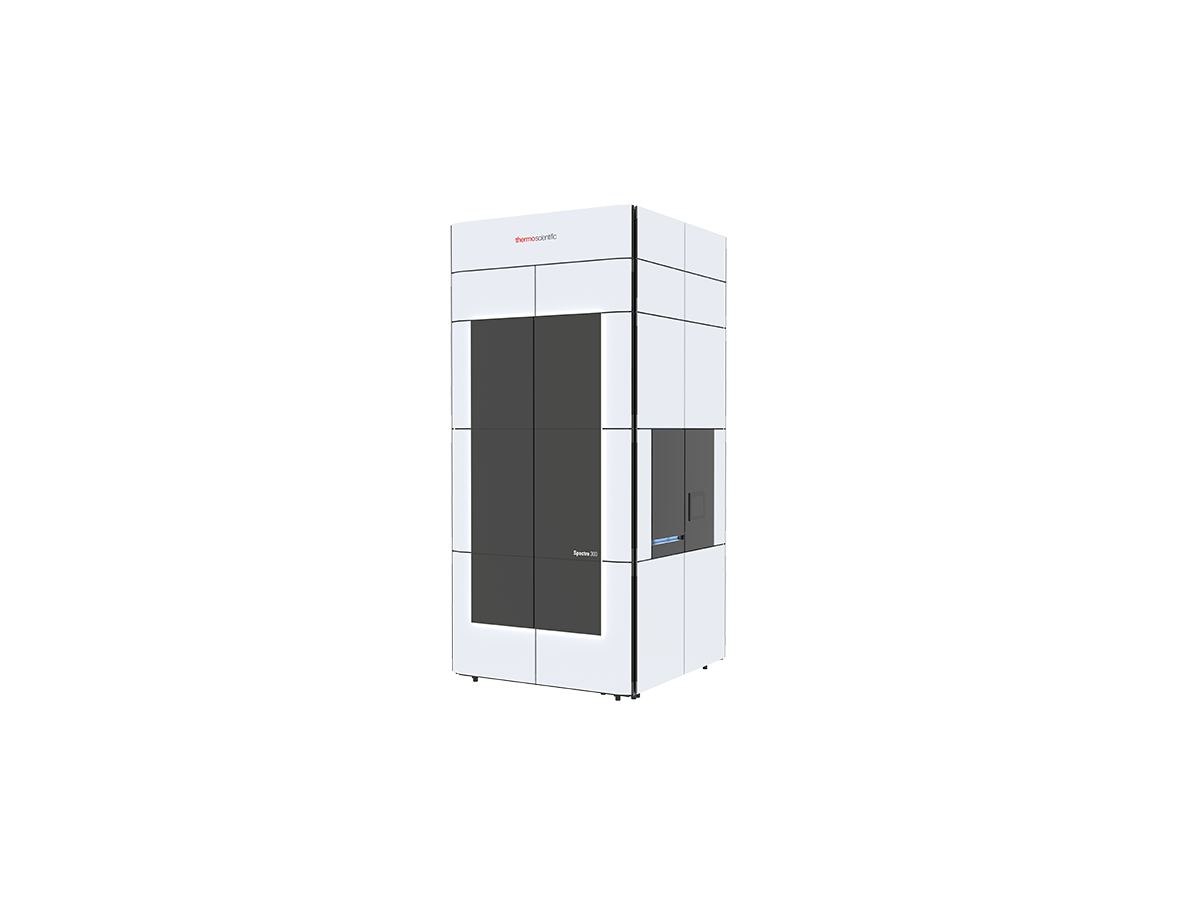 The Spectra platform makes it possible to characterize extremely beam sensitive structures which require precise exposure control to maintain the highest sample integrity.  This is especially important in the analysis of light elements and ultra-thin samples. In addition, Spectra's new XCFEG source also delivers a beam which is several times brighter than conventional CFEG sources with the same spatial resolution.  This delivers faster, higher quality EDS and EELS analysis on sub 7nm node logic devices.
Spectra is poised to solve some of today's most challenging problems in shrinking semiconductor devices, and I'm excited to hear what you think. Learn more about our new Spectra S/TEM platform in our news release or in Trisha Rice's blog.
Glyn Davies is vice president and general manager, semiconductor at Thermo Fisher Scientific.
To learn more about the Spectra, fill out this form to speak with an expert.
Subscribe now to receive new Accelerating Microscopy posts straight to your inbox. For more information about Thermo Scientific microscopy instruments, visit thermofisher.com/em.