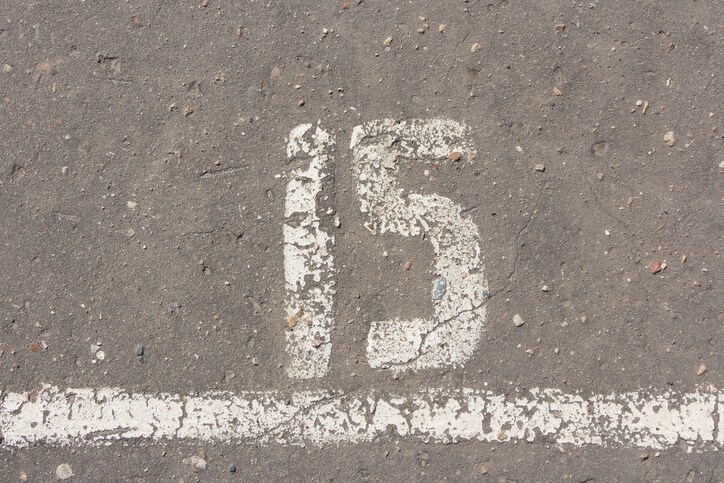 If you are involved in cement production, one of your biggest challenges is ensuring consistent raw material quality with minimal chemistry deviation, from quarry to silo to customer.
Process control, constant monitoring of cement production, and analysis of the data is needed to help ensure quality products reach the customer.  In addition, proper analysis coupled with actions taken as a result of the data, can help lengthen the life of the quarry, reduce fuel consumption , incur less waste, and minimize raw material costs – all of which affect your bottom line.
Most of those actions start with the raw material and real-time analysis of the material stream.  But before one implements an online analyzer system, there are plenty of questions that need to be answered, like:
Where should I place an online analyzer to help ensure consistent raw material quality?
How quickly can my material be analyzed?
What technology is used to analyze the raw material stream used in cement?
Is that technology safe?
If I use an online analyzer, how can I obtain a representative sample of my material for further analysis if needed?
Is it worth it?  Are there any other benefits to using an online analyzer?
We've written up the 15 most frequently asked questions about online cement analysis technology and provided the answers on one page.  You can view it here: Online Material Analysis for Cement Production FAQs
Update: Visit the Cement Production center on our website, with free resources to help you optimize your cement making process.