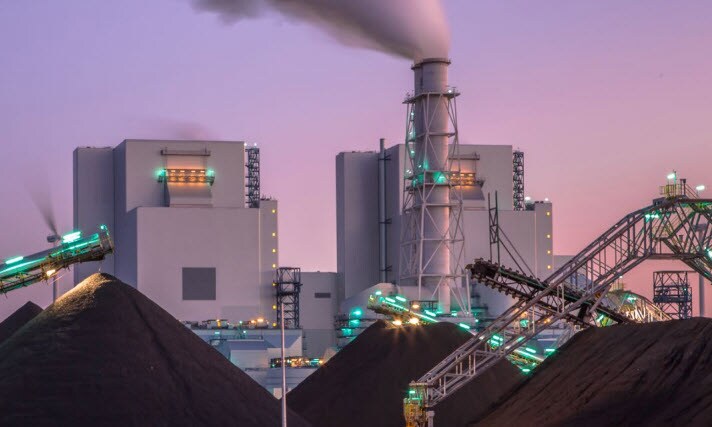 As we have previously written, every year 1.1 billion tons of coal are burned in the U.S., with 90% of that being used for electricity generation. A 1000 MWe coal plant uses 9000 tonnes of coal per day, equivalent to an entire train load — 90 cars with 100 tonnes in each! (Source energyeducation.ca)
Globally, the coal-fired power plant faces the increasing demands of cost saving, process optimization, and cleaner gas emissions. Here are some areas where operations can be optimized, and environmental concerns can be addressed and a glimpse at some of the technologies that are used.
Raw material handling.

An enormous amount of raw material, coal in this case, is needed for a power generation plant. The coal must be brought in, pulverized into a powder, fed into a boiler, and then turned into steam. Raw material handling equipment for each stage of the process includes belt scale systems to move and monitor the weight of goods received, tramp metal detectors to protect the crusher and other expensive equipment, and conveyor protection switches to stop the conveyor if any unexpected accident happens. There are specialty process control instruments to ensure precise feeding of process materials, control inventory, and maintain product quality.
We've covered these technologies and optimization methods in an easy-to-read ebook. Download the free guide to learn more about coal-fired power generation operations and how they can be optimized and more environmentally friendly.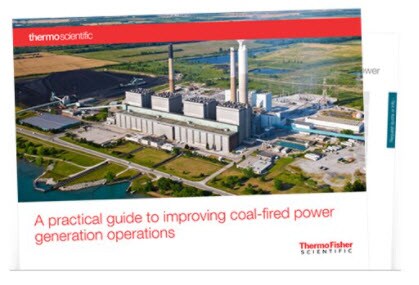 Download the free eBook, A Practical Guide to Improving Coal-Fired Power Generation Operations