Editor's Note: Last week we discussed the need for Laboratory Information Management Systems (LIMS) in the petrochemical industry. Today's article is the second in this series and discusses the criteria to be considered in choosing a LIMS solution for oil and gas operations. How to choose a LIMS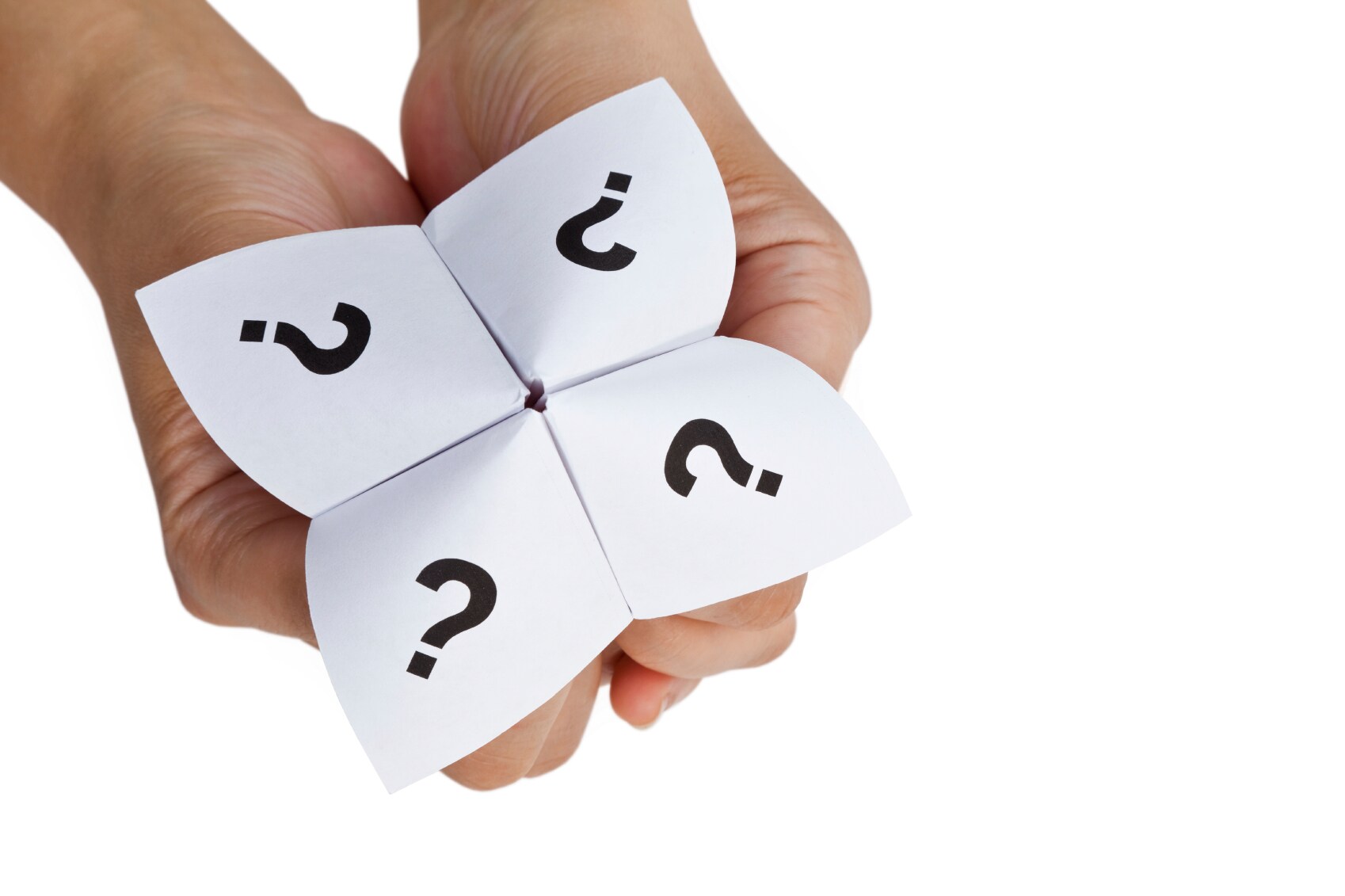 Laboratory information management systems (LIMS) standardization is the solution for today's high throughput petrochemical laboratories requiring automated lab data capture and analysis and regulatory compliance at the lowest cost possible. We know that the standardization can generate a number of important and immediate benefits including considerable reduction in the time needed to conclude the different tasks and elimination of the logical risks generated by manual processes. So how do you choose the right LIMS for your oil and gas operations? When deciding on a LIMS solution to standardize your operations, there are a number of criteria that need careful consideration in order to make an informed decision. Initially, the system must be able to standardize and consolidate laboratory practices such as methods, analysis and reports while eradicating inconsistent information originated by manual capture and calculations. It must deliver results as quickly as possible and operate under a single centralized database to simplify administration. The system should be able to demonstrate the following proven capabilities:
Easy to use by all laboratory employees
Web access to information
PI interface
Bi-directional connection to share information with network (i.e. SAP) systems
Simple configuration tools for extending the LIMS functionality
Easy to use reporting tool for internal and external reporting/communication requirements.
Learn more about how the right LIMS supports the efforts of companies in the petrochemical and refining industries to optimize data management and reporting, meet regulatory guidelines, and achieve sustainable and safe processes throughout all of their operations. Next week we will tell you how PEMEX Gas and Basic Petrochemicals deployed a LIMS in its gas processing complex in Tabasco State in Mexico that generated such significant productivity gains that the company moved forward with an enterprise-wide LIMS standardization project. [Subscribe now so you don't miss an article in the series.]