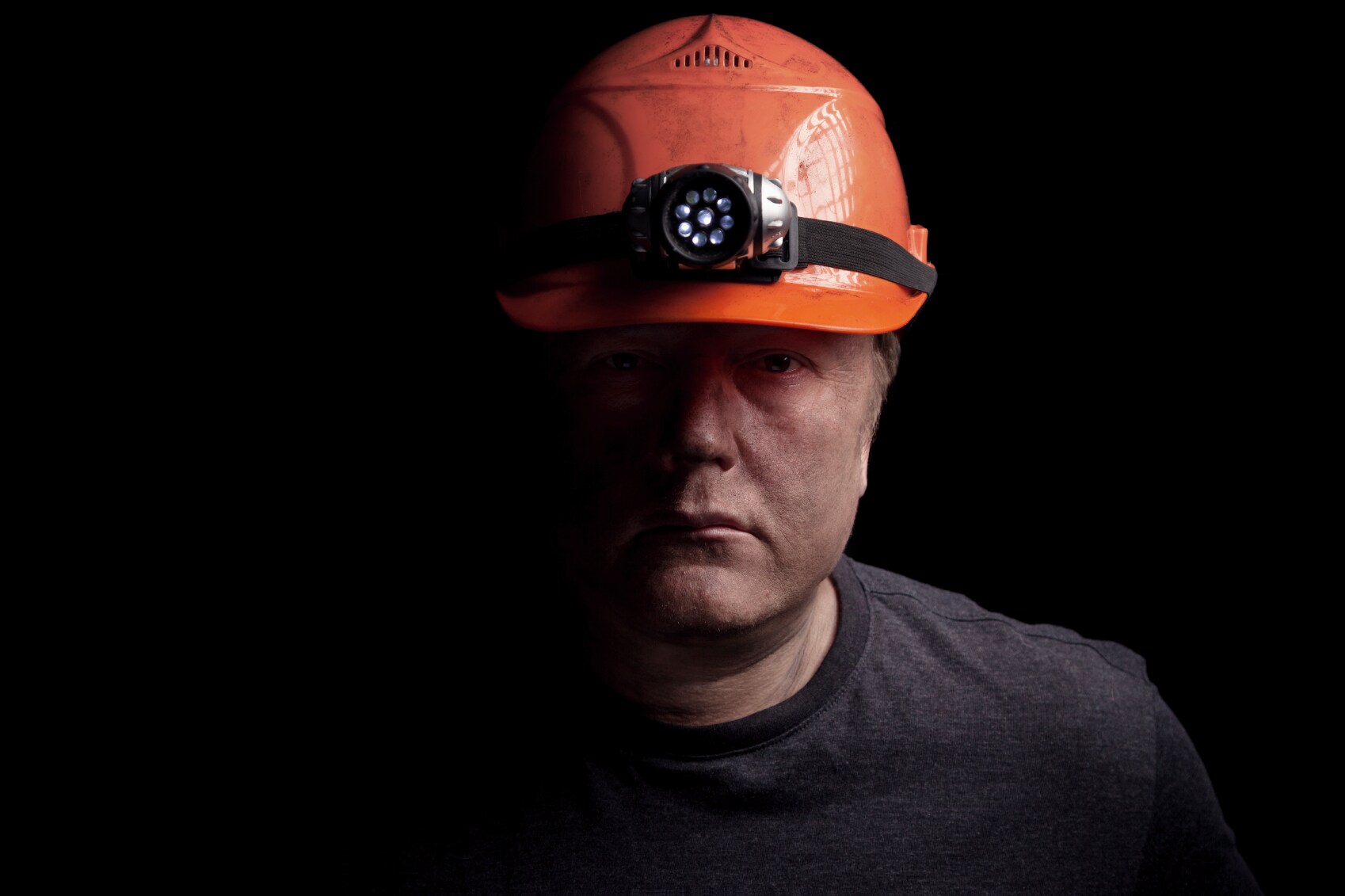 Editor's Note:  This is a three-part series that will run on Tuesdays in May. Pneumoconiosis, more commonly known as Black Lung Disease, is a devastating illness that can afflict anyone exposed to coal and crystalline silica dust. This includes not only coal miners or workers who load coal for storage; workers in graphite mines or mills, and in carbon electrodes and carbon black manufacturing  operations are at risk due to coal dust inhalation.
Black Lung earned its name because it eventually turns lungs from their normal pink color to black. Insidious in nature, this progressive disease remains asymptomatic for years and has no cure. American Lung Association describes two types of pneumoconiosis—simple, known as coal workers' pneumoconiosis (CWP) and complicated, known as progressive massive fibrosis (PMF). When the lungs are damaged by coal dust, the walls of the air sacs become inflamed and scar tissue forms between the air sacs.  Over time the lungs harden, making it difficult to breathe.
Possible complications of pneumoconiosis include cor pulmonale (failure of the right side of the heart), lung cancer, pulmonary tuberculosis, and respiratory failure. Once the lungs are damaged, the heart must work harder, possibly resulting in cardiac arrest. Pneumoconiosis is treated symptomatically.
Coal and crystalline silica dust cause other serious, sometimes fatal lung diseases such as silicosis, tuberculosis, chronic bronchitis, emphysema, chronic obstructive pulmonary disease (COPD), and chronic renal disease. The National Institute for Occupational Safety and Health (NIOSH) has classified crystalline silica as a potential occupational carcinogen. Read the previous post, Working in the Coal Mine – Avoiding Dust Inhalation.
According to the Mine Safety and Health Administration (MSHA) Fact Sheet on Black Lung, disease progression depends on the amount of respirable coal and quartz dust present in the mine atmosphere where miners work and on the amount of time spent in such an environment. Recent reports by NIOSH on coal miners' X-ray screening results revealed some disturbing facts:
New cases of CWP continue to occur among our nation's underground miners, especially in younger miners.
The number of miners with more than 20 years of mining experience who have been found to have CWP is on the rise.
The most disabling and potentially fatal form of CWP is being observed in miners in their thirties.
In September 2014, the Wall Street Journal reported that the prevalence of Black Lung Disease has actually increased in Central Appalachia, reaching 3.2% in 2012, just under the 1974 levels of 3.3%. According to the article, experts believe more powerful machines that grind coal into finer particles could be to blame, or that mining the region's thinner coal seams is churning up more rock and hazardous silica dust. With no available treatments, doctors can only manage the symptoms of this disease, which is why prevention is so critically important. In the following posts, we'll examine legislative efforts to mitigate hazardous mining conditions that may lead to Black Lung and other lung diseases, how these efforts have evolved to the present day, and new pA Miner'reventive equipment for miners. Read next Tuesday's article when we will take a historical look at mining legislation.
THE SERIES: AN END TO BLACK LUNG DISEASE: HOW CLOSE ARE WE?