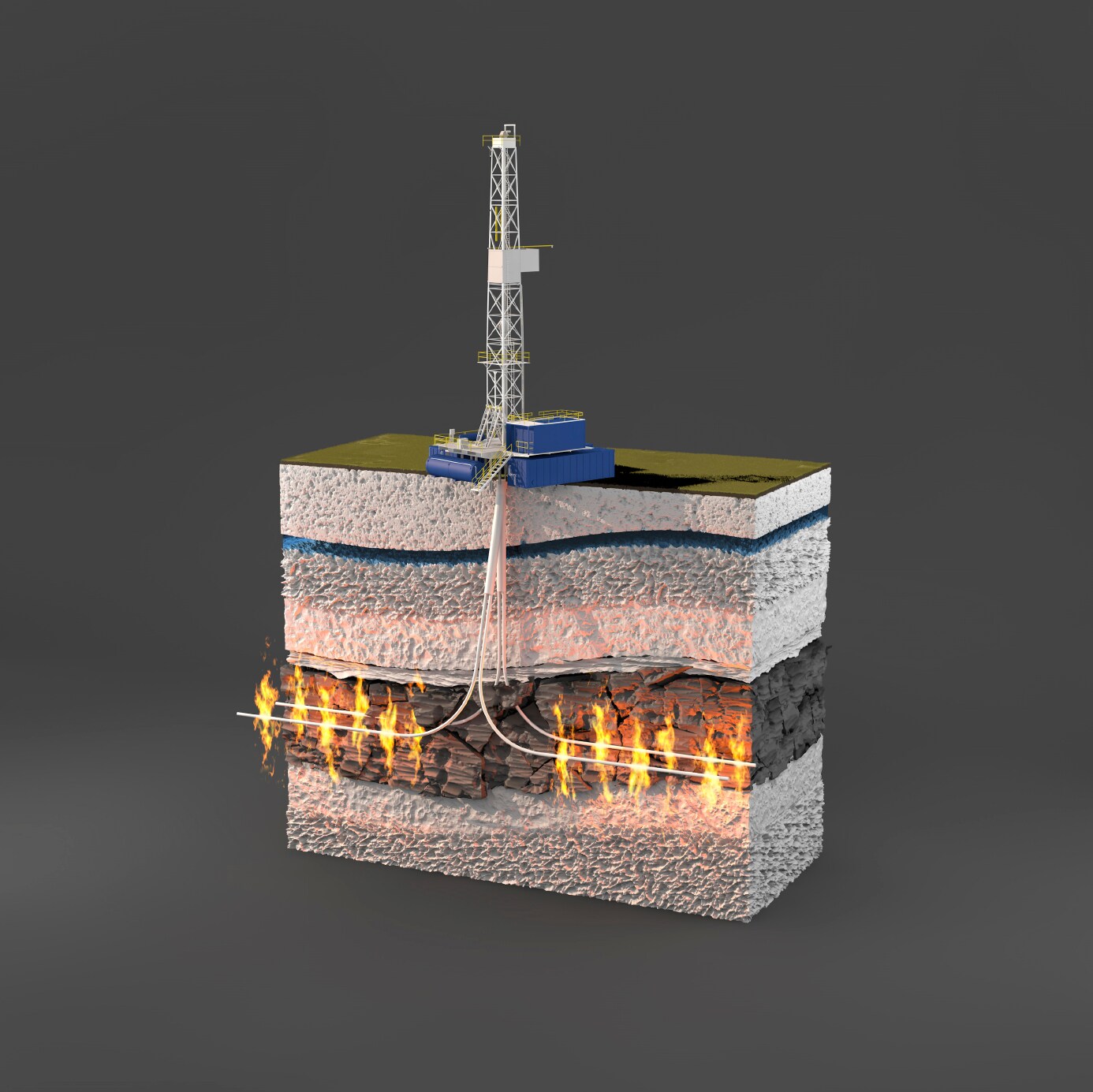 In the U.S, tens of thousands of shale wells employ hydraulic fracturing, commonly known as fracking — a technique of injecting water, sand, and chemicals into shale and other tight rock formations to free the natural gas contained within. But the number is much more conservative in the rest of the world, partially because the U.S has developed the most technology and infrastructure to support fracking operations. Opponents of fracking maintain that it poses a public health risk, contaminating drinking water and the environment. Proponents claim that faulty execution, poor well construction, and lack of oversight are to blame rather than the practice of fracking itself. Many U.S. states have created regulations involving fracking because of the controversy around those operations. Despite the controversy, fracking is underway in British Columbia and Alberta, Canada, with China and Russia poised to follow. Fracking bans are in effect in several European countries. The natural gas deposits made accessible by fracking were once considered technically unrecoverable, and even though natural gas is now being extracted at record rates, challenges remain to maximize well productivity. Stratigraphic and lithographic data must be translated to form reservoir characterization models to determine which areas are most favorable to hydrocarbon production. Portable x-ray fluorescence (XRF) analyzers are emerging as extremely useful tools for data collection and interpretation. Portable XRF cannot analyze hydrocarbon fluids, but it can analyze bulk elemental chemistry (including major and trace elements) of a reservoir that reflects properties that influence porosity, permeability, fracturability, and productivity. This technology can help oil and gas companies identify the areas that would respond positively to fracking. Our next article will give examples of regulations found in several U.S. states and then you can decide for yourself if fracking should be regulated at the federal or state level. Tell us what you think:
Do you think the benefits of fracking outweigh the risks?
What is your experience with fracking in your state?
What new technologies are needed in this industry?