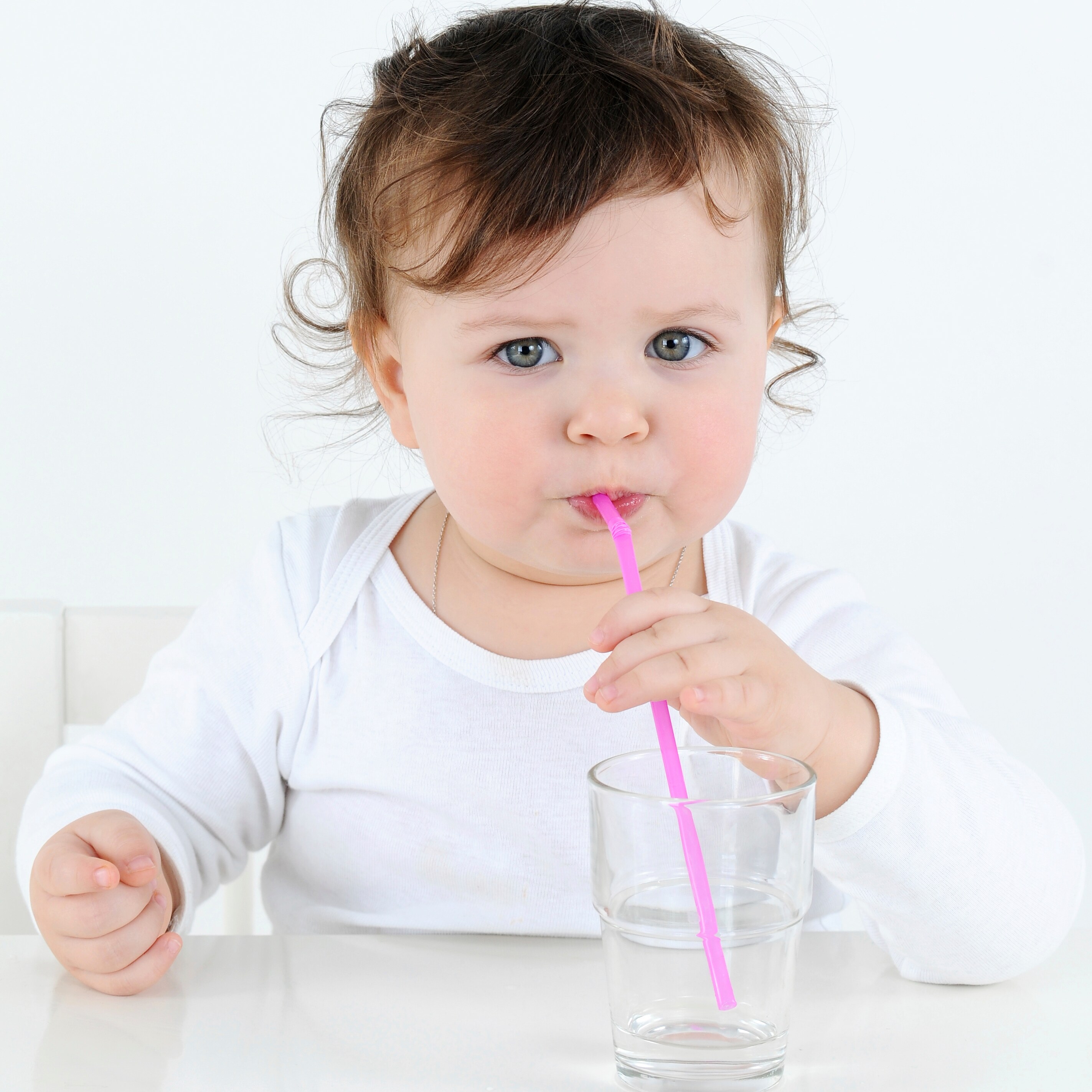 Unconventional oils such as shale gas and tight oil were once considered technologically and economically impossible to produce, but now hydraulic fracturing (fracking) and horizontal drilling have changed the playing field. While developing these resources is opening up opportunities to use cleaner energy and reduce dependence on foreign oil, there are major concerns about fracking and its impact on municipal water supplies. These issues include the depletion of clean water supplies due to the huge volumes of water used in fracking, as well as the potential contamination of ground and surface waters from disposal, faulty well construction, or inadequate water reuse treatment.
Hydraulic fracturing involves pumping large volumes of water, sand, and chemicals into shale and other tight rock formations at high pressure. The water and chemicals break up the rock while the sand holds the fractures open so the trapped oil can escape. Wells are drilled vertically and then horizontally thousands of feet beneath the earth. Horizontal drilling is a technique that makes more rock surface area accessible, increasing the amount of oil that is released. Estimates of the average amount of water used for the fracking process range from 1 to 5 million gallons per well per year, depending on the formation.
Depending on the well, 10 to 70% of the frac water that goes down into the well comes back up. This water is called flowback water and can be treated and reused. The remaining water, known as produced water, stays down in the formation for a longer period of time, where it picks up more of the rock constituents and organics and eventually takes on more of the source rock characteristics. Produced water is stored on site in tanks or pits before treatment, disposal or recycling.
Flowback Water Can Contain Contaminants
Flowback water can contain high concentrations of anions such as chloride, bromide, and organic acids, all of which can impact treatment or reuse. Cations such as sodium, calcium, and strontium can also be present at high concentrations, which promote scale formation and negatively impact hydrocarbon recovery. Because flowback and produced water contain high levels of total dissolved solids (TDS), contaminants, and radioactive materials that many water treatment plants can't handle, disposal, whether by discharge to surface waters, deep well injection, storage in open-air pits, or use on roads for ice or dust control, is a controversial subject.
The U.S. EPA's effluent guidelines for oil and gas extraction prohibit the on-site direct discharge of frac wastewater into waters of the U.S. except in limited circumstances. A significant amount frac wastewater can't be reused or re-injected, and there are no comprehensive guidelines for its disposal. As a result, some shale gas wastewater is transported to treatment plants, many of which are not properly equipped to treat this type of wastewater. Disposal of flowback and produced water via underground injection is regulated under the Safe Drinking Water Act's Underground Injection Control (UIC) program.
Frac Wastewater Can Be Reused
Frac wastewater reuse can be a viable solution to issues such as contamination associated with discharge, regulatory pressures, and the limited availability of clean water resources. However, an appropriate water treatment plan depends on knowing the level of contaminants. Inductively coupled plasma – optical emission spectrometry (ICP-OES) is a recommended technology for frac water analysis to ensure treatment process are working, meet discharge requirements, and perform risk analysis.
View this presentation that provides data on ICP-OES analysis of several flow back and produced water series as well as a comparison of ICP-OES to ICP-MS analyses of the same samples.