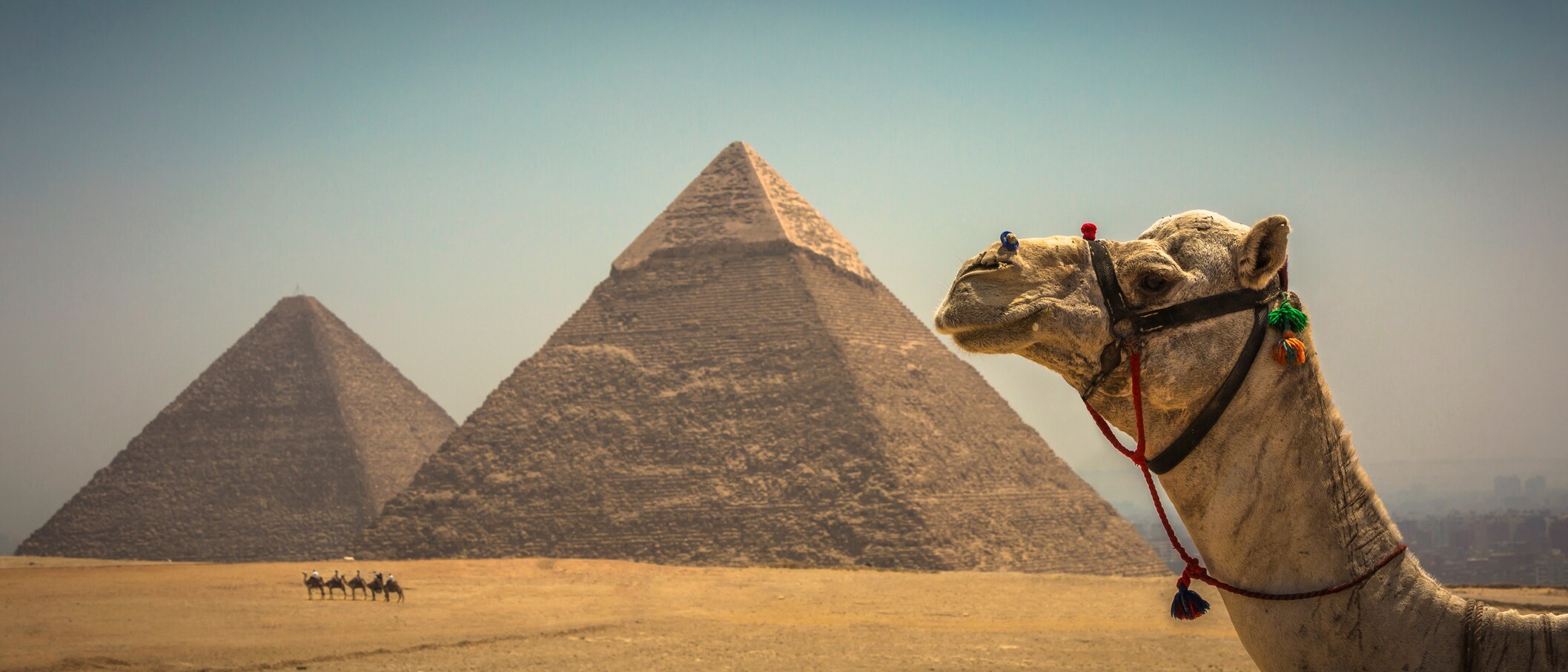 As we know, mining gold is costly and difficult. Gold deposits are hard to find and delineate because gold typically occurs in very low concentrations. Samples are taken from just a few areas throughout the mine site to determine if the region is worth exploring, making potential deposits easy to miss. When deposits are located, few of them have large enough concentrations to be financially worthwhile to pursue.
So just imagine if you already knew where the most productive gold deposits were without having to invest in exploration! This is the situation in Egypt, where ancient gold mines, abandoned centuries ago, point the way for modern miners. In an interview with CNN, Mark Campbell, CEO of Alexander Nubia, an exploration company working in the area, explained, "We are looking where they had mined gold before. Using modern mining techniques and technology, we hope to recover a lot of the gold that they missed, because they were unable to mine it and process it." More than 100 gold deposits have already been identified.
Why is the Egyptian gold industry poised for takeoff now, after years of being almost nonexistent? According to an article on Reuters, in 2014, the government enacted a new mining law it hopes will bring back investors who left Egypt because of rising political turmoil and falling global gold prices. This month it will launch its first bid round for new mining concessions since 2009. If successful, the industry could create jobs and attract foreign currency to an economy that is in dire need of both. The article goes on to explain that although the costs of exploration are reduced because deposit locations are known, Egypt currently plans to offer investors a production-sharing agreement, which many mining companies say only works for oil and gas companies. Nonetheless, some miners remain undaunted, believing that ancient Egyptian mine ruins provide a virtual roadmap to gold. (Read the application note: Identification of Lithology & Base Metal Anomalies – Pathfinders for Gold Exploration Using Thermo Scientific Portable XRF Analyzers.)
Without the benefit of such a map, geologists employ a variety of geophysical methods to measure variations in the physical properties of rocks (e.g. density, magnetism, electrical conductivity, natural radioactivity, etc) that may indicate a gold deposit. Although these geophysical methods can be crucial for gold exploration, geochemical methods – including portable x-ray florescence (XRF) – are the only methods that can measure the concentration of gold and other associated elements. Today, portable XRF is used in various stages of gold exploration and mining including grass-root exploration (particularly using pathfinder elements), finding source of gold in stream sediments, core logging, identification of lithologies, and even grade control.
Visit these resources at the Cement, Coal & Minerals Learning Center for more information on current applications for XRF and other technologies in the mining industry: