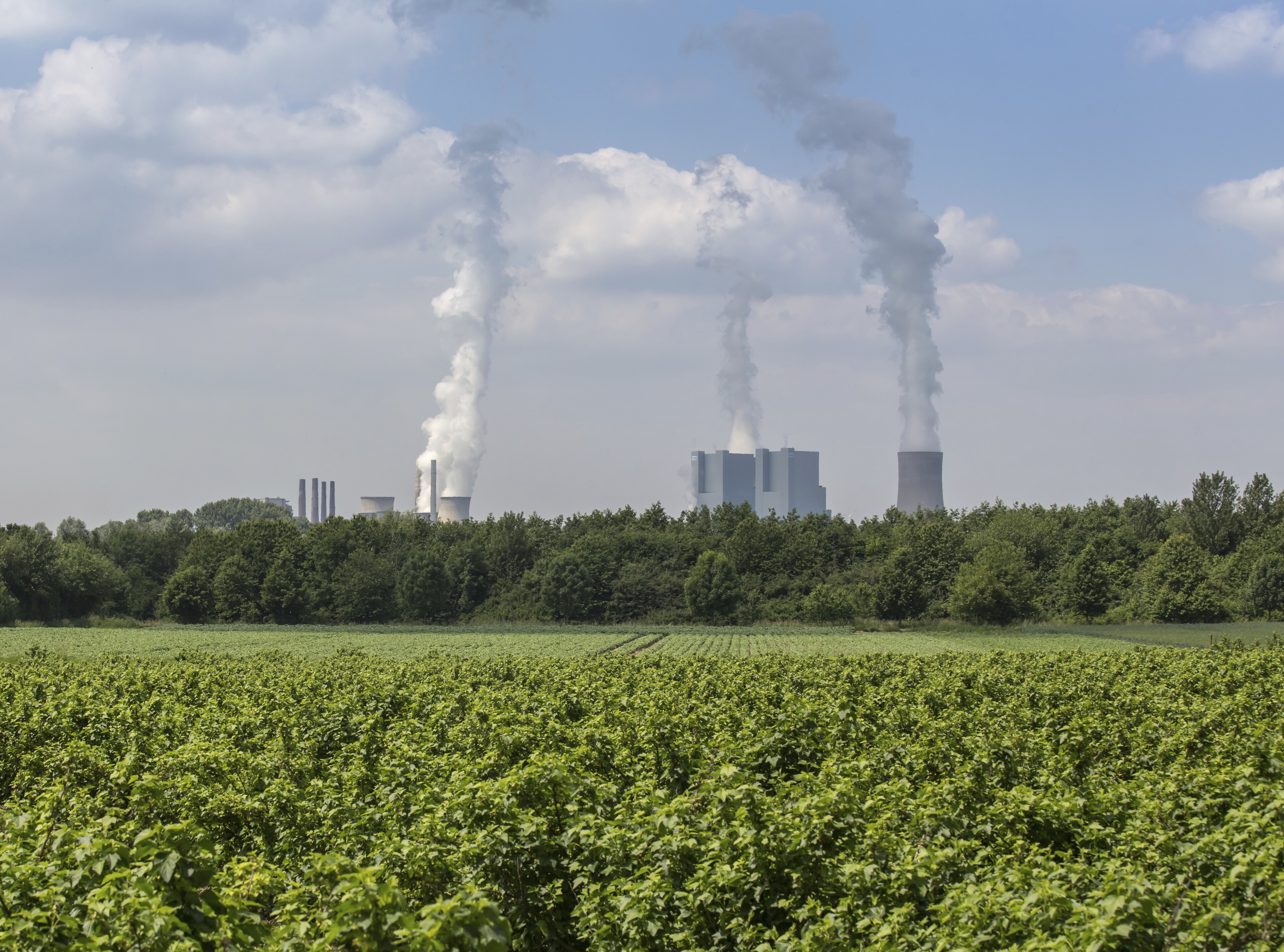 The composition and quality of coal influences the way it burns and the emissions it gives off. Coal with too much moisture, ash, or sulfur won't meet boiler specifications and cause process inefficiencies and poor output. Coal producers and utilities alike reap the benefits of using online coal analyzers and coal blending software to minimize variations in coal quality. For utilities, these benefits include:
Reduced fuel cost by maximizing the blending process.
More efficient boilers which burn less coal and release fewer CO2 emissions.
Fuel flexibility.
Improperly blended coal isn't just a liability for the utility operator; even coal blends that meet specifications release carbon dioxide, sulfur dioxide (SO2) and mercury into the atmosphere. According to the U.S. Environmental Protection Agency (EPA), coal- and/or oil-fired electric utilities emit many of the 187 hazardous air pollutants listed in the Clean Air Act and some power plants still do not control toxic emissions even though pollution control technology is widely available. On March 28, 2013, the EPA finalized updates to certain emission limits for future coal‐ and oil‐fired power plants under the Mercury and Air Toxics Standards (MATS). The MATS sets standards for all Hazardous Air Pollutants (HAPs) emitted by coal- and oil-fired Utility Steam Generating Unit (EGU) with a capacity of 25 megawatts or greater. These standards are known as the National Emissions Standards for Hazardous Air Pollutants (NESHAP) or the Maximum Achievable Control Technology (MACT) standards. MATS covers emission limits for mercury, particulate matter, SO2, acid gases, and certain metals. The new standards affect only coal‐ and oil‐fired power plants that will be built in the future. Existing power plants are covered by separate regulations. The ruling takes effect in April, 2015 and is expected to reduce mercury emissions from power plants by 90 percent, acid gas emissions by 88 percent, and SO2 emissions by 41 percent beyond the reductions expected from the Cross State Air Pollution Rule. MATS will require coal-fired utility operators to monitor and test their emissions control equipment, and there are continuous emission monitoring systems (CEMS) available to measure elemental, ionic and total mercury in exhaust stacks from coal-fired boilers and waste incinerators. If you're a facility that must comply with EPA clean air standards, you may need to evaluate your current mercury monitoring equipment. Many facilities that purchased mercury CEMS systems in 2005 for compliance with the original EPA regulations need to recommission their systems to bring them back online or up to code. As you prepare your system to meet the Utility MATS criteria, there are a lot of things to consider. Here are the top five. For more solutions that that will help you achieve compliance, click here.