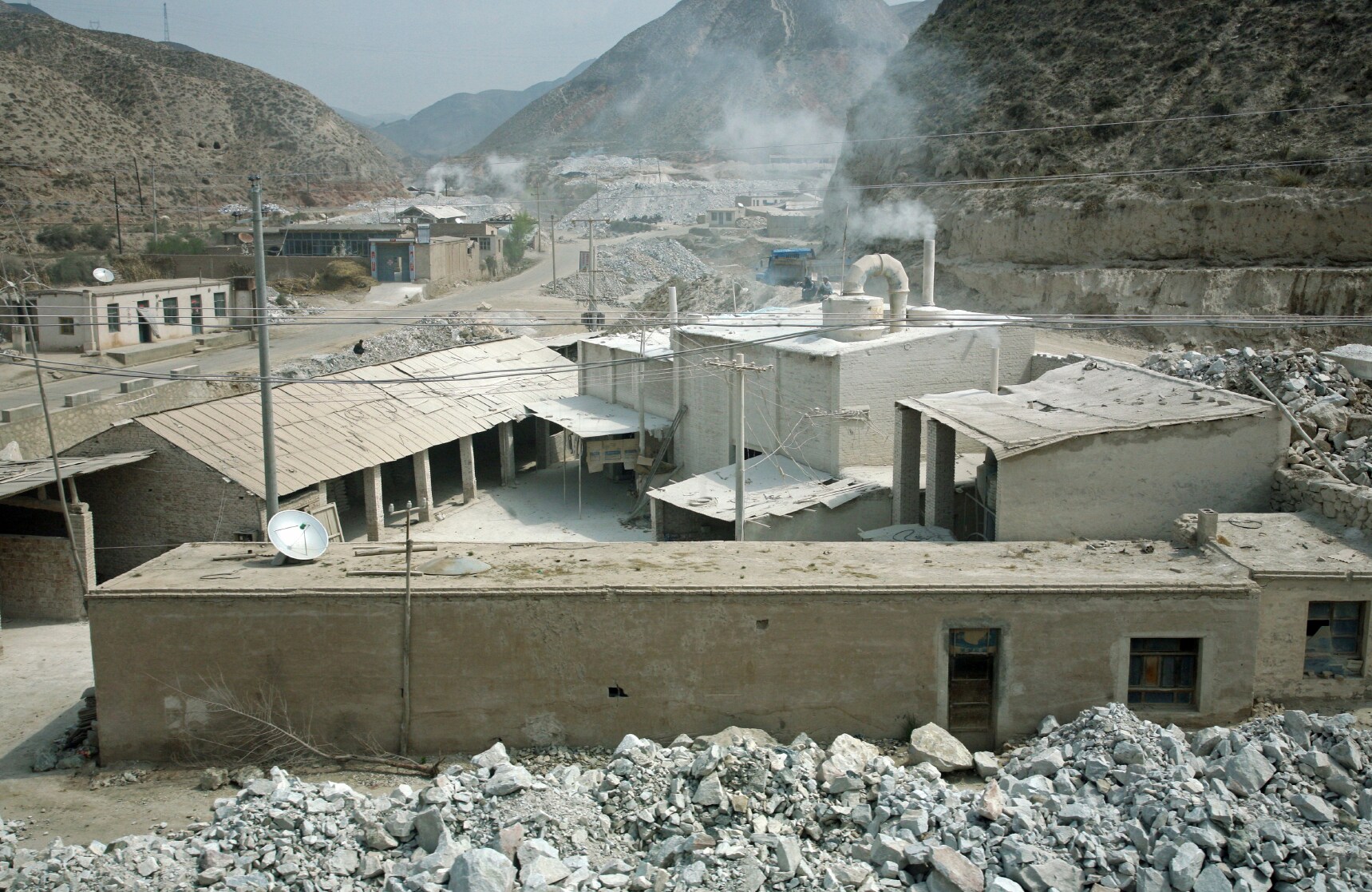 Despite the recent improvements in, and increasing use of renewable forms of energy, approximately 40% of the world's electricity is still generated by coal fired power stations. This figure is significantly higher in some countries, for example, approximately 70% in India and over 90% in South Africa. During coal combustion, large amounts of ash are created along with carbon dioxide and other gases. The fine particle ash that rises up with the flue gases is known as fly or flue ash while the heavier ash that does not rise is called bottom ash; collectively these are known as coal ash. Traditionally the fly ash was released into the atmosphere, however, due to its potentially toxic effects it is now generally collected from the flue towers using electrostatic precipitators or other particle filtration equipment. It can then be disposed of or recycled into Portland cement. Fly Ash and Bottom Ash Benefits Fly ash can easily combine with calcium hydroxide to form needed compounds in the cement process, providing a lower-cost substitute for clay, sand, limestone and gravel. Fly ash produces a strong, durable concrete that is resistant to harsh chemicals. According to the American Coal Ash Association, fly ash offers these environmental advantages:
The use of fly ash eliminates the need to mine virgin materials and conserves limited land and material resources
Fly ash doesn't require kilning and therefore doesn't release carbon dioxide; for every ton of fly ash used to replace traditional cement, one less ton of carbon dioxide enters the Earth's atmosphere
Fly ash uses very little water compared with traditional cement.
Bottom ash also makes a useful construction material. The European Coal Combustion Products Association estimates the use of bottom ash in the construction industry at 46% and the use of fly ash at 43%. Bottom ash applications include filler material for structural applications and embankments, aggregate in road bases, sub-bases, pavement, and lightweight concrete products, as as feed stock in the production of cement. The chemical makeup of fly and bottom ash varies significantly and is dependent on the source and composition of the coal being burned. This can include a wide variety of toxic substances from trace amounts to percent levels. In order to protect the environment or the quality and safety of any products it is added to, the composition of the ash product needs to be accurately analyzed before it can be recycled or disposed of. Elemental analysis of coal and coal ash samples can be accomplished using inductively coupled plasma optical emission spectrometry (ICP-OES) following microwave acid digestion. My next article will outline the steps taken for Analysis of Coal and Coal Ash using ICP-OES and discuss methodology, sample preparation technique, data and results analysis.