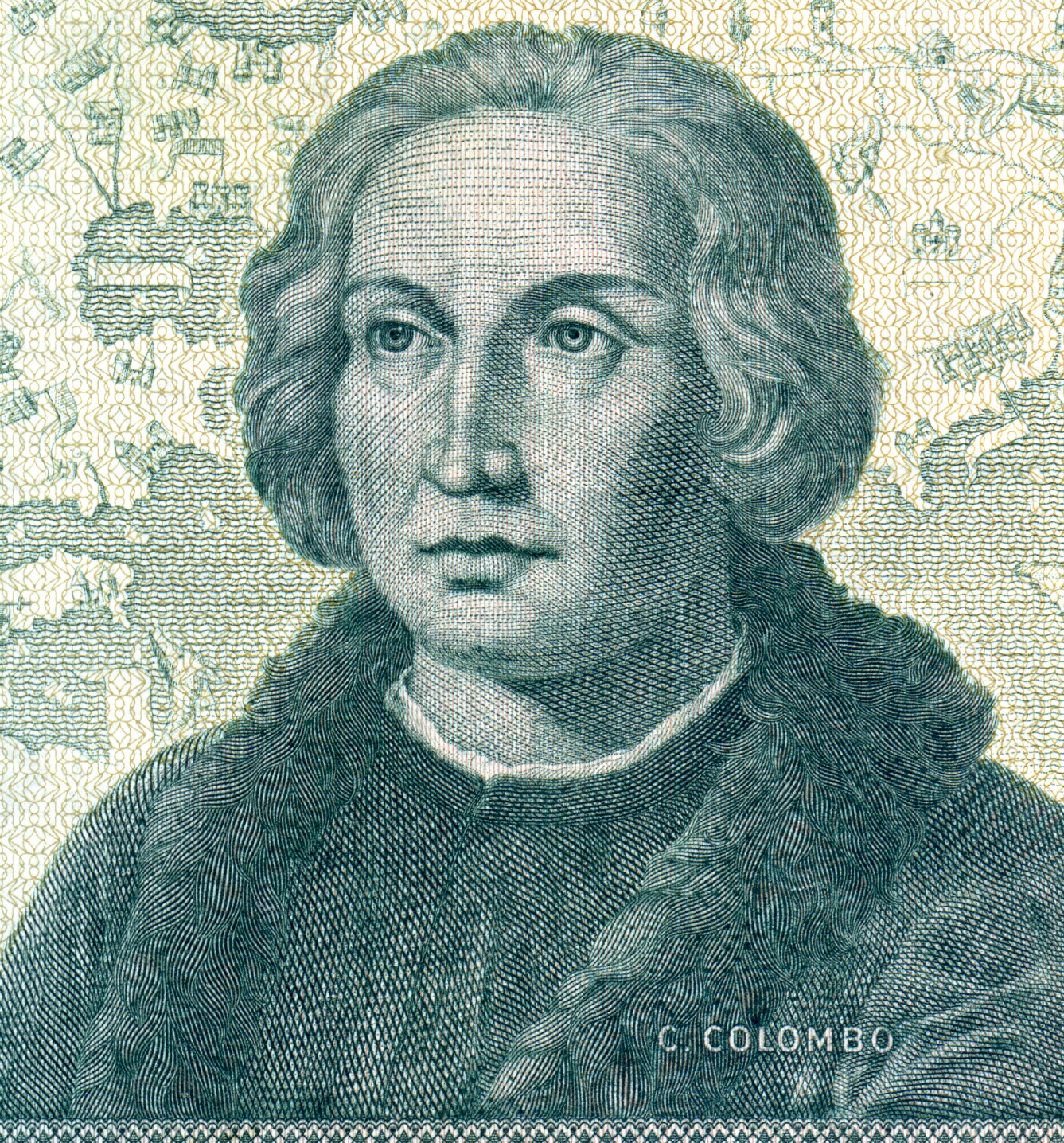 Monday, October 12, 2015, marks this year's Columbus Day, which has seen its share of controversy. Many adults who grew up in the United States were taught that this holiday commemorated the voyage of Christopher Columbus to the Americas in 1492, and the discovery of the 'New World.' (You can read about the holiday origins on this Library of Congress page.) Smithsonian.com reports that many people believe that indigenous people suffered when Columbus arrived in America so the native people should be celebrated; others think the day should honor the legacy of the ancestors who immigrated, overcame poverty, language barriers, and discrimination. While some people have argued that the discovery is a myth, others wonder if Columbus Day should become "Exploration Day" to honor all explorations.
We will mark Columbus Day by celebrating the mining explorers and the discovery of minerals. According to Legends of America, the hope of finding mineral treasure was one of the incentives that led the early colonists to America, and many states in the American West were originally settled primarily by prospectors and miners. Discoveries in mining are not limited to history, however. There have been recent discoveries of minerals all over the world.
New mineral discoveries happen more often than one would think. The International Mineralogical Association publishes a list of "recent new minerals' every month.
Technologies Aid Mineral Discovery
It helps to use the latest technologies when studying minerals, old or new. Here are a few ways technologies are being used in the mineral discovery process.
Christopher Columbus may (or may not) have discovered the New World many centuries ago, but one thing is for certain: Exploration and discovery in the mining world is ongoing.