Editor's Note: The petrochemical industry faces the continuous, yet ever increasing challenge of improving personnel efficiency, productivity, business intelligence and decision-making. For the next five Tuesdays we will discuss how Laboratory Information Management Systems (LIMS) are being used in oil and gas operations.  We'll also show you a few real-life examples.  But first we'll start with an overview.
Collecting Data the Old Way is a Drain on Oil & Gas Operations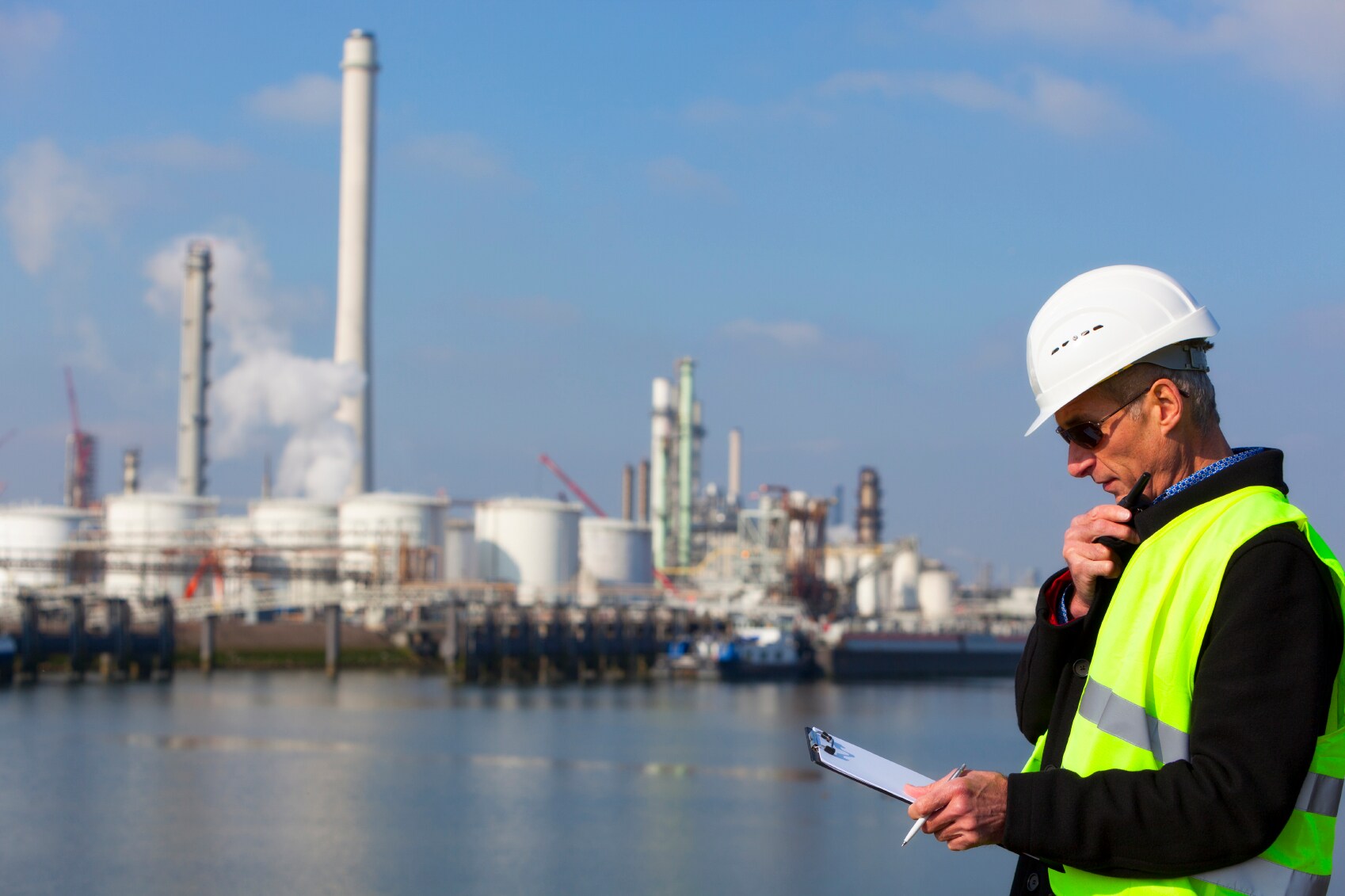 Traditionally, data from different processing facilities is captured, entered and manipulated manually, often using multiple systems with proprietary file formats. This cumbersome and extremely time-consuming process results in a tremendous drain on human resources as well as errors and omissions that lead to questionable data integrity.
Furthermore, the manual process generates a significant amount of paper records, the administration of which is particularly costly and troublesome. Data is stored in multiple places and systems, making it impossible to access real-time laboratory information from process chain and auxiliary services.
With information dispersed across paper and disparate electronic sources, companies find it extremely difficult to make timely decisions and to improve or correct operational processes. Also, as international management standards such as ISO 14000, 18000, 9000 and 17025 become stricter and companies try to expand their distribution globally, manual laboratory data capture and management are impediments to complying with these requirements in a cost-effective way.
Oftentimes there are no organization-wide standards (i.e. Standard Operating Procedures and ISO 17025) for testing and analysis, so routine analysis is dependent upon an individual's experience and skill. This presents significant constraints for personnel rotation and harmonized processes across the operations. Moreover, analytical methods, job routines, reports and units often are not unified and consolidated.
Can one system address all of these issues at once?
Laboratory information management systems (LIMS) standardization is the solution for today's high throughput petrochemical laboratories requiring automated lab data capture and analysis and regulatory compliance at the lowest cost possible. The standardization generates a number of important and immediate benefits including considerable reduction in the time needed to conclude the different tasks and elimination of the logical risks generated by manual processes.
The availability of consistent, real-time information enables the continuous improvement of the production processes; quality control of the end products according to certain specifications; and the implementation of adjustments and corrections during the production process to improve the final product. The end result is a substantial overall production cost reduction.
Next week we'll give you some tips on choosing a LIMS.
 [Subscribe now so you don't miss an article in the series.]