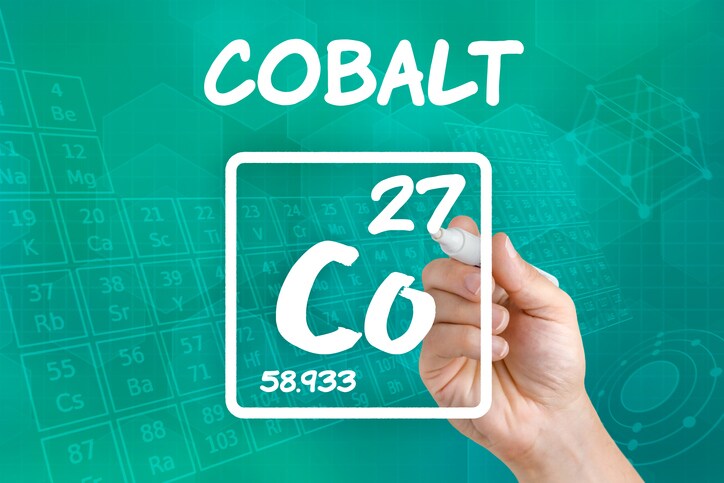 With lithium and cobalt already in high demand and low supply, the recent cobalt tax increase by the Democratic Republic of Congo (DRC) is bringing new urgency to electric vehicle (EV) manufacturers. Samsung SDI, South Korea's leading battery maker and an affiliate of Samsung Electronics, is responding to the tax hike by exploring new ways to manufacture EV batteries that contain little or even no cobalt.
According to an article in The Korea Times, Samsung currently employs nickel-cobalt-manganese and nickel-cobalt-aluminum technologies for EV batteries, both of which are favored for their efficiency and easy manufacturing. Now the company has increased the proportion of nickel in both batteries to more than 90%, and reduced the amount of cobalt to only 5%, with the goal of eventually removing cobalt altogether from both technologies. The company is also considering recycling worn-out lithium batteries. Samsung is expected to invest in domestic and global recycling companies and sign long-term supply contracts.
Australia may provide another solution. A mining.com article explains that Australia, home to the world's second-biggest cobalt reserves, is seeing a rush of interest in projects from electric vehicle battery manufacturers seeking supplies from sources other than the DRC. Australia holds some 1.1 million tons of reserves, or 15% of world supply of cobalt, which is mined as a by-product of copper and nickel. Shares in Clean TeQ, owner of one of the largest cobalt deposits in Australia, as well as Minnows Cobalt Blue, Australian Mines, Artemis Resources, and Aeon Metals have all increased, despite the fact that cobalt is more expensive to mine in Australia than the DRC.
The electric car market could more than quadruple demand for cobalt by 2030, according to another mining.com article. BMW, for example, plans to offer 25 electric vehicles by 2025, growing the company's demand for cobalt and lithium 10-fold. And now traditional carmakers are joining in, with Ford planning to invest $11 billion in the sector over the next five years. Peugeot plans to launch an entire fleet of electrified vehicles in North America by 2025, while Volkswagen is targeting a 300-model battery-powered lineup by 2030.
Recommended reading:
Li-ion Battery Supply: Can Lithium and Cobalt Meet the Challenge?
Beyond Brine: Mining Is Also a Competitive Source of Lithium
Lithium Supply: Could Recycling Be the Answer?
Where Will All the Lithium Needed for Electric Cars Be Mined?
Lithium Mining Today May Influence What You Drive In the Future
Explore more aspects of mining, exploration, processing, and analysis in the Cement, Coal, and Minerals Learning Center.