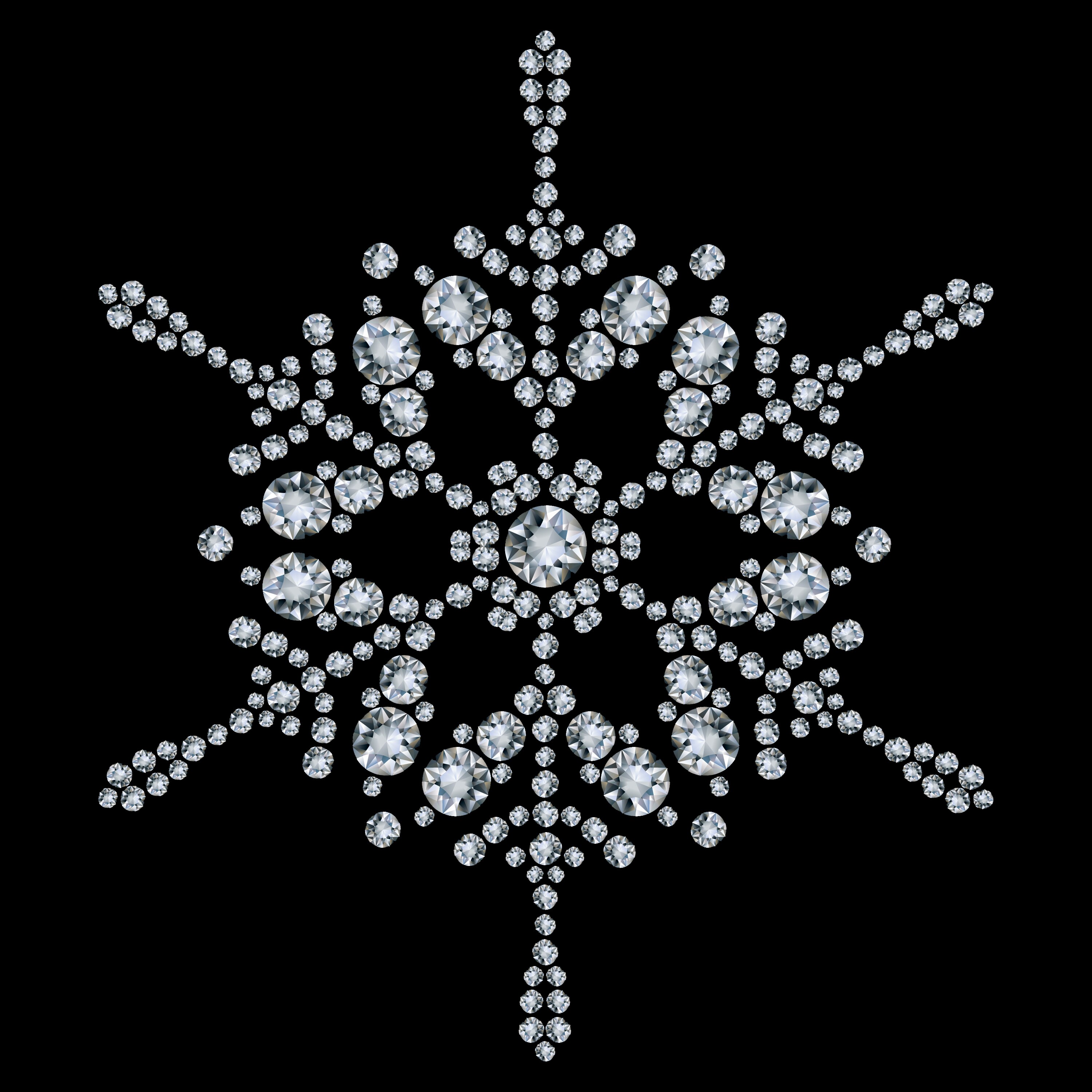 If you ever happen to be in Arkansas, it might be worth your while to plan a trip to the Arkansas Crater of Diamonds State Park. Mining.com recently reported that a diamond found last year by a visitor at the park is expected to sell at auction for $1 million. The lucky owner found the diamond within her first hour of prospecting. Named the Esperanza Diamond, this rare, icicle-shaped 8.52 carat stone is now set into a custom-designed pendant and is believed to be the most valuable precious rock ever discovered in the United States. And it's not the first valuable diamond ever found at the park; in 1975 a 16.37 carat stone was discovered at the self-titled "world's only diamond-producing site open to the public."
If you've read the Advancing Mining post, The Diamond Shortage: The Hunt for Kimberlite and New High Quality Synthetics, you can appreciate how rare it is to find a diamond, never mind one of such significant value. Most diamonds are found in kimberlite pipes, and few pipes yield enough diamonds to be worth the effort of mining them. In fact, significant diamond deposits are so rare that many explorers are giving up. Consider this excerpt from De Beers' 2014 Diamond Insight Report:
Over the last 140 years, almost 7,000 kimberlite pipes have been sampled by geologists, about 1,000 of which have been diamondiferous. However, only about 60 of these are sufficiently rich in diamond to be economically viable. Just seven mines…are what miners refer to as 'Tier 1 deposits' with more than US$20 billion worth of reserves.
What makes the Esperanza Diamond find even more amazing is the fact that only about 30% of diamonds are of "gem quality" and suitable for jewelry. The remaining 70% of mined diamonds, known as bort, are sold for industrial applications. (Read Industrial Diamonds – As Good as Gemstones, or Better? to learn more.)
How do miners determine if a kimberlite pipe is worth pursuing? The diamond exploration process involves determining a precise search area by conducting regional sampling schemes and airborne geophysical surveys. Once a list of the best targets is assembled, grade analysis is done to find out if the kimberlite is sufficiently diamondiferous. (Read Kimberlite: A Girl's Best Friend? for more details.)
To help supply the demand for diamonds, synthetic stones have become big business. These include high-pressure high-temperature (HPHT) diamonds and laboratory-grown diamonds formed by Chemical Vapor Deposition (CVD), techniques which have improved to the point that these products are nearly indistinguishable from natural diamonds. Today, the identification of synthetic and treated diamonds has become one of the major challenges for the gem industry.
FT-IR spectroscopy can be a useful tool for buyers and sellers to determine whether diamonds are natural and what type they are. FT-IR (Fourier Transform Infrared) spectroscopy produces an infrared absorption spectrum that represents a fingerprint of the sample with absorption peaks which correspond to the frequencies of vibrations between the bonds of the atoms making up the material. Because each element is a unique combination of atoms, no two compounds produce the exact same infrared spectrum.
Just like the many snowflakes that fall in New England each winter.