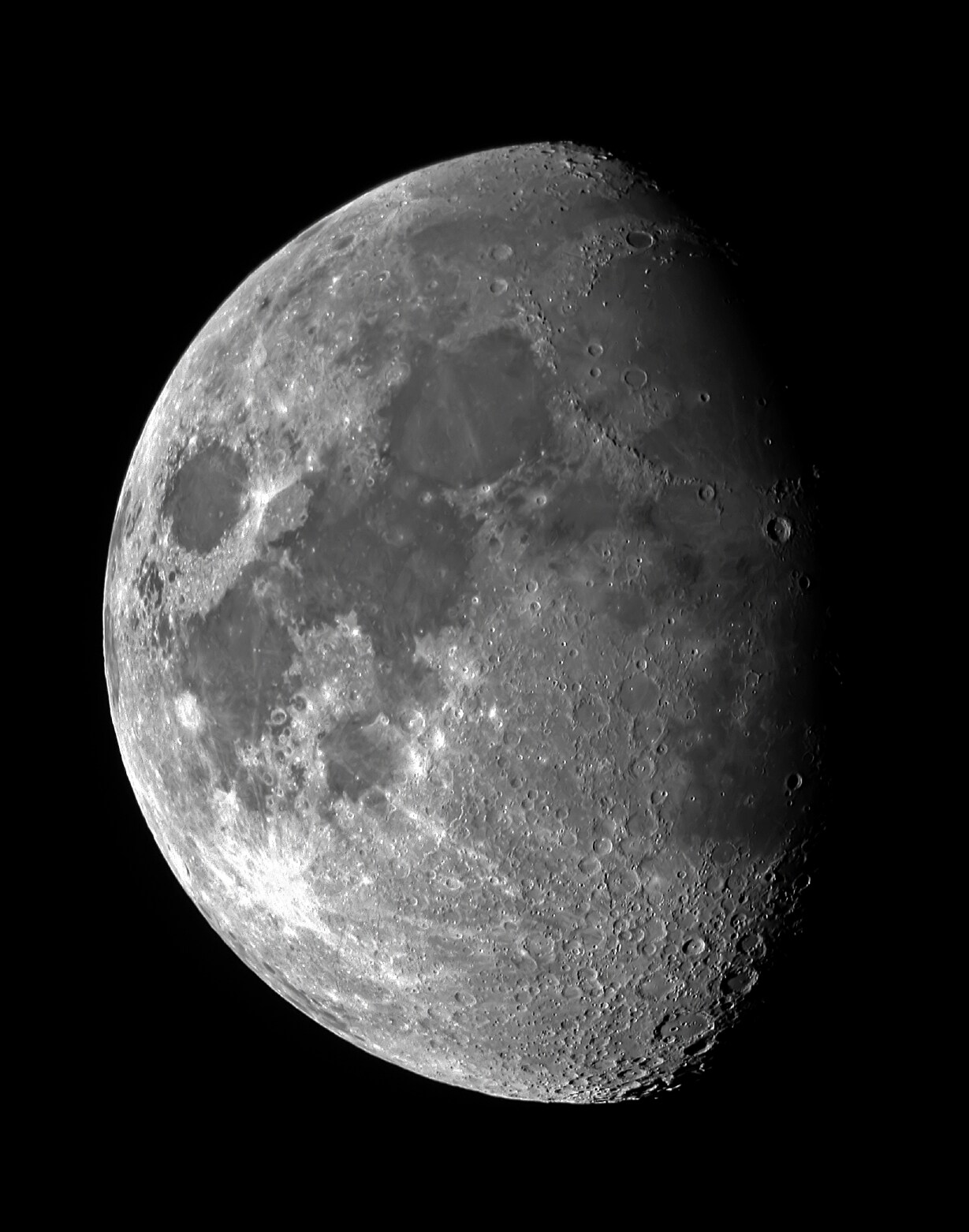 The Tech Times recently reported that Moon Express, a privately funded lunar transportation and data services company partnered with NASA, is one step closer to mining the moon.
"The California-based company plans to send its robotic lander, dubbed 'MX-1,' to the moon by next year, and has already put into test a prototype at the Kennedy Space Center…. Moon Express conducted the tests with the aid of NASA engineers as part of a lunar initiative known as Lunar Catalyst. Catalyst was designed to encourage new commercial capabilities to reach out and tap into the resources of the moon."
NASA believes that commercial lunar transportation capabilities could support science and exploration objectives, such as sample returns, geophysical network deployment, technology demonstrations and resource prospecting.
Resource prospecting on the moon could be very beneficial to those here on earth.  Moon Express co-founder Naveen Jain, believes those resources can help address our planet's dwindling resource challenge.  According to Jain,
"The moon has vast stores of riches that include the likes of cobalt, iron, gold, palladium, tungsten, platinum and helium-3, which could be used in fusion reactors to provide nuclear power, minus the radioactive waste….While the first mission of the company's lander is a one-way trip — which means that MX-1 won't be traveling back to Earth — the second and third missions could already involve bringing precious minerals, metals and moon rocks back to Earth."
In addition to those named elements, Jason Crusan, director of the Advanced Exploration System division at NASA Headquarters in Washington is reported to say that
"Robotic missions to the moon have revealed the existence of local resources including oxygen and water that may be highly valuable for exploration of the solar system. The potential to use the lunar surface in partnership with our international and commercial partners may allow these resources to be characterized and used to enable future exploration and pioneering."
Moon Mining Challenges
Of course there are a bit more challenges to mining the moon than mining the Earth.  The issue of transporting huge pieces of mining equipment is one of the first tests that come to mind.  Another is the manpower needed.  Would those willing to fly to the moon for scientific exploration want to also do the hard work of mining; and would experienced miners want to face the hazards of getting to the moon and functioning in space?  How much of the work could be done by robots or automation so there is minimal human risk?  Would all of the efforts and risks – to humans and to the Moon's environment — be worth the inefficiencies of mining without gravity? Although the first tests have been successful (you can see a video of the Moon Express December test flight here), there are a lot of questions that need to be answered before Moon Express, or other companies, start digging.
At least we know that field-portable x-ray fluorescence (XRF) analyzers can contribute to more efficient mining processes by providing fast sample analysis for immediate feedback during drilling operations.  The traditional sample analysis that happens in mining and exploration often involves a costly and time-consuming process of sending samples to offsite laboratories and waiting days for critical data. Well, going offsite from the moon is a pretty long trip. A portable desk-top-style x-ray lab provides reliable elemental analysis in the field, in real time, so one can make decisions quickly, and not have to return to earth to get a sample to the lab.
Bob Richards, Moon Express co-founder and CEO, said that they want to unlock not just the mysteries, but the resources of the moon to benefit all humanity …so that "one day we'll learn how to use water on the moon to make the rocket fuel we need, to make the economics of all the resources on the moon viable."
Despite the many cartoons that have referred to the moon as being made of green cheese, after many years of space exploration we know for sure that theory is false.  Now many people think it's time to do more than analyze the surface and to start mining the moon.  What do you think?  Would you be a moon miner?  Comment below and let us know.