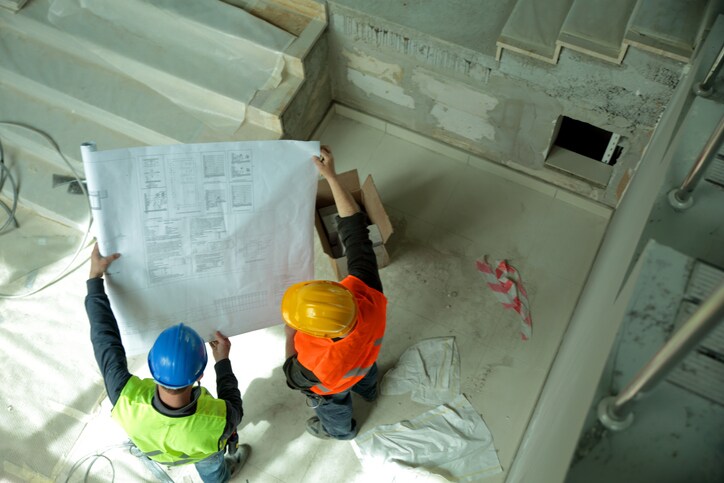 Dedicated or centralized?
Online slurry sampler and analysis systems for minerals processing supply flotation plant operators with critical control data. The information provided by dedicated and multi-stream slurry XRF elemental analyzers allows plant operators to follow process trends in real time, enabling automatic or manual changes to optimize processes and minimize losses due to process upsets. These systems can be configured for all plant sizes to meet physical constraints and provide high availability solutions that deliver the lowest total cost of ownership. How does the physical layout of the plant matter?
There are three physical plant layout considerations when selecting a dedicated or centralized online slurry analysis system:
Distance of the primary sample point to a centralized analyzer. The length of small-bore sample transport piping from primary samplers to a centralized analyzer unit and the sample return back to the process should be kept as short as possible in order to minimize the cost and complexity of engineering, operating and maintaining the sample transport systems. (See multi-stream slurry XRF analyzer.)
Number of pumps required for sample transport, both supply and return.

The cost of pumps and their on-going maintenance affect the total cost of ownership, availability and operator acceptance of the analyzer data for process control.

Pumping should be kept to a minimum and dedicated analyzer considered for the most critical stream where reliability and more frequent assay update times are required. (See dedicated on-stream slurry XRF analyzer).
Whether or not gravity can be used for transportation of stream in order to eliminate the needs for sample pumps, thereby improving sample availability and reducing OPEX. Gravity systems are preferred but it is often not possible to gravity flow the sample supply and return for all streams to a multiple stream analyzer.
Given the above the physical layout of the plant can influence the selection of the analysis system. For example, when considering multi-stream analyzers, minimize the length of the small-bore sample transport piping and hoses from the primary samplers to the analyzer. If one stream is a long way from others in the plant, from an ongoing maintenance point of view, it would be prudent to use a dedicated analyzer for that stream and transport critical process data digitally rather than transport small volume slurry samples over long distances as this is inherently a low availability, high OPEX solution
To further minimize ongoing maintenance, multi-stream analyzer installation designs should minimize the number of pumps required to transport sampled streams. Ideally, the analyzer(s) should be located so that the samples flow under gravity, or the pressure of the main line from which they were taken, to the analyzer and then gravity flow back to a convenient point in the process.
If there are large distances in the plant between the streams which are to be measured such that pumps are mandated, it may be prudent to locate centralized analyzers near a cluster of sample points and use several analyzers, instead of a single centralized highly-multiplexed analyzer requiring double pumped sample transport systems. While the CAPEX may be higher a study of OPEX, availability, and utilization will show that this is more than offset by a substantial reduction in ongoing maintenance costs. As the downtime is minimized, greater availability is realized, resulting in greater utilization and realizing full ROI of the investment.
You'll find additional information about online slurry analysis systems in our Frequently Asked Questions page Process Control Considerations for Online Slurry Analysis in Metallurgical Plants FAQs