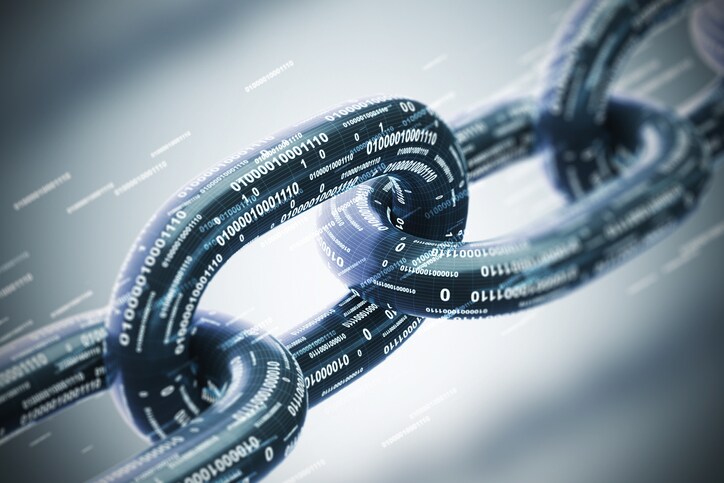 There are many ways the mining industry may benefit from blockchain technology, the digital encryption technology behind bitcoin. It may be the solution to preventing cyber attacks, as discussed in our previous post, Can Blockchain Technology Save the Mining Industry from Cyber Threats?
According to the Accenture.com article, Blockchain Technology in the Mining Industry, blockchain technology also is being considered by mining companies to protect intellectual property, insider information, and other valuable data. An article on MiningTechnology.com, Blockchain: the path to a more transparent mining supply chain? discusses potential applications such as identifying cobalt and other conflict minerals, and blood diamonds.
Now the Mining.com article, Europe-led global certification scheme for raw materials expected in 2020 reports on the first global certification scheme ensuring consistent standards of environmental, social and economic impact throughout the entire raw materials value chain, to be launched in 2020. The certification process will be carried out using a private blockchain while its verification and search will be available on a public blockchain.
In the Mining.com article, Andreas Hucke, CERA (CErtification of RAw Materials) Project Director, Head of Raw Materials Sustainability at DMT explains that there currently are at least 40 different certification methods for the mining industry alone and the number increases exponentially when considering the entire value chain. Most of them are complex, expensive and inconsistent, he says.
"This resulting in different approaches to how sustainability and ethics are defined from country to country, mineral to mineral, and company to company," Hucke says. "CERA solves those problems".
Other blockchain initiatives focused on proving the authenticity of commodities and products include a project by RCS Global and IBM to develop a cobalt traceability solution for Volkswagen, Ford and others. De Beers is in the advance stages of testing its Tracr platform to track gemstones throughout the entire value chain — from mine to buyer. The EU's Conflict Minerals Regulation, a law covering the sourcing of tantalum, tin, tungsten and gold – or '3TG', will come into force next year.
For more mining industry news, visit the Cement, Coal & Minerals online learning center and check out the application notes, infographics, product spec sheets, videos, case studies, and eBooks dealing with all aspects of the mining industry, from exploration through processing, mineral analysis, and bulk weighing, monitoring, and sampling systems, and more.
Editor's Note: This post is for informational purposes only. We do not endorse any technology in this article, including blockchain or bitcoin.