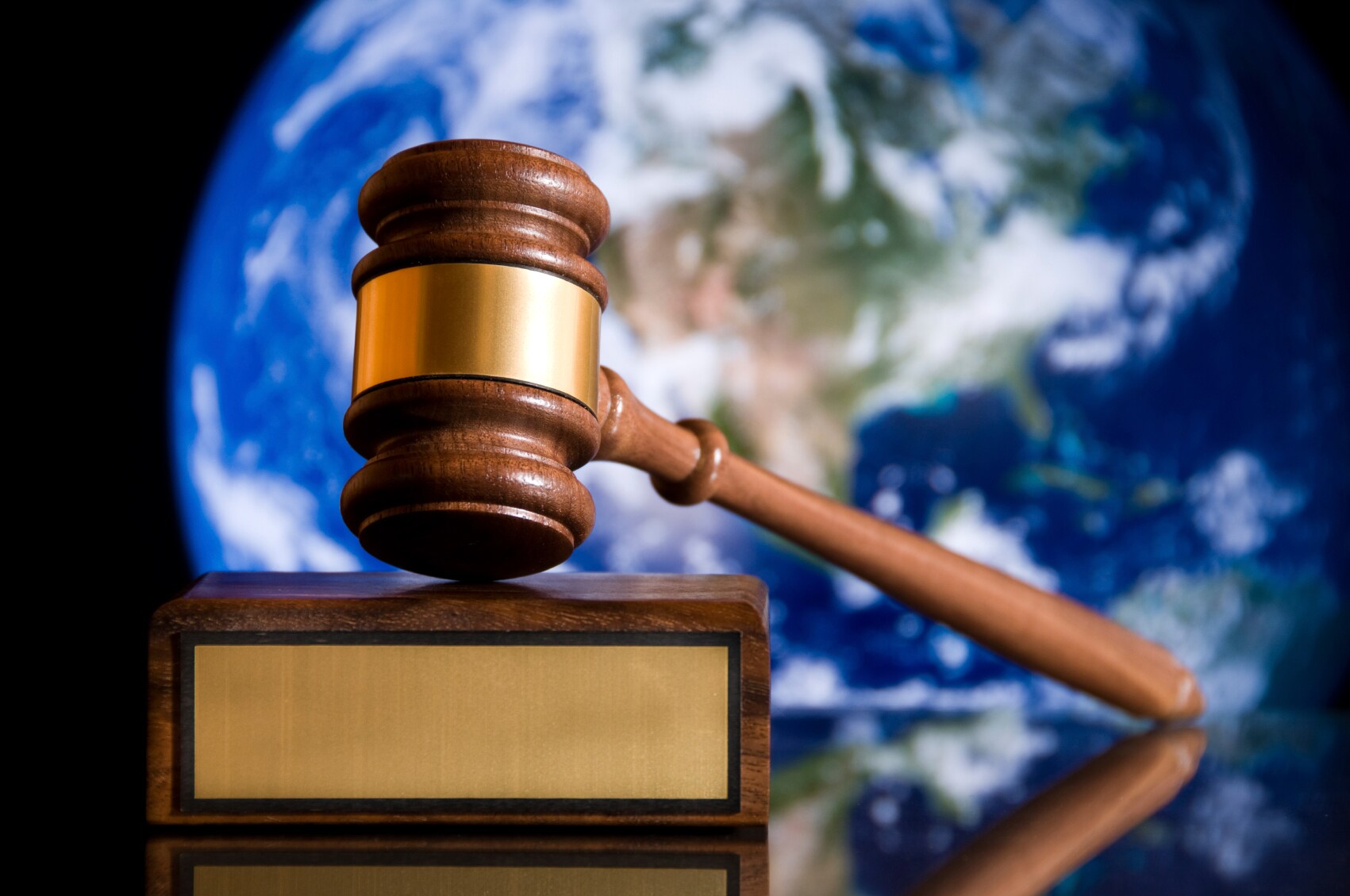 In our last article we mentioned that many U.S. states have created regulations involving hydraulic fracturing , commonly known as fracking — a technique of injecting water, sand, and chemicals into shale and other tight rock formations to free the natural gas contained within. But there is controversy around those operations. Opponents of fracking maintain that it poses a public health risk, contaminating drinking water and the environment. Proponents claim that faulty execution, poor well construction, and lack of oversight are to blame rather than the practice of fracking itself. New York has become the second state, after Vermont, to ban fracking. The decision garnered attention because New York, part of the Marcellus Shale region, has significant natural gas reserves. Right now, fracking is regulated at the state, rather than federal, level. According to the National Conference of State Legislatures web site, hydraulic fracturing is exempt from the underground injection control program requirements set forth in the Safe Drinking Water Act. The proposed FRAC Act would remove this exemption and require public disclosure of chemicals used in fracking. In the meantime, 19 states have introduced their own legislation. State regulations typically cover pre-drilling, groundwater and surface water contamination, and disposal of liquid and solid wastes. Here are a few examples: Texas (Barnett Shale, Eagle Ford Shale, Permian Basin)
The Railroad Commission of Texas (RRC) oversees oil and gas activities, including Hydraulic Fracturing Chemical Disclosure Requirements, while the Texas Commission on Environmental quality governs air and water quality.  See a complete list of RRC Oil and Gas Division Rules.
Pennsylvania (Marcellus Shale)
Oil and gas exploration is regulated under the Oil and Gas Act, Coal and Gas Resource Coordination Act, and Oil and Gas Conservation Law, as well as several environmental protection laws. See the Pennsylvania Department of Environmental Protection Web site for links to specific regulations.
Ohio (Marcellus Shale, Utica Shale)
In 2014, The Ohio Department of Natural Resources, Division of Oil and Gas Resources Management (DOGRM) amended its draft rules for construction of horizontal well sites. Click here to view Ohio's Regulations: A Guide for Operators Drilling in the Marcellus and Utica Shales.
West Virginia (Marcellus Shale)
The Office of Oil and Gas, part of the West Virginia Department of Environmental Protection, monitors and regulates the exploration, drilling, storage and production of oil and natural gas, including horizontal well development which falls under the Natural Gas Horizontal Well Control Act.
Colorado (Niobrara Shale)
The Colorado Oil and Gas Commission maintains a website with links to its policies. Most recently, the state enacted the mandatory Rule 205A. Hydraulic Fracturing Chemical Disclosure Rule which became effective April 1, 2012 and applies to all oil and gas wells hydraulically fractured in Colorado.
North Dakota (Bakken Formation)
The North Dakota Industrial Commission (NDIC), Department of Mineral Resources, Oil and Gas Division, regulates the drilling and production of oil and gas in North Dakota. North Dakota also follows American Petroleum Institute standards for oil and gas production, as well as federal regulations.
These are just a few states involved in fracking.  Feel free to comment below and let us know if your state has fracking legistation or if you think fracking should be regulated at the federal or state level.