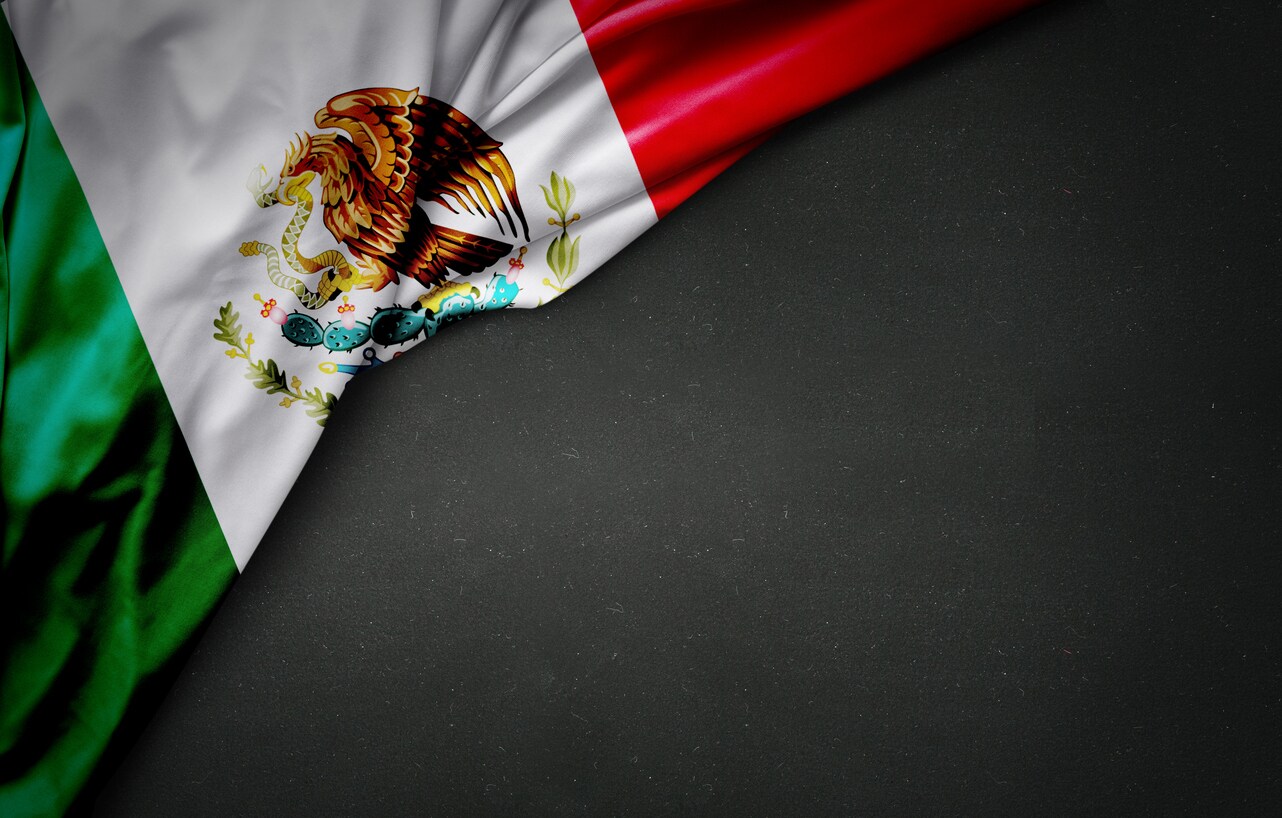 Editor's Note: Download the Spanish version of this article
Descarga aquí la versión en español
One of the most important mining events in Mexico happens next week in Sonora.  ExpoMin Sonora, also known as the International Congress of Sonora Mining 2018 – being held October 23-26, 2018 – is an event where investors, professionals of earth sciences, national and international mining service providers and entrepreneurs of important mining companies come together to see the latest mining products, network with others, and learn the latest technology.
Mexico is a major player in mining.  Last February, Mining Technology wrote "Analysis by BMI Research predicts that Mexico's mining industry will experience one of the fastest recoveries in Latin America due to the strong price performance of its key commodities – gold, silver, copper and zinc – along with a steady project pipeline and supportive regulatory framework."
The article went on to say that Mexico is a prime mining destination, with a 500-year history of exploration and production, and the country's mines produce 1.7% of the world's output of mineral ores and is the largest producer of silver globally.
Many reports in the industry are predicting that by 2020, Mexican metals and mining will be worth $35612.8 million, an increase of 26.5% compared to 2015, with an annual growth rate of about 4.8%. Experts have forecasted that by 2020 Mexican industry metals and mining will have a volume of 54,839.8 tons, an increase of 24.4% compared to 2015.
This news will probably be discussed by the 3,700 expected attendees and 250 exhibitors at the show.  Of course, in addition to discussing how mining companies can meet this need, attendees will be looking at new technology that will help reduce costs.
If you stop by our booth 290, you will find technology that will help improve product integrity, maximize resources, and meet specifications for minerals mining and processing, as well as to reduce costs — the innovations you need to reduce your ORE processing footprint.
At the booth you can find out about how to obtain real-time geochemical data with handheld XRF analyzers, improve XRF elemental slurry analysis without the need for liquid nitrogen with a multi-element probe, measure nitrogen oxide (NO-NO2-NOx) in the emissions from a source using chemiluminescent technology, and perform real-time quality control for process optimization with an online elemental analyzer.
In addition, you can talk to our experts about how belt scales, weighbelt feeders, conveyor protection equipment, and continuous level and point level measurement devices can help accurately monitor production output, control product load-out, and track inventory to manage your process effectively and efficiently.
If all this sounds complicated, don't worry.  Just talk to one of our application experts who will be at the booth.  They will do their best to help you solve your most demanding minerals and mining exploration, processing, and analysis challenges.
If you want to socialize as much as you want to learn more about innovations in the industry, ExpoMin Sonora has arranged many activities for attendees, including golf and fishing tournaments, 5K and 8K running races, a gala dinner and three different excursions.  And if you bring your family, there is a special mining hall for children.
Hope to see you there!

Event Details:
The International Congress of Sonora Mining
October 23-26, 2018
Booth 290
Expoforum
Hermosillo, Sonora, Mexico