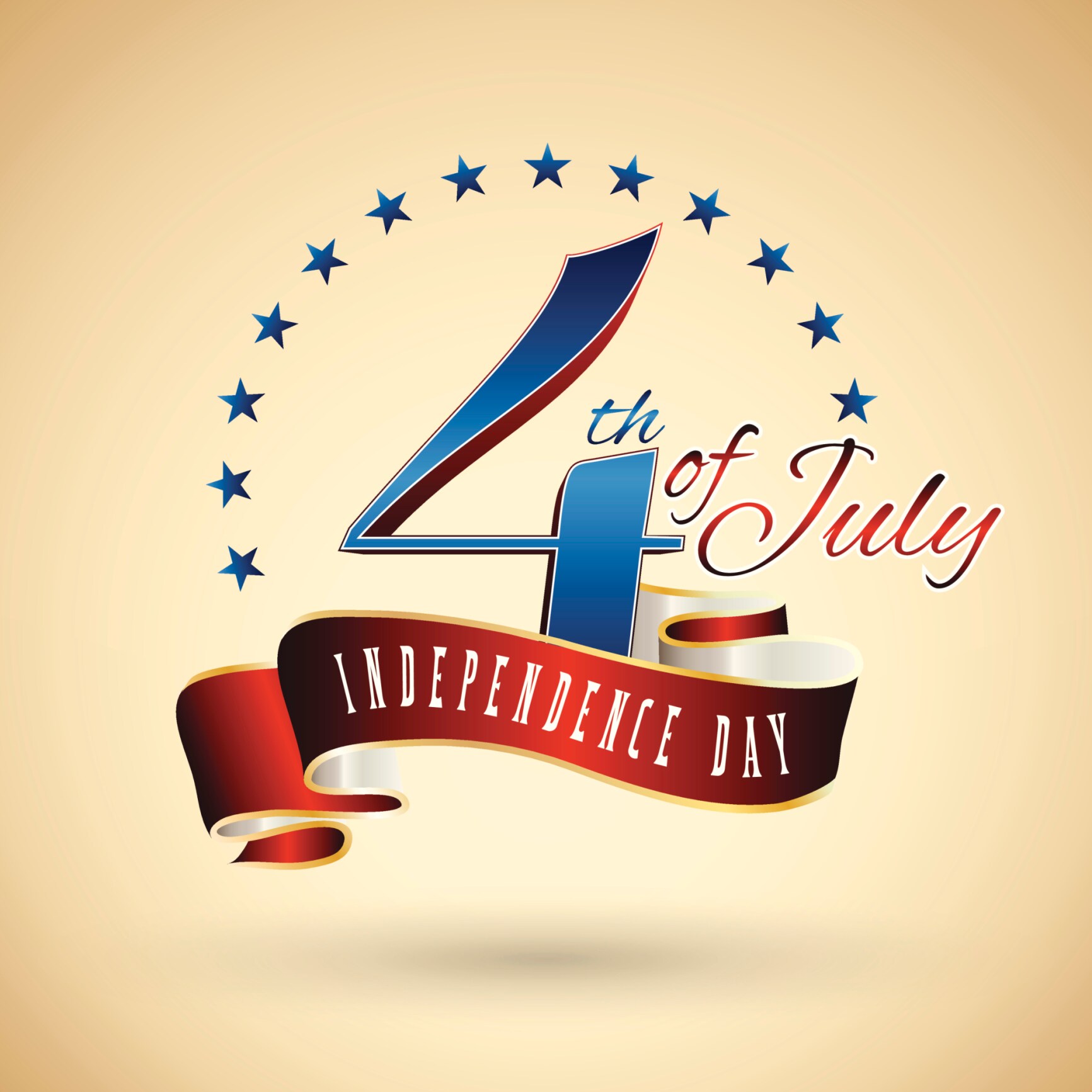 If you're hiking in Colorado, you may come upon the rusted remnants of an old mining operation. It was called the Fourth of July mine because miners first staked the claim on Independence Day 1872. According to a blog posting from Jack Pommer the mine never amounted to much.
In 1874 a report to Congress said that the tunnel was 230 feet deep and suggested that, although nothing valuable had been dug out yet, the deposit was not far off and promised to be "much richer in silver and lead" than the ore from other nearby mines. In 1905 the Summit County Journal reported a "strike of considerable importance." The report said that amidst an immense vein of low grade ore, miners had found streaks of telluriou worth as much as $200 per ton….[However] …From the first claim in 1872 until it was abandoned in 1937 it never coughed up more than some small amounts of gold, silver, copper, lead and zinc.
You can still see the mine, or at least the huge rusting boiler that is still in existence. A 4.6 mile out and back trail located near Nederland, Colorado, runs along what's left of the wagon road built around 1906. The website Trails.com reports that it is located in the southern part of the popular Indian Peaks Wilderness Area, and boasts a gorgeous high-country flower hike trail that leads to the site. "It begins through a spruce-fir forest, then shifts into a more open mode, exposing steep flowery slopes and finally flattening out at tree line. Along the way, stirred by a number of waterways, approximately 90 wildflower species color the magnificent mountainscape."
So no precious metals, but hikers will find a 'golden view' in route to the old mine.
And to all those U.S. miners who will be celebrating Fourth of July tomorrow with hometown picnics amongst the wildflowers, Happy Independence Day!