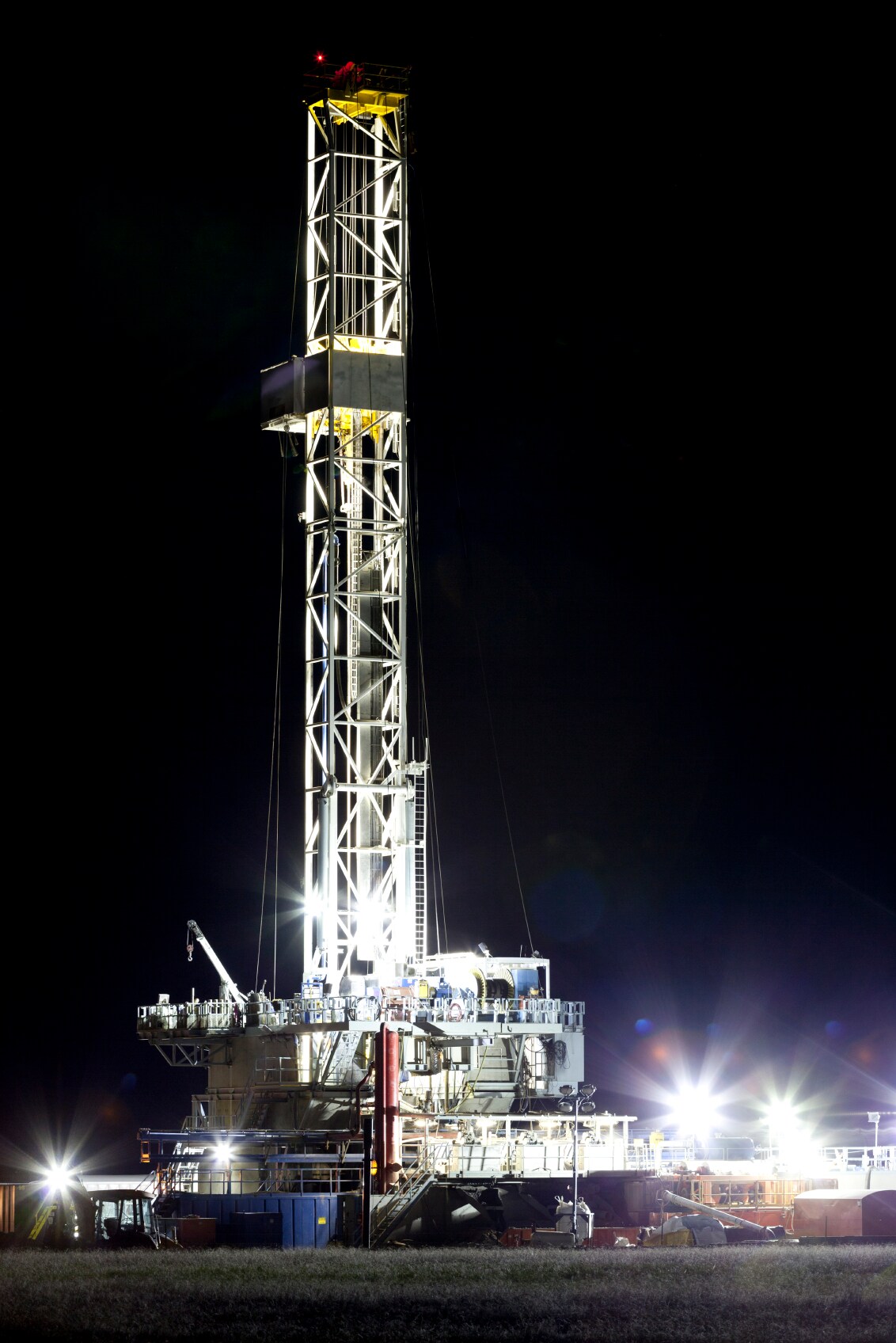 Hydraulic fracturing (fracking) operations use casing, a series of steel pipes that are run into a drilled oil well to stabilize the well, keep contaminants and water out of the oil stream, and prevent oil from leaching into the groundwater. Casing is typically made from carbon steel which must meet strict American Petroleum Institute (API) requirements. Once the casing is in place, tubing is run into the casing to transport the oil or gas. API specifies seamless or electric-weld processes for tubing manufacture. Read Oil Well Construction: Casing and Tubing to learn more about the tubing manufacturing process.
Fracking operations have been in high gear over the past several years. But now the abundance of shale oil and gas is contributing to lower prices and related industries, including frac sand and steel, are feeling the effects. Forbes.com reports that a major steel company shut down two tubular steel plants that produce seamless and electric resistance welded steel casing and tubing and other pipe and tubing products used in the North American oil, gas, and petrochemical sectors.
Read the full articleon Analyzing Metals to learn more about the impact of oil and gas prices on the steel industry.
Learn more about oil and gas exploration, including fracking, on Advancing Mining, including: