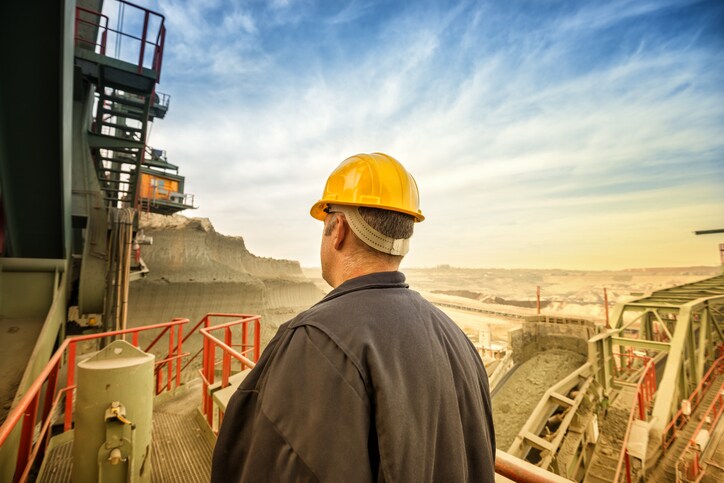 Mining, cement production, and other bulk material processing operations can present some hazardous situations. Equipment tends to be very large and constantly moving, sometimes with conveyors that maintain belt speeds of up to 1250 feet per minute. Those conveyor systems are transporting bouncing rocks, minerals, and other materials that can do some serious damage to workers and equipment if something goes awry.
Conveyor protection switches for bulk monitoring systems are used for position information, control signals, and to identify potentially hazardous situations with your process equipment. These conveyor safety switches and monitors analyze operating processes for potentially hazardous conditions and activate an alarm when they occur. This helps to keep your personnel safe, your equipment from being damaged, and your profits from becoming losses.
We have collected eight frequently asked questions (FAQs) and answers about conveyor belt safety switches, including:
Can belt alignment safety switches help prevent damage?
Can a switch initiate an emergency shutdown?
How fast can the belts move without disrupting the monitoring?
Do switches meet OSHA and MSHA requirements
How are safety switches reset?
How do tripper position switches work?
What happens if a cable breaks or slackens?
If I have several switches on my conveyor, how do I know which one has tripped?
and presented them on one web page.
You can view the questions and answers here: Conveyor Safety Switches for Mining, Cement, and Bulk Material Processing FAQs