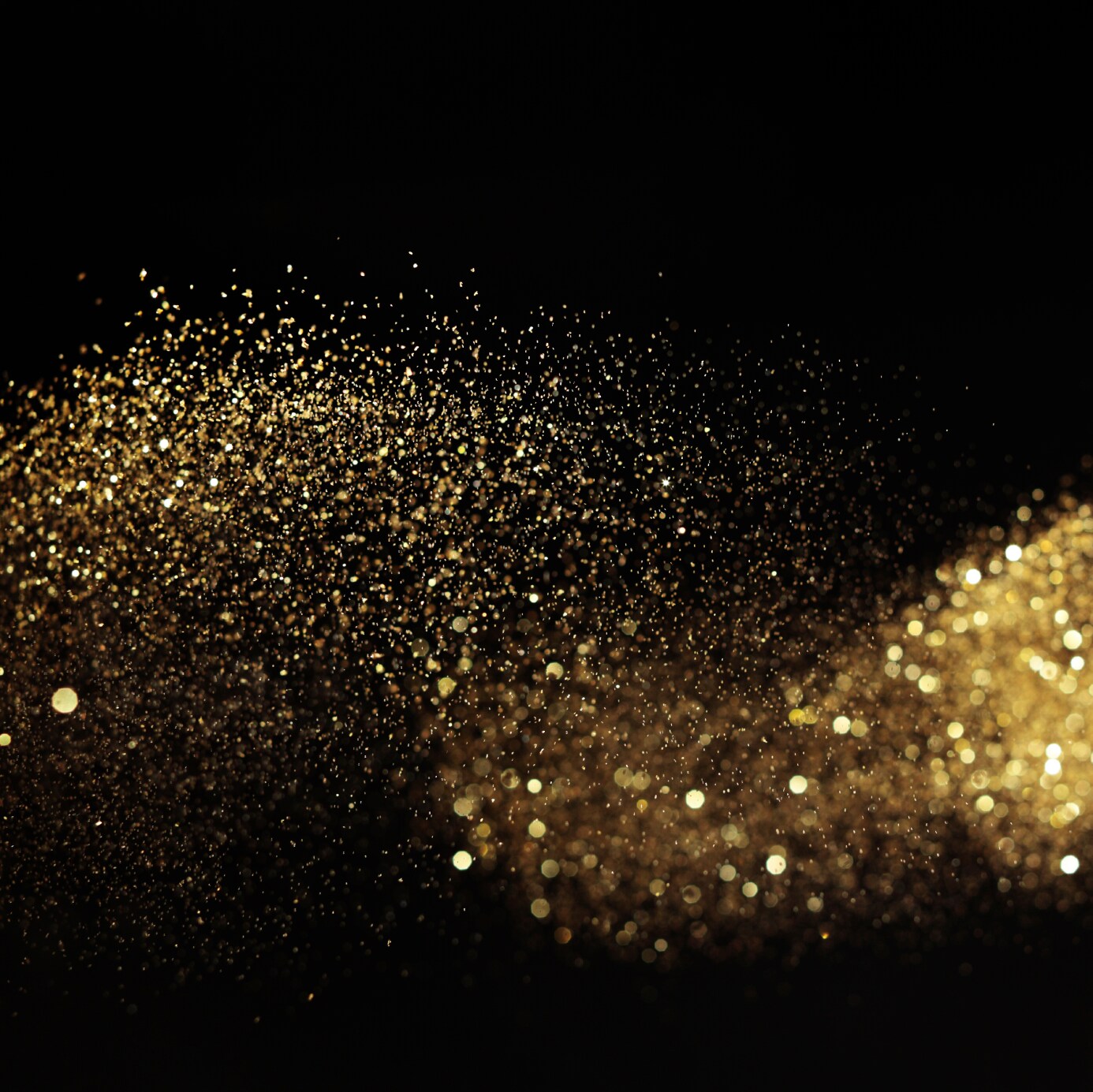 Miners Make Money Reprocessing Tailings
The environmental concerns associated with mining are well known. Mining operations produce waste that must be responsibly processed and disposed of to prevent environmental damage. As a previous blog, Mining and the Environment: What Happens When A Mine Closes? explains, tailings—mineral waste products—are a major pollutant. Tailings may be dumped in or near water or transported by wind or water to contaminate the surrounding area. Mine sites typically manage tailings by constructing ponds secured by dams.
According to the web site miningfacts.org, another strategy is to produce thickened tailings, which are pressed or have chemicals added to remove excess water. Thickened tailings can be mixed with cement and used in construction or as backfill in underground mines.
Now, some mining companies are figuring out ways to turn tailings to profits with novel reprocessing technologies to extract valuable metals from the waste. One example reported in Rapaport Magazine describes the efforts of De Beers Consolidated Mines (DBCM) to extract overlooked diamonds from 360 million tons of old tailings surrounding the Kimberley mines in South Africa. According to the company, thanks to advances in separating, sorting, and crushing equipment, very small diamonds can be recovered from the residue of the original diamond-bearing ore. De Beers recovered 815,036 carats of diamonds from 6,133,799 tons of tailings in 2013 and expects to continue operations beyond 2030.
Tailing may turn out to be a viable source of another valuable and highly sought-after resource—rare earth elements. An article appearing on ABC News, Old Mine Tailings: New Mother Lode for Rare Elements, reported findings from the U.S. Geological Survey indicating that discarded mine tailings may yield significant amounts of rare earth elements; modern extraction techniques would now permit their recovery. This is good news because rare earth elements, which are extremely difficult and costly to mine, are critical components in consumer electronics such as televisions, computers, cameras, and mobile phones, as well as catalytic converters and metal alloys.
Because China monopolizes the world's supply and charges a premium, Western countries are looking for alternative sources. An article on The Wits Business School Journal website, Abandoned Mines Spark New Gold Rush, evaluates the situation in South Africa, where tailings reprocessing is gaining traction both for economic and environmental reasons. Examples include:
DRD Gold, one of the first South African companies to abandon traditional mining to focus on extracting gold from tailings. New technology allows it to recover up to 40% of the gold left in particle form in tailings. DRD Gold extracted 33,600 ounces of gold, worth nearly US$40 million, in the last quarter of 2013.
Mintails, a mine tailings processor, has developed new technology to process 350,000 tons of slimes from its extensive tailings resources. It expects to recover 58 kg of gold per month, and has enough slimes to last until 2025.
Goldfields has also developed new technology for a tailings retreatment plant, and processes 12,000 tons of current tailings and 88,000 tons of old tailings a month.
Australian Broadcasting Company reports that Western Australian company Carbine Resources is investigating the technical viability of extracting an estimated million ounces of gold and 60,000 tons of copper left in the tailings at the old Mt. Morgan Mine site in central Queensland. Numerous other tailings projects are underway in Australia.
To accurately identify minerals within tailings, geologists turn to analytical technologies including both laboratory and portable X-ray fluorescence (XRF) instruments. Portable XRF analyzers provide fast, accurate analysis of tailings to quickly and easily gauge the efficiency of extraction and enrichment processes. The real-time assay data provided by a portable XRF analyzer allows for timely process adjustments, improving productivity and reducing the need for reprocessing. Happy Mother's (Lode) Day!