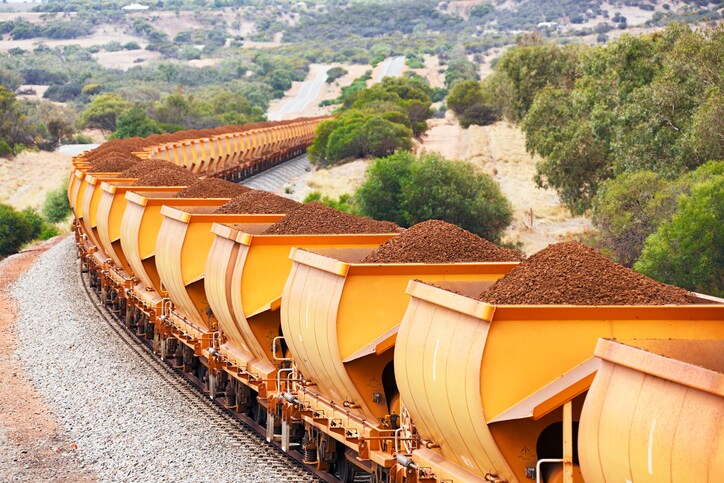 We've said it many times before: iron ore is the source of primary iron for the world's iron and steel industries. And those industries are important to the economies of the world.
So how is the steel industry doing?
We reported on our sister blog, Analyzing Metals, that the World Steel Association (worldsteel) recently released its "World Steel in Figures 2019" report*, including its forecast that in 2019 and 2020 global steel demand was expected to continue to grow, but growth rates would moderate in tandem with a slowing global economy.
Read the article, Crude Steel Production Numbers Increase, for addition information from worldsteel and how the steel industry faces increasing demand for clean and ultraclean steel with improved mechanical properties.
If you want to get a better understanding of how different technologies are used for steel raw material processing – or anywhere throughout the steelmaking process – we have gathered all our resources into one place, our Improving Steel Manufacturing Processes and Production Methods web page. There you will find information on raw material monitoring, feeding, and analysis, hot and cold rolling processes, elemental analysis of metals throughout the process, contamination detection, and environmental and air quality monitoring for steel plants.
Additional Resources
Post Author: Marlene Gasdia-Cochrane.