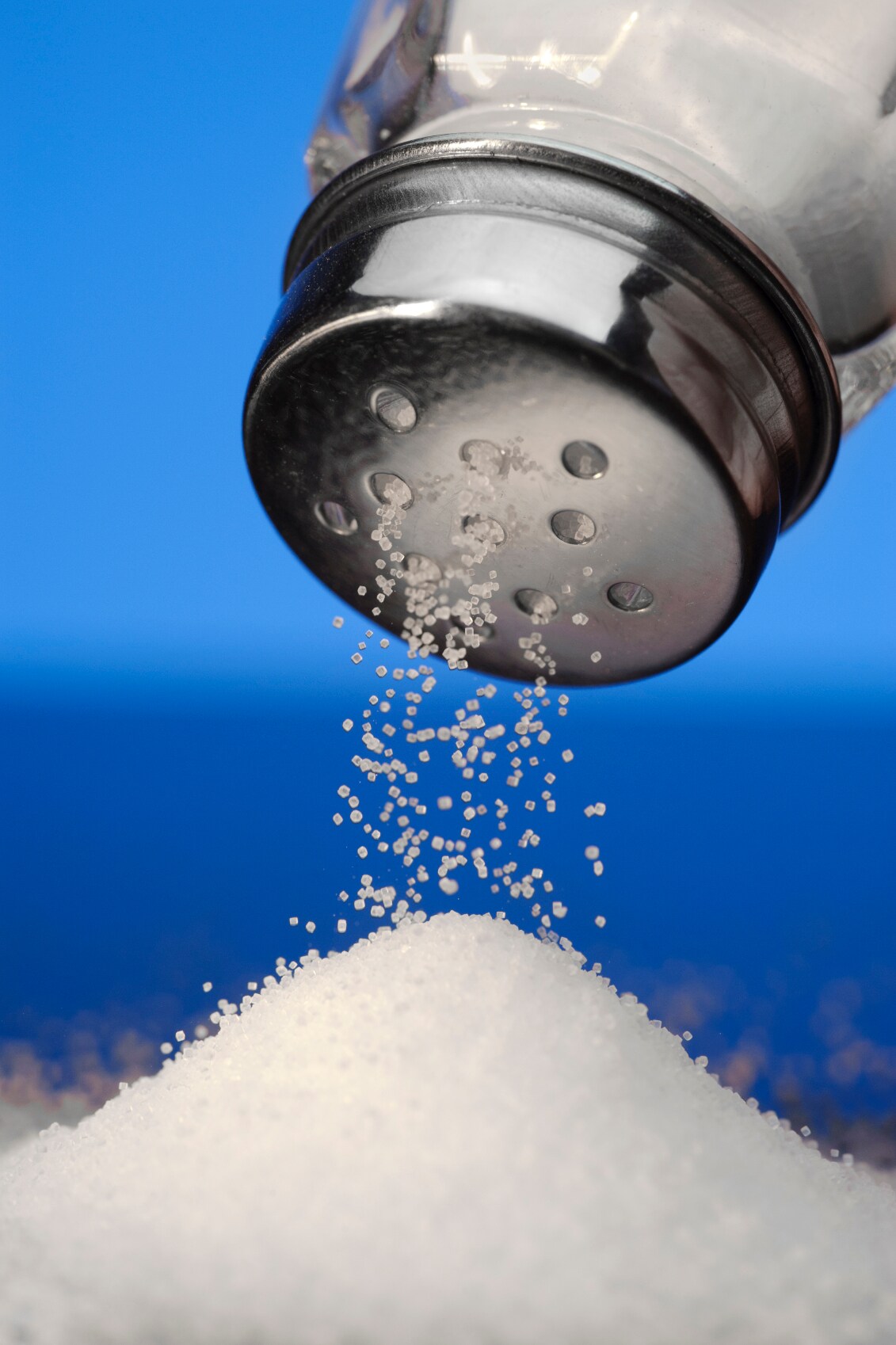 Throughout history, salt has been an essential commodity. Prior to the advent of modern mining, salt was so difficult to produce that salt trade formed the basis of economies. Ancient Roman soldiers were actually paid in salt, and wars have broken out over salt taxes. (Visit Saltworks' History of Salt page for more interesting salt facts.)
Today we may take salt for granted; salt resources are virtually unlimited and easily extracted in almost every country in the world. But not only does salt make food delicious, it has many industrial uses, it's an essential nutrient to both humans and animals, and if you live in an area with harsh winters, you know the importance of rock salt to get you where you need to go.
According to the U.S. Geological Survey's 2015 Salt Mineral Commodity Survey, domestic production of salt increased by 9% in 2014 to 44.1 million tons. The total value was estimated to be about $2.2 billion. Highway deicing consumed about 43% of total salt. The chemical industry (mainly the chlorine and caustic soda manufacturing sector) accounted for about 38% of total salt sales with salt in brine accounting for 91% of the salt used for chemical feedstock. The remaining markets for salt were distributors, 8%; food processing, 4%; agricultural, 3%; general industrial, 2%; and other uses combined with exports and primary water treatment, 1% each. The Survey also points out that for most applications, there are no economic substitutes for salt. Calcium chloride and calcium magnesium acetate, hydrochloric acid, and potassium chloride can be substituted for salt in deicing, certain chemical processes, and food flavoring, but at a higher cost.
Salt occurs in nature as the mineral halite and is mined by three primary methods: underground mining, which produces rock salt, solar evaporation, and vacuum evaporation. The Salt Institute's web site explains each process as follows:
Rock salt: Rock salt is mined from underground deposits by drilling and blasting. Deposits are reached through a circular shaft, typically about 20 feet in diameter and as deep as 2,000 feet, depending on the depth and location of the salt deposit. Mining methods depend on whether the salt is configured as a relatively horizontal sedimentary deposit or a more vertical salt dome. The differences in mining methods depend on the thickness and structure of the salt deposit.
Commercial solar salt: Solar salt is produced by natural evaporation of seawater or brine in large, diked, earthen concentration ponds called condensers. Seawater averages about 3.5% NaCl (salty lakes like the Dead Sea and the Great Salt Lake can be much higher) when it enters the condensors. Climate is very important in solar salt production. The sun and wind provide the energy to evaporate the water and raise the salt concentration to the point of crystallization, 25.8% NaCl (25.4o Bé).
Vacuum pan salt: This is highly purified salt which is manufactured using a system of pans which boil away the water from salt brine. The brine, which can itself be purified, is crystallized under controlled conditions, often in plants that resemble food processing plants where much of the evaporated salt is destined. The process has two steps: obtaining the brine, usually from a solution mine, and then thermally reducing it to crystallized salt.
Typically, salt is mined using heavy-duty equipment and transported to the surface by a system of crushers and conveyor belts. Salt mining is similar to other mining processes, especially coal mining, because salt may appear in veins. Visit the Mining Community pages for more information about the latest equipment and technologies to improve process efficiencies in all types of mining operations.