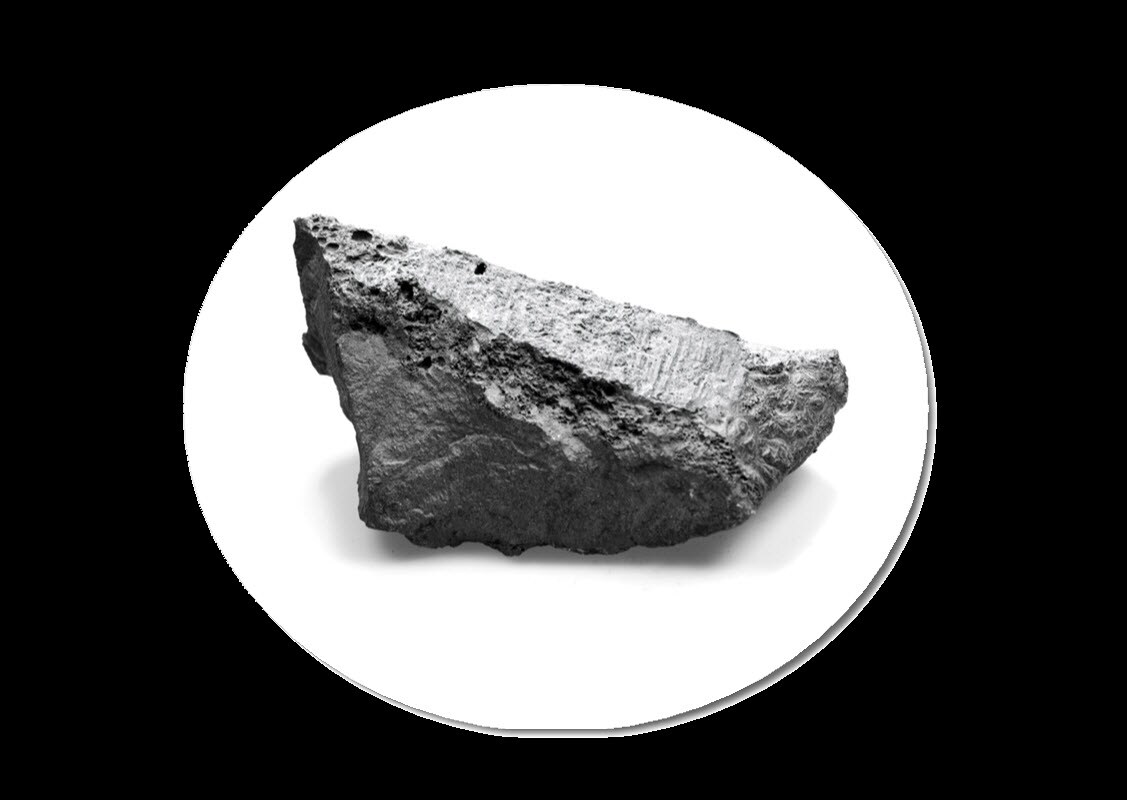 In the U.S. economy, a nickel is not considered to be worth much…. just five cents. But in the industrial world, nickel is very valuable. When nickel is alloyed with other metals, it improves their strength and resistance to corrosion. It can be electroplated onto other metals to form a protective coating, and adding nickel to glass gives it a green color.
According to the U.S. Geological Survey, Mineral Commodity Summaries, "Approximately 47% of the primary nickel consumed went into stainless and alloy steel products, 41% into nonferrous alloys and superalloys, 7% into electroplating, and 5% into other uses. The U.S. steel industry produced approximately 2.4 million tons of nickel-bearing stainless steel in 2018, an estimated 20% more than in 2017. Sales of nickel-base superalloys for use in jet engines also continued to increase."
When it comes to world resources, the USGS reported that "Identified land-based resources averaging 1% nickel or greater contain at least 130 million tons of nickel, with about 60% in laterites and 40% in sulfide deposits. Extensive nickel resources also are found in manganese crusts and nodules on the ocean floor. The decline in discovery of new sulfide deposits in traditional mining districts has led to exploration in more challenging locations such as east-central Africa and the subarctic."
We've previously written that mining is happening on land, below sea, and above earth. So where the next batch of nickel ore comes from is anyone's guess. But if you want to know more about nickel right here on earth, here's an infographic with 9 Fast Facts About Nickel.
Download the infographic with 9 Fast Facts About Nickel.