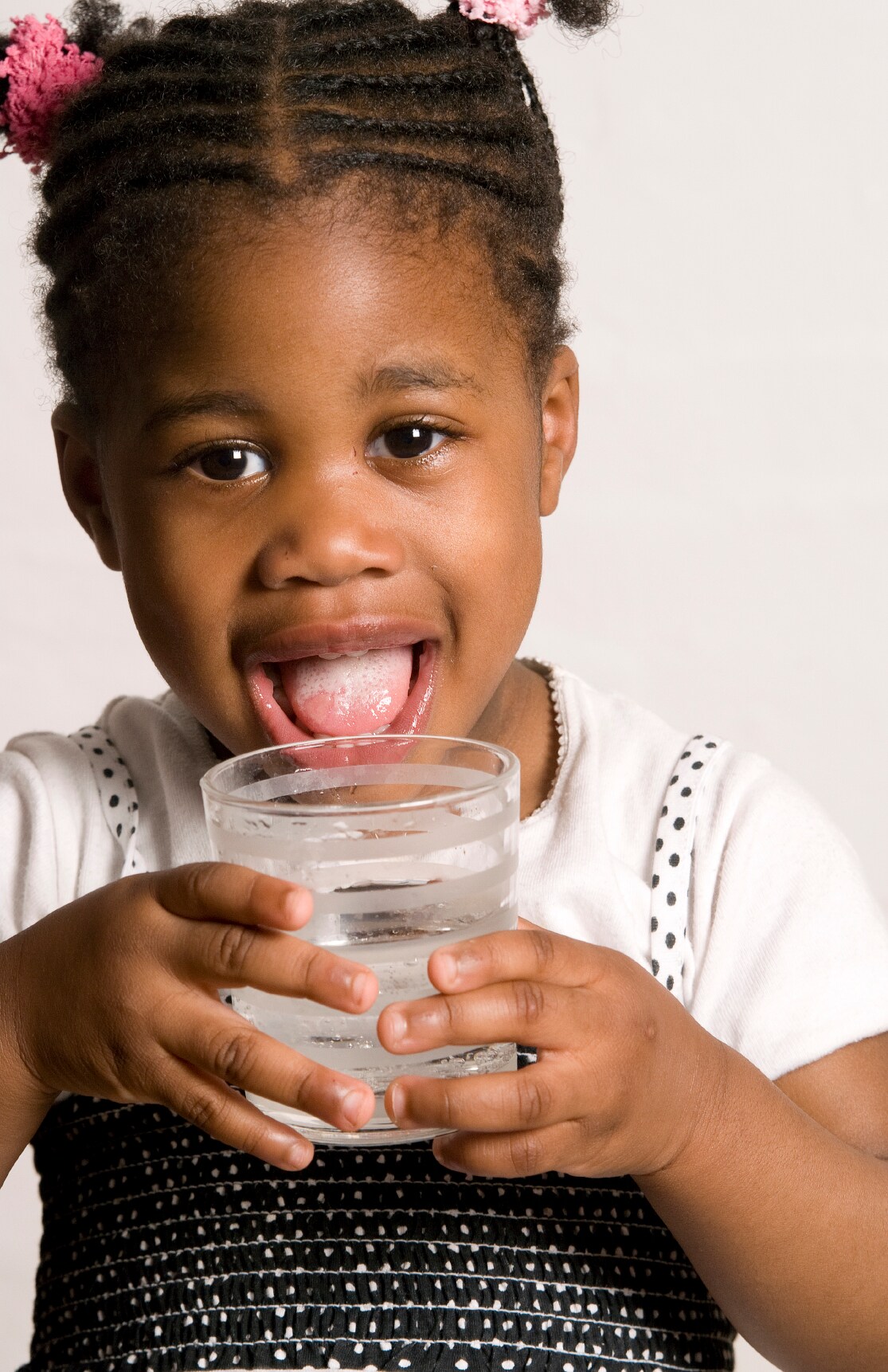 As a vital limited resource required for survival, water fit for human consumption must be produced from natural sources such as ground and surface reservoirs. Since a clean water supply is the single most important determinant of public health, these ground and surface water reservoirs must undergo a purification process to ensure that all undesirable chemicals, biological organisms, and suspended solids are removed.
As part of the purification process, water is often treated with ozone. Due to its high degree of oxidative reactivity, ozone effectively kills all microbial organisms that may be present and also serves to decolorize and deodorize the treated water. However, water contaminated with bromide is a particular concern because ozone reacts with bromide to form the carcinogenic compound bromate.
Bromide is a natural element and can enter the water supply from many sources such as seawater intrusion type of subsurface conditions or return to the surface as flowback water as a result of hydraulic fracturing (fracking). During the fracking process, salts, metals, and radioisotopes within the shale layers are dissolved and mobilized to the surface in flowback water.
Bromide, along with strontium and barium, is a possible signature for flowback water. Brominated flowback waters can enter drinking water sources if improperly discharged, if spilled during fracking and transport, as seepage from storage tanks, and as a result of natural migration of brines to shallow aquifers. Long term monitoring of bromide in surface, ground, and flowback waters is important to preserve the integrity of source drinking water.
Keeping Drinking Water Clean
Because of the toxicity of bromated, the World Health Organization, European Commission, U.S. EPA, and Japanese Ministry of Health, Labor, and Welfare have established a regulatory maximum contaminant level (MCL) of 10 µg/L for bromate in municipal drinking waters treated with ozone for disinfection.
Ion chromatography (IC) plays an important role in the analysis of ozone-treated drinking water. Bromate can be separated using different column chemistries and detected using a variety of detection techniques. Which one to use primarily depends on the sample and the detection limits required. When matrix conditions allow, suppressed conductivity detection is the easiest method to use. Otherwise, several strategies can be used to increase signal and deal with interfering anions by a combination of eluent, column, and detection methods.
The EPA originally established Method 300.1 using IC with conductivity detection to meet detection limits for bromate. Subsequent Methods 317 and 326 were issued in response to lower detection limits. The most recent and improved method, EPA Method 302 specifies the use of Two-Dimensional Ion Chromatography (2D-IC) using suppressed conductivity detection for the determination of bromate in raw and finished drinking waters. Because it utilizes two dissimilar IC columns it does not require second column confirmation. Detection and quantitation in the second dimension are accomplished by suppressed conductivity detection.
Read the white paper, Bromide Analysis for Hydraulic Fracturing to learn more about analytical methods to monitor bromide in surface, ground, and flowback waters.  For additional articles of interest to the mining community, visit our Advancing Mining page.