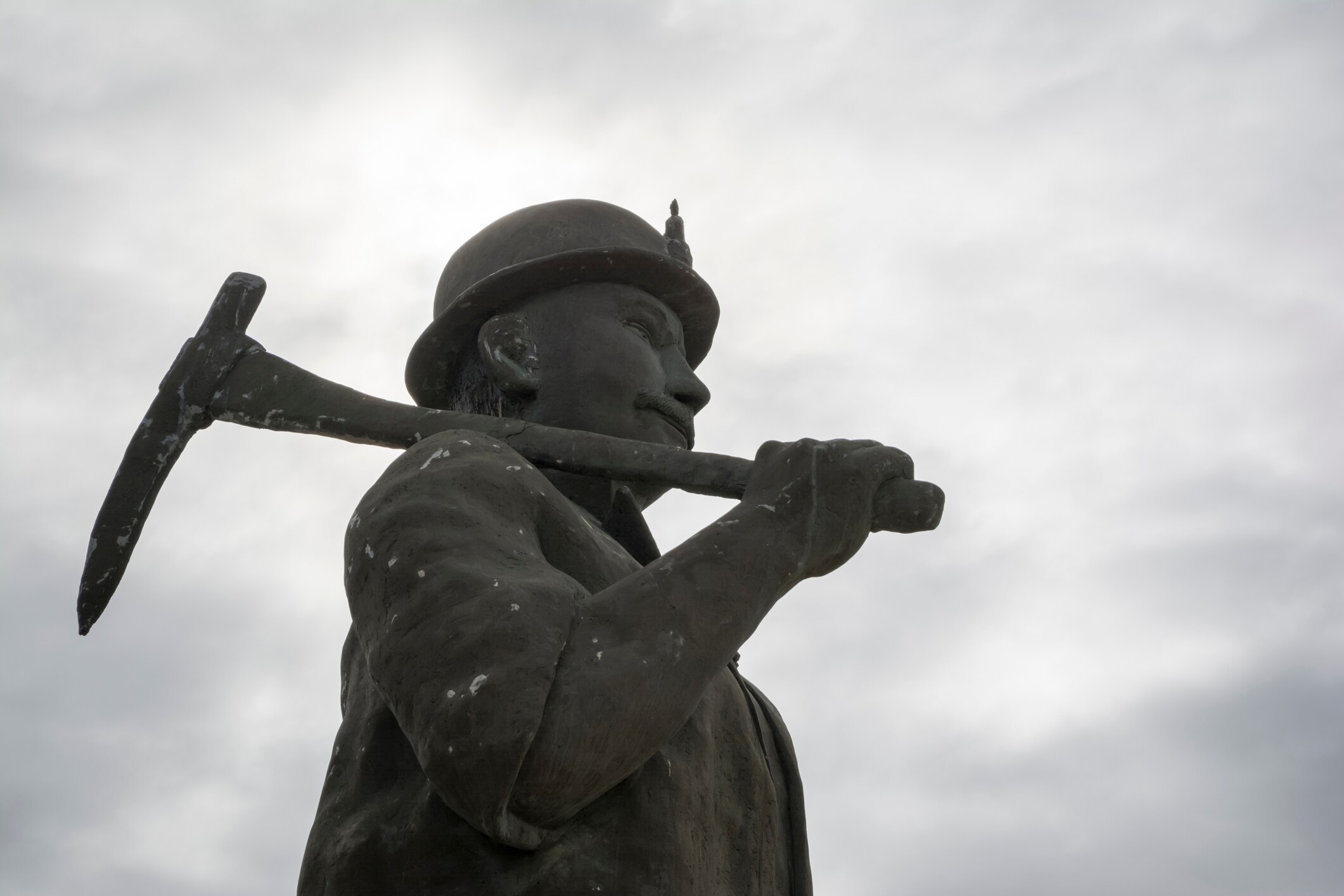 Mining.com recently reported that Australia anticipates mining exploration spending to increase, based on data released by the Australian Bureau of Statistics (ABS) showing a 3.4% increase in the last half of 2016. According to the article, investment in copper, zinc, and nickel may pick up as the two largest mining companies — BHP Billiton and Rio Tinto — are both focusing their attention on copper, while keeping an eye on zinc, whose price has soared about 80% since early 2016.
Portable XRF analyzers may play an important role in this story because XRF has many applications in mining exploration & grade control in mines. XRF analyzers provide fast acquisition of geochemical data for ore deposit modeling, easily determining ore boundaries, and quickly identifying increasingly low-grade deposits. The data collected during the grade control processes helps determine metal concentrations and identify areas for infill sampling, drilling or more detailed investigation.
Sample analysis with handheld XRF offers a substantial advantage in mining exploration operations by providing immediate feedback for quick decision making on site:
Whether to stop or continue drilling
When to make equipment relocation decisions
Where to focus on the grid
When to select a sample for laboratory analysis.
Real-time analysis with handheld XRF analyzers is also a good way to prequalify samples for off-site lab analysis to ensure only the best samples are evaluated. Portable handheld analyzers can be operated virtually anywhere on site and easily accommodate a wide variation of samples, with little or no sample preparation.
Portable XRF analyzers can be used in any stage of exploration, mining, and ore processing of various metals from gold (Au) to silver (Ag), copper (Cu), molybdenum (Mo), lead (Pb), zinc (Zn), antimony (Sb), bismuth (Bi), etc. Detection limits for base metals in these instruments are low enough to allow even non-geologists to analyze any geological sample from outcrops to drill cores and soil specimens. In addition to precious and base metals, other elements, such as potassium (K), calcium (Ca), titanium (Ti), and light elements [magnesium (Mg), aluminum (Al), silicon (Si), phosphorus (P), and sulfur (S)] can be assayed as well. This helps geologists in mapping the hydrothermal alteration of the exploration/mining area or with 3D modeling of the alteration and mineralization.
XRF a non-destructive analytical technique used to determine the elemental composition of materials. XRF analyzers determine the chemistry of a sample by measuring the fluorescent (or secondary) x-ray emitted from a sample when it is excited by a primary x-ray source. Because this fluorescence is unique to the elemental composition of the sample, XRF is an excellent technology for qualitative and quantitative analysis of the material composition.
Recommended reading:
Blog post: Nickel Exploration Continues: New Deposits May Have Big Potential
Application Notes: