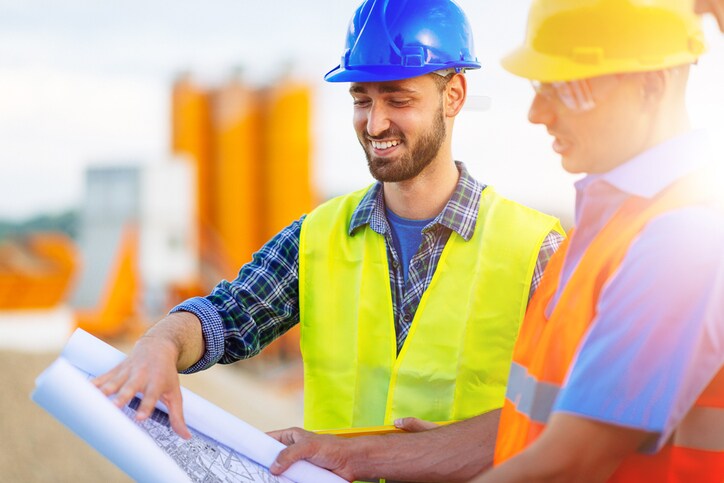 Mining companies anticipating the coming personnel shortage may want to consider the next generation. This is the solution being explored by the Mining Association of Nova Scotia's (MANS) with their annual Mining ROCKS! Contest, which offers cash prizes to junior high and high school students who produce the most interesting and engaging videos about mining across five categories.
According to an article on Mining-technology.com, Sean Kirby, executive director of MANS, says, "We started the Mining ROCKS! video contest as a way to appeal to young people, to give them a reason to want to learn about what we do by doing their own research."
A 2018 labor report by the Mining Industry Human Resources (MiHR) Council in Canada says the country's mining industry will need to hire roughly 97,450 workers over the next 10 years (2019 to 2029). But young people may not be interested in pursuing these jobs if they associate mining with something only their grandad did and view it as outdated, dirty and unsafe. MANS tries to address these misconceptions 'head on' with its 'Not Your Grandfather's Mining Industry' initiative, which aims to highlight the increasingly technological aspects of mining.
According to Careerplanner.com, there are plenty of job options in mining, including petroleum geology, engineering geology, geochemistry, mineralogy, and stratigraphy. And if those options aren't appealing, the Colorado School of Mines launched a first-of-its-kind interdisciplinary graduate program in space resources in 2018, according to a press release on the school's web site. Courses include Space Resources Fundamentals, a new space systems engineering course, design project class, and seminar series, all focused on space resources.
Jobs may also be available in the oil and gas sector. The previous Advancing Mining blog post, Oil and Gas Rigs Are Coming Back- Will the Employees?revealed that the natural gas surplus brought on by the rise of fracking, combined with constant OPEC output has caused prices to decline, putting some rigs, and employees, out of commission. Although the CNBC report, Energy jobs: Oil and gas industry could hire 100,000 workers – if it can find them, suggested jobs will return in the next few years as oil prices recover, the report also states that many former oil and gas industry employees may have already found more stable places to go.
For more information about mining topics, visit the Cement, Coal & Minerals online learning center featuring content on all aspects of the mining industry from exploration through processing, mineral analysis, and bulk weighing, monitoring, and sampling systems, and more.
Recommended reading:
Could a Career in Mining Geology Be for You? Part 1
Could a Career in Mining Geology Be for You? Part 2: Advancing Your Mining Career