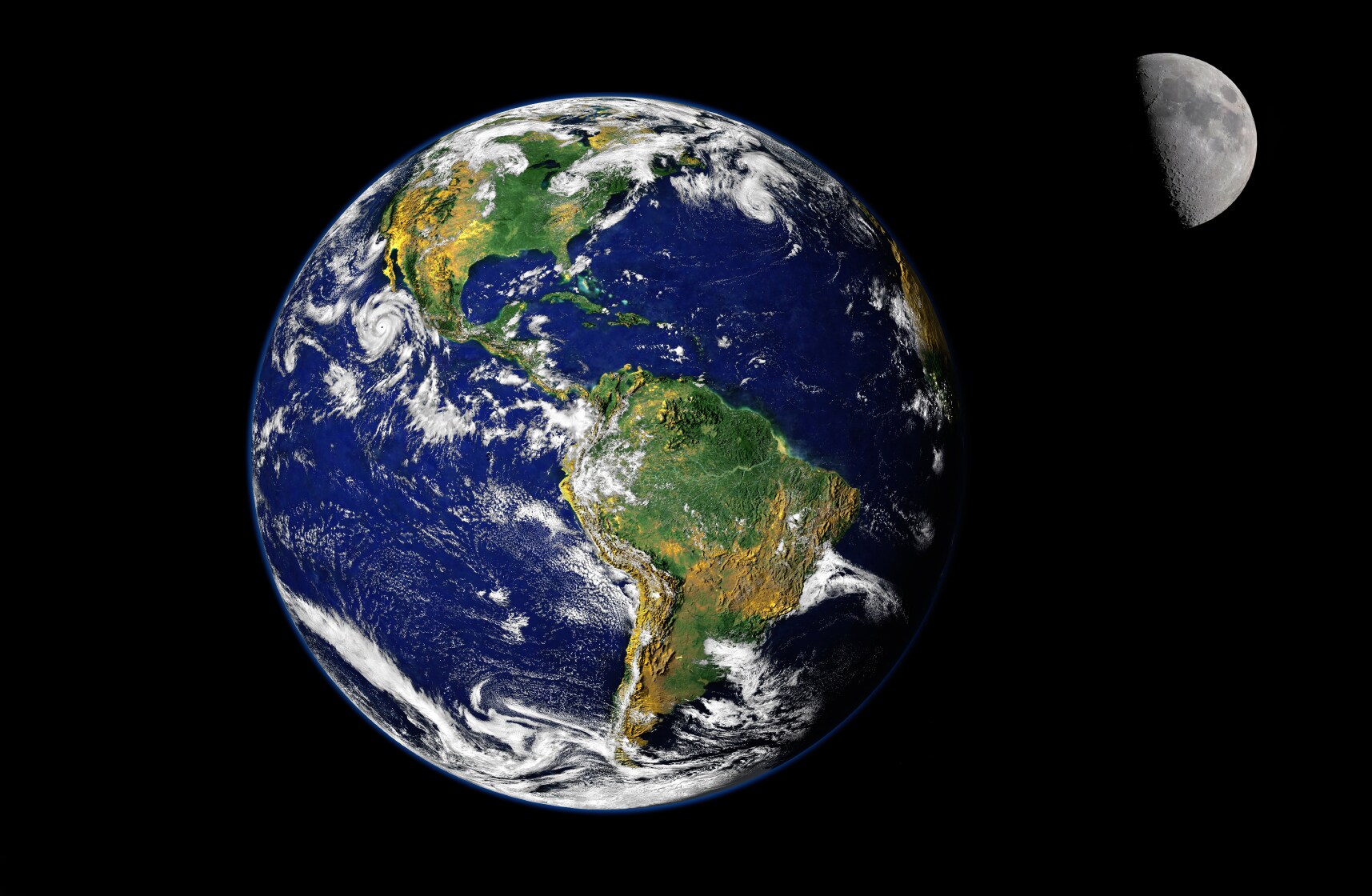 Portable x-ray fluorescence (XRF) analyzers can be used in mining whether you are operating on land, below the sea, or above the earth.  Here are five published articles that talk about the ability to positively identify materials in the field – no matter in which environment you're mining. On Land
How Does an XRF Analyzer Work in Mining Operations? – This video shows how easy it is to analyze mining samples (including rocks, minerals, and drill core from the earth) using a portable XRF analyzer.  Additional YouTube video shows mining operations customers sharing how their businesses have benefited from having lab-quality analysis on land, in the field.
From Tailings to Treasure? A New Mother Lode – Tailing may turn out to be a viable source of another valuable and highly sought-after resource—rare earth elements. To accurately identify minerals within tailings, geologists turn to analytical technologies including both laboratory and portable X-ray fluorescence (XRF) instruments.
Below Sea
Is Deep Sea Mining One Step Closer to Reality? – The concept of deep sea mining is being driven by the dwindling availability of rare earth and other metals and the belief that such valuable resources can be found beneath the ocean floor. As more deep sea mineral deposits are discovered and the demand for these resources increases, mining companies are renewing their efforts to build the technologies and equipment needed to go after them.
Above Earth
Space, the Final Frontier…for Mining? – Some scientists believe asteroid mining is inevitable, that mineral-rich asteroids are the key to the shortages currently faced on Earth. Skeptics point out the impracticalities and expense of transporting mining equipment and products to and from deep space.
One Step Closer to Mining the Moon's Resources – The first tests of lunar transportation have been successful but there are a lot of questions that need to be answered before companies start digging.  At least we know that field-portable x-ray fluorescence (XRF) analyzers can contribute to more efficient mining processes by providing fast sample analysis for immediate feedback during drilling operations, avoiding sending samples back and forth to the earth.
Whether at land, sea, or air, discovering the most valuable mineral deposits and finding efficient ways to extract them will remain a challenge for the mining industry. Subscribe to this blog to keep up with the latest news. For more information about handheld XRF and how it works, download our free ebook: Portable XRF Technology for the Non-Scientiist.