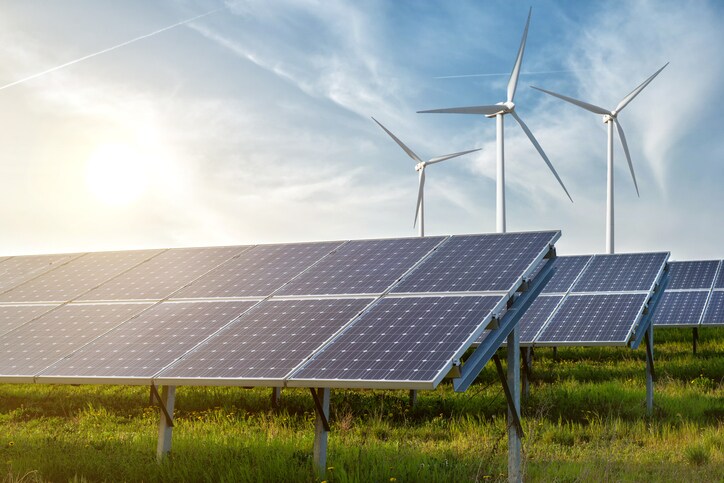 When a mine operation closes, many new operations go into effect to restore the site back to its original state. One issue addressed by mine site remediation is tailings, mineral waste products that may have been dumped in or near water and contaminate the surrounding area. Novel reprocessing technologies are emerging to extract valuable metals from tailings; geologists use portable XRF analyzers to quickly and easily identify these metals and gauge the efficiency of extraction and enrichment processes. The real-time assay data provided by a portable XRF analyzer allows for timely process adjustments, improving productivity and reducing the need for reprocessing.
Chemical analysis of soil and sediment samples at the mine site is another important step in detecting environmental contaminates that may remain as a result of mining activities. Handheld XRF instruments provide instantaneous analysis in the field when used to monitor elemental contaminants at mine sites and in waste streams. Lab-based WDXRF instruments perform accurate quantitative analysis of the vast variety of material, matrix types, and concentrations that must be evaluated in soil and sediment analysis.
Particulate matter (PM) in the air surrounding the mine location is another source of pollution. Personal and ambient particulate monitoring equipment is used to measure PM to ensure exposure limits are not exceeded.
Moving beyond cleanup
While legacy mine site usage is limited by contamination and remediation issues, a few of which are mentioned above, Rocky Mountain Institute's (RMI) Sunshine for Mines (SfM) team recently unveiled a new strategy to make legacy mine sites useful—and profitable—again. The team says closed mine sites can be used for innovative renewable energy and storage applications such as independent power plants, storage facilities, or value-added grid-service providers, generating new revenue streams for inactive mine sites. This methodology is presented in RMI's recently published insight brief, A Second Life for Legacy Mining Sites.
As explained on the RMI web site, the SfM team screens each site for solar, wind, and alternative resources using site characterization, resource mapping, preliminary performance and levelized cost of energy (LCOE) calculations. Site characterization also includes a review of the slope, grading, land, soils, and other features of the site. The sites identified as having high renewable energy resources are then evaluated with regard to their reserves.
The SfM team evaluates solar reserve through 30% design and cost estimates in concert with revenue-grade performance models. Wind reserve is also evaluated through a 10-year numerical simulation across a 10×10 kilometer grid centered on the site. Using the simulation, capacity factor estimates are produced for specific turbine models. These capacity factors can be combined with useable land area and resource availability to calculate site energy yield and support an economic analysis.
The final step is a financial analysis to calculate the net present value (NPV) of a renewable energy generation scenario.
An opportunity for solar photovoltaic (PV)
While working with the multinational mining company BHP, SfM identified a cumulative potential of over 0.5 GW of solar photovoltaic (PV) and wind energy capacity. The team suggested solar PV with a few storage applications for most locations because of site topography, geography, and resource mapping. The team then ranked opportunities based on their overall value to help promote action on the most attractive opportunities.
For more details, read RMI's A Second Life for Legacy Mining Sites.