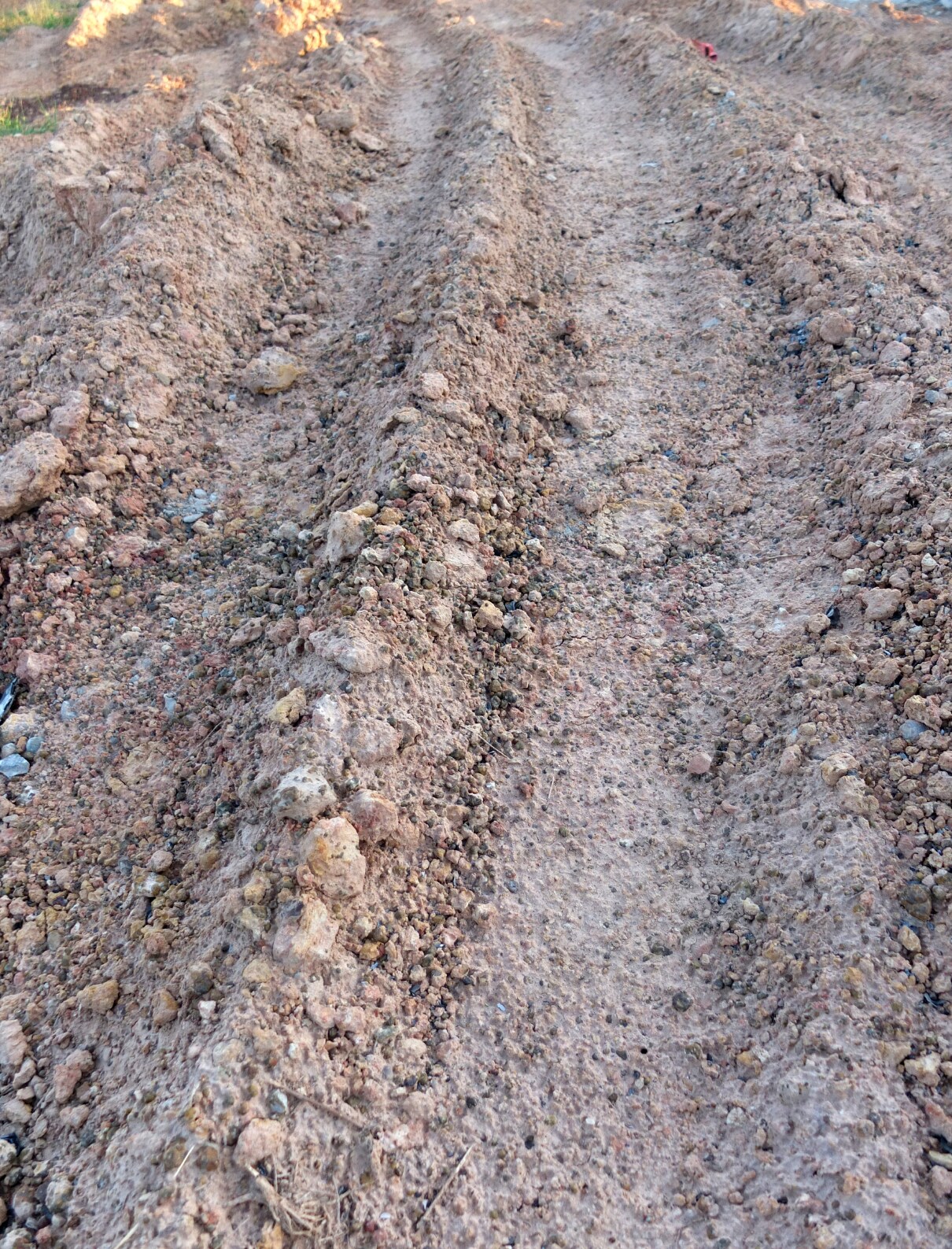 Nickel may seem like one of the more ordinary elements, but it has some interesting characteristics: It is one of only three elements known to be magnetic (the others are iron and cobalt); it is malleable; it has both ferrous and nonferrous metal properties. While commonly associated with coins, nickel is mainly used as an essential alloying element to make stainless steel.
Although nickel is usually found in laterite deposits, which are surface deposits produced by weathering, most nickel is mined from sulfide deposits, which are easier and cheaper to mine. Nickel sulfide deposits are generally associated with iron- and magnesium-rich rocks very deep within the earth and mined by underground techniques and occasionally by open pit mining. Laterite deposits are typically mined by open cut or strip mining.
The USGS 2015 Nickel Commodity Summary cites only one active nickel mine in the United States—the underground Eagle Mine in Michigan. The new chalcopyrite-pentlandite mine was commissioned in April 2014 and is the first nickel-producing mine in the country in 18 years. In 2014, approximately 45% of the primary nickel consumed in the U.S. went into stainless and alloy steel production, 43% into nonferrous alloys and superalloys, 7% into electroplating, and 5% into other uses. The end uses were: transportation and defense, 34%; fabricated metal products, 20%; electrical equipment, 13%; chemical and petroleum industries, 7% each; construction, household appliances, and industrial machinery, 5% each; and other, 4%. The estimated value of apparent primary consumption was $2.50 billion.
Global production of austenitic stainless steel continues to increase and was at an all-time high in 2014, which may be why despite current weak prices and an oversupply of the metal, mining companies continue to pursue new nickel projects.
International Business Times reports that Australia's nickel mining industry is going strong, as unexplored territory in Western Australia is expected to yield a significant discovery. One Australian company has already been rewarded with a huge nickel discovery, the Nova nickel mine located in Australia's Fraser Range region, which is expected to be one of the lowest cost nickel mines in the world. Other nickel mining companies plan to move forward in Western and Southern Australia. Other potentially huge nickel deposits include the Kun-Manie Project in Russia.
Minesite also reports that the current low price of nickel isn't hindering exploration activity, citing recent upgrades of nickel deposits in Western Australia and Russia. Poseidon Nickel plans to move three projects into production, allowing it to run the second largest sulphide nickel operations in Australia. Russia's Amur Minerals upgraded its reserves, making the company's Kun-Manie project one of the top 20 sulphide projects in the world.
Nickel exploration and characterization tools include portable X-ray fluorescence (XRF) analyzers. XRF analyzers provide fast acquisition of geochemical data for ore deposit modeling, easily determining ore boundaries, and quickly identifying increasingly low-grade deposits. The data collected during the grade control processes helps determine metal concentrations and identify areas for infill sampling, drilling or more detailed investigation.
If you're interested in the many applications of nickel alloys and coatings, read the Analyzing Metals post, Do We Need More Nickel?