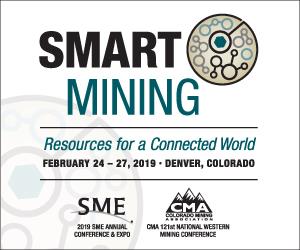 Over 6,000 people are expected to attend 2019 SME Annual Conference & Expo and CMA 121st National Western Mining Conference, touted as the premier mining and metallurgy conference by its host. With over 6,000 attendees, 120 technical sessions, and 550 exhibitors, it promises to be an excellent opportunity to share innovative ideas, best practices and explore cutting-edge research in the world of mining and metallurgy.
Located in Denver, SME features more than 700 speakers from over 25 countries recognized as experts in coal and energy, industrial minerals and aggregates, geology, mining, metallurgy, environmental practices and health and safety for the mining and mineral industry. This year's keynotes will address gender and generations, miner health and safety. The luncheon speaker will address how mining companies are now adopting digital and automation technology to help solve their business problems and improve their financial returns.
As usual, the conference offers a wealth of educational technical sessions, a variety of short courses, a bookstore, networking functions, and, of course, an expansive exhibit hall. With such a long list of exhibitors, make sure you mark on your show planner ahead of time the booths you want to visit. We will be in Exhibit Booth #1321, ready to discuss our Samplers and Analyzers solutions for assisting you in meeting challenges such as delivering consistent material quality, improving process efficiency, and minimizing production costs in a variety of different process and mining operations, like Limestone, Copper, Iron Ore, Nickel, Phosphate, Cement Production, Iron Ore, and Sintering.
Talk with one of our experts about how you can implement high frequency online elemental analysis of an entire raw material process stream using Prompt Gamma Neutron Activation Analysis (PGNAA) or Pulsed Fast Thermal Neutron Activation (PFTNA). PGNAA and PFTNA are non-contact, non-destructive analytical techniques used in online analysis systems to determine the elemental composition of bulk raw materials. Both of these techniques are known collectively as neutron activation analysis and function by bombarding materials with neutrons. (Learn more about PGNAA and PFTNA Technology.)
For on-line real time analysis of particle size and elemental analysis of slurries in mineral beneficiation plants we offer a range of minerals mining and processing solutions that have been used successful in many different mineral processing plants globally range from a few thousand tons per day to the large base metal concentrators found in operation today.
If you want to delve deeper into more technologies, stop by to see our X-ray diffractometer (XRD) that can help meet phase analysis requirements. Using a curved detector, it can measure all diffraction peaks simultaneously across a wide angular range. Analysis is completed in just a few minutes on most samples regardless of resolution requirements.
We hope to see you at the booth or even at one of the networking events, like the grand opening reception or the exhibit hall breakfast and luncheons. You can grab a bite to eat and step into our booth for some knowledge nourishment.
Can't make it to the show, follow the SME twitter feed @smecommunity. If you want to know more about analysis technology, read next week's blog article: Considerations for PGNAA Cross-Belt Analyzers as a Bulk Ore Sorting Sensor as well as previously published Can Stockpile Chemistry be Controlled to Meet Cement Quality Targets…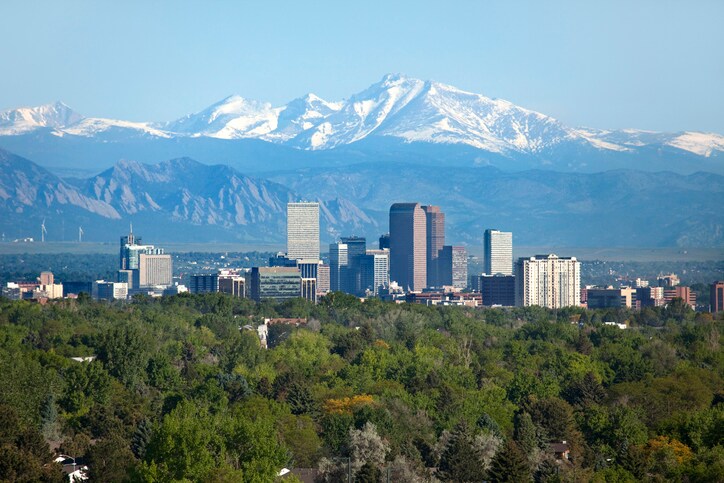 Show Details:
2019 SME Annual Conference & Expo and CMA 121st National Western Mining Conference,
Exhibit Hall 1321,
February 24-27, 2019
Denver, Colorado