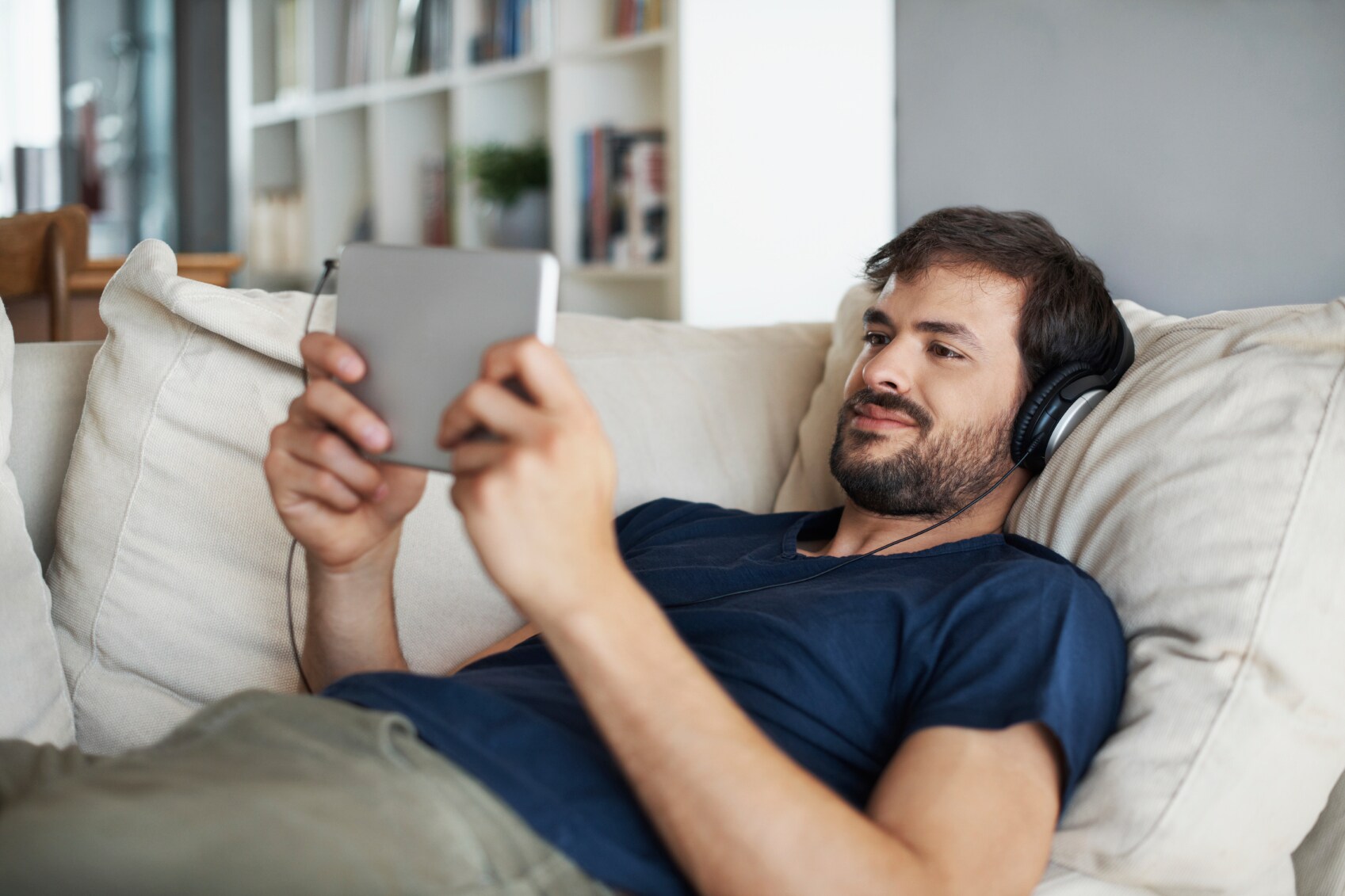 Are you taking a break this holiday season, hoping to spend a few days sleeping in and watching videos? If so, here are seven videos that may interest you:
How Can You Obtain a Representative Sample From your Material Stream? – This video illustrates how mining equipment extracts a cross-belt sample from a variety of applications including coal, limestone, sand, crushed rock, ferrous and non-ferrous ores, and concentrates for analysis. – 3 minutes
How Does an XRF Analyzer Work in Mining Operations?

–

Watch a geologist give a demonstration of how easy it is to analyze mining samples (including rocks, minerals, and drill core) using a portable XRF analyzer. In less than 60 seconds, all assays are done for one sample, and actual results are shown in real-time. – 4 1/2 minutes
How to Run Your Mining Lab More Efficiently? – Learn how a Laboratory Information Management System (LIMS) can give you the ability to electronically manage, document, and report all the data produced in a mining laboratory and will greatly improve the functionality of the lab and provide lab managers with the traceable validation necessary for compliance with any local or governmental regulations, as well as ISO and GLP requirements. – 3 minutes
What Makes a Good WDXRF Spectrometer for Mining Material Characterization? – See an animated inside view of a Sequential X-Ray Fluorescence Spectrometer and how it integrates bulk elemental analysis with mapping and small spot analysis to create a solution that evaluates up to 90 elements in nearly any solid or liquid sample. – 4 minutes
Mud Logging and XRF: A Mud Logger talk about how a field-portable XRF analyzer aids in providing well site geological services, including geo steering, frac designs, and inferring mineralogy… all of which means a better well production. – 2 1/2 minutes
A Real-Time Analysis of a Coal Stream – See an animated analysis of the coal process stream, including sample crushing, feeding and collecting, and elemental measurement. – 3 minutes
Elemental Analysis for Cement – In this animated video, you'll see how continuous online analysis of raw materials used in making cement is done. – 4 minutes
Hope you have a restful holiday break!