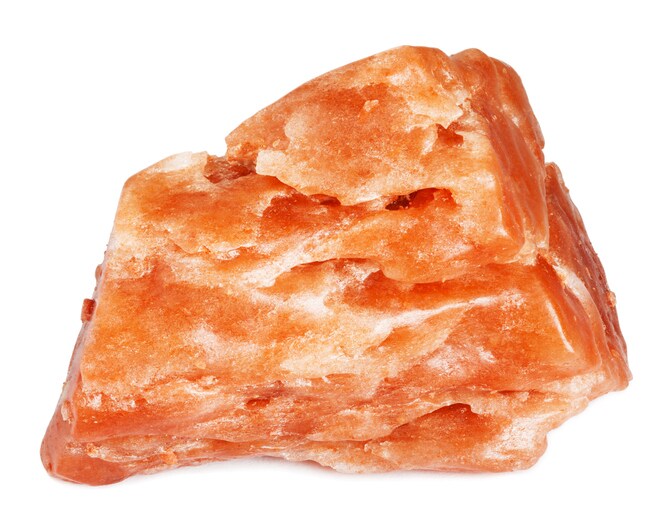 There has been a lot of talk about rare earth elements (REEs) these days. Just this week, we skimmed through many news articles and commentaries regarding the escalating rare earth minerals trade tensions. The Denver Post suggested that Colorado, with its long legacy of mining achievements, play a more important role in the National Strategic and Critical Minerals Production Act — which would help develop a plan to responsibly extract minerals. Fox Business reported on the first rare earth processing facility outside of China to be built in Texas, and Bloomberg News wrote about how Russia may be ramping up its rare earth mining efforts to sell the critical minerals because the country accounts for less than 2% of global production, but owns the world's fourth-biggest reserves.
Why are rare earth minerals important? They play an important role in the increasing demand for clean and efficient energy. Hybrid vehicles, permanent magnets, rechargeable batteries, wind turbines, compact fluorescent light bulbs, and catalytic converters — as well as cell phones, flat screen display panels, laptop computers, disk drives and more depend upon the unique properties of rare earth elements.
According to the latest U.S. Geological Survey (USGS),
"Rare earths are relatively abundant in the Earth's crust, but minable concentrations are less common than for most other ores. Resources are primarily in four geologic environments: carbonatites, alkaline igneous systems, ion-adsorption clay deposits, and monazite-xenotime-bearing placer deposits. Carbonatites and placer deposits are the leading sources of production of light rare-earth elements. Ion-adsorption clays are the leading source of production of heavy rare-earth elements." (The mineral monazite is an important source of the REEs and is pictured above.)
There are 17 rare earth elements, though one of them is usually not included because it is rare and unstable* and another does not occur in economic concentrations in the same geological settings**. Here they are in order of their atomic number on the periodic table.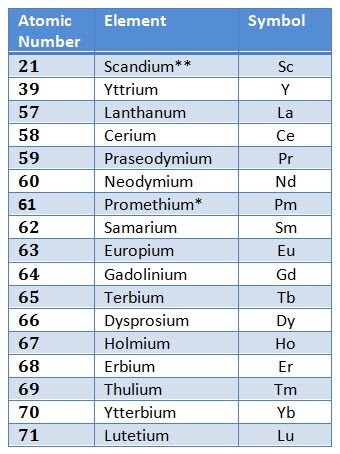 Geochemical exploration is the main method of REE exploration. Mineral & Rare Earth Elements Analyzers utilizing XRF technology are very useful tools to qualitatively and quantitatively evaluate REE projects in real time in the ­field. Portable XRF instruments can provide real-time, on-site assays of REEs and other elements in any type of geological samples, including elements associated with REE-bearing minerals. By using the concentrations from these elements, it is possible to infer concentrations of heavy REEs (HREEs) that are commonly associated with host minerals.
Learn more about rare earth elements and other mining-related topics in our Cement, Coal, and Minerals section of our website.