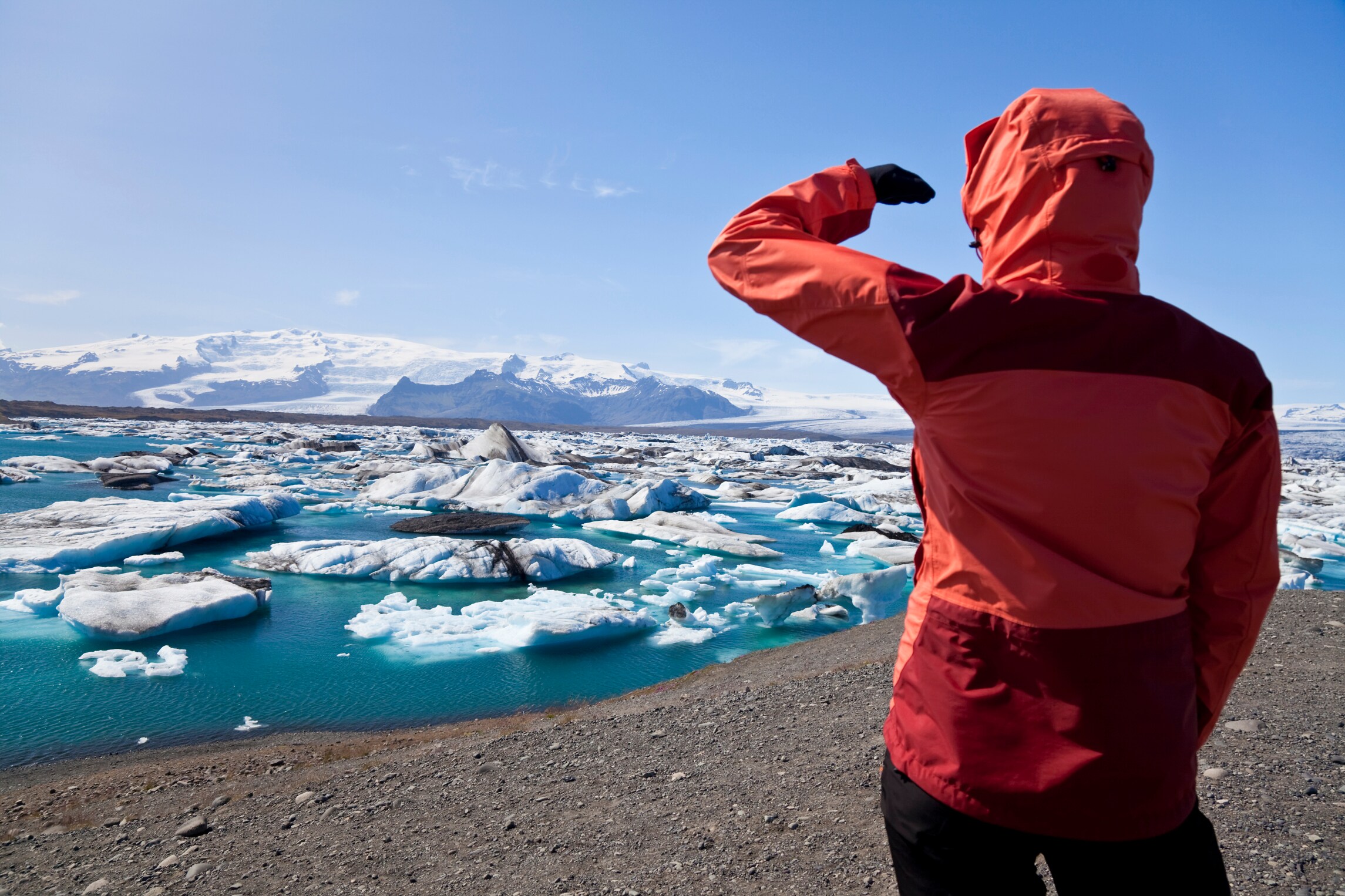 Editor's Note:  This is the second installment of our Tuesday series, 'Unconventional Oil Exploration'
The Arctic Frontier – A Challenge
Oil and gas exploration and production (E&P) involves many challenging processes, not the least of which is figuring out where these elusive deposits are and which ones will prove the most productive and profitable. Numerous news reports and conferences suggest petroleum geologists may have hit the Mother Lode of oil resources—in the Arctic.
The Arctic region holds vast potential for E&P. In its 2008 Circum-Arctic Resource Appraisal (CARA), the U.S. Geological Survey estimated that 90 billion barrels of oil, 1,669 trillion cubic feet of natural gas, and 44 billion barrels of natural gas liquids may exist in 33 Arctic provinces, of which approximately 84 percent is offshore. More than 70 percent of the mean undis­covered oil resources is estimated to occur in five provinces: Arctic Alaska, Amerasia Ba­sin, East Greenland Rift Basins, East Barents Basins, and West Greenland–East Canada.
The CARA study considers these resources conventional, recoverable resources but acknowledges that exploration and development will be important issue for many of the regions evaluated. Arctic oil can be considered an unconventional resource by virtue of its relative inaccessibility as discussed in the previous post, Unconventional Oil, Part 1:  What Makes Oil Unconventional?
Many Resources Required
The harsh conditions of the Arctic regions mean tremendous financial, research, and technological investments will be required to build the knowledge, equipment, and infrastructure to access these reserves and make them commercially viable. Here are some reasons why:
The Arctic region itself is little explored or understood, as are the potential pitfalls of drilling for oil there, such as cleaning up oil spills in icy water.
Specialized equipment must be developed to withstand the freezing temperatures and high winds.
Specialized equipment is also required for offshore drilling in extremely deep water, which is where most of the oil is likely to be. Offshore drilling is also more complex and expensive than land operations.
While warming conditions may make Arctic exploration seem more feasible, it actually makes it more dangerous. Warmer permafrost creates unstable land for oil structures which can break and spill. With land that can become unstable enough to shut down drilling activities in the summer combined with reduced daylight hours during the winter, productivity is significantly diminished.
Sea ice, present for more than half the year, can prevent transport of equipment, supplies, and personnel to and from the site, and damage ships and offshore facilities.
It can be difficult and expensive to attract and maintain a workforce in these remote areas.
Arctic Exploration in Process
Arctic oil exploration projects are already underway in Russia, Norway, Canada, and Greenland, but many companies are reconsidering, given the expense, dangers, and extremely long production cycles. It's possible that technology has a way to go before Arctic oil exploration can begin in earnest, while for more conventional E&P projects many technologies are available to maximize efficiency and productivity.
Companies involved in oil and gas exploration rely on sophisticated laboratory information management systems (LIMS) for instrument integration and sophisticated data analysis. When data is required in the field, portable x-ray fluorescence (XRF) analyzers are a valuable way to obtain rapid, real-time, on-site chemical analysis of rocks, cuttings, and cores that can be used for identifying formations and determining rock composition. These characteristics can be used to infer formation properties favorable to oil and gas production.
Read the entire series: