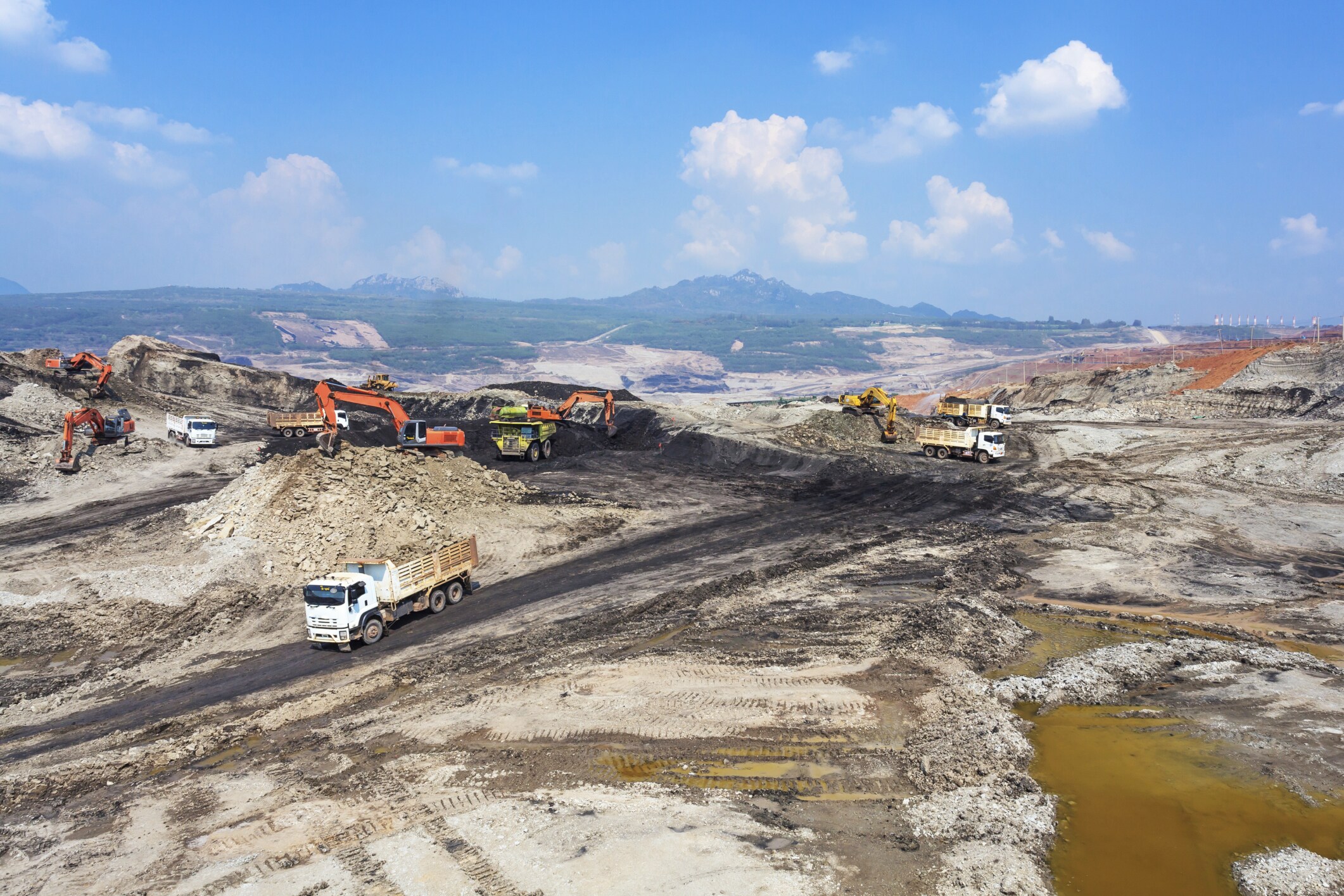 Environmental sustainability is an integral part of a modern mining operation. Thanks in part to regulatory requirements including ISO 14001:2004, mining companies are responsible for implementing Environmental Management Systems (EMS) to address the consequences of mining operations including land disturbance, water pollution/acid mine drainage, air pollution, and handling of waste, and to conduct reclamation and rehabilitation programs to restore the mine site to its original state. Environmentally responsible mining, including ISO 14001:2004 certification, is a necessary best practice for continued long term success. But compliance with this standard, and the myriad other regulatory requirements governing the mining industry, involves recording, documenting, tracking, and maintaining an enormous amount of information. The best way to accomplish the volume of data management required for a mining EMS is a Laboratory Information Management System. LIMS and ISO 14001:2004 standards Let's take a look at some areas of the ISO 14001:2004 standard and the ways in which a LIMS can facilitate compliance with these requirements. Communication. Mining companies need to clearly communicate their EMS policies, procedures and goals both internally and to regulatory agencies, local government, the surrounding community, and other interested parties. Managing internal and external communications in a LIMS ensures:
Internal communications regarding environmental tasks are documented.
External communications are recorded, reviewed, and responded to if needed.
Information about the company's environmental activities is readily available for reporting to the public.
Documentation and monitoring. These parts of the standard refer to the need to clearly define and document the scope and objectives of the EMS as well as the standards for monitoring the implementation of the EMS, to make these documents accessible to all employees responsible for environmental duties, and to monitor compliance with the EMS. A LIMS is ideal for maintaining and managing this documentation to:
Maintain the records needed to determine if the internal objectives of the EMS are being met.
Facilitate program planning and employee training.
Easily update any parts of the EMS and keep a record of the revisions.
Emergency preparedness and response. This part of the standard pertains to the company's ability to identify and prevent, or respond to, environmental accidents and emergencies. With a LIMS, mining companies can easily:
Document and review emergency procedures and preventive measures.
Analyze emergency system test results and use this data to identify likely emergency scenarios including those with an environmental impact, and to implement improved or corrective procedures.
Maintain records of when machinery and hazardous materials are checked and program automatic alerts for maintenance.
LIMS and Other ISO 14001:2004 Requirements Corrective measures. The standard requires mining companies to have procedures in place to deal with oversights or issues of noncompliance with their EMS. A LIMS can help deliver the data and analysis needed for such a gap analysis and document the corrective steps taken. Evaluation of compliance. The standard requires the the company has a procedure for monitoring that regulatory requirements are being met. A LIMS can maintain the records needed to conduct compliance audits and provide proof to satisfy legal obligations. Control of records. The standard requires a mining company to have a system in place to retain, track, retrieve, and dispose of all records. LIMS capabilities are ideally suited for this requirement. These are just a few examples of how a LIMS can facilitate ISO 14001:2004 compliance. See how a major mining operation implemented a LIMS to improve efficiency and productivity.