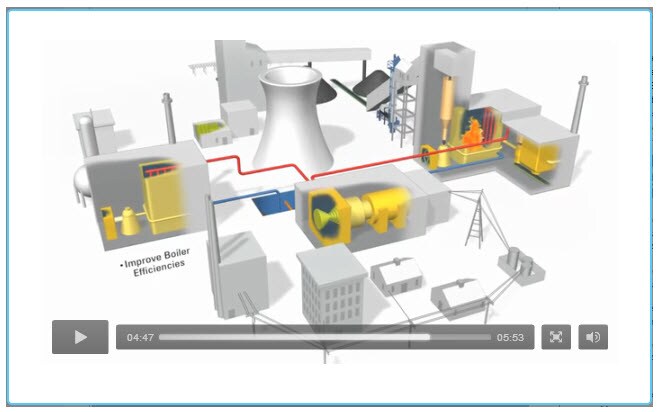 When coal is sourced from more than one supplier for a specific application, it is important to ensure that all the coals in the supply mix are properly blended to match the boiler requirement. Not only does this ensure consistency in coal quality, which leads to consistent and efficient boiler operation, it will also reduce the risk of spontaneous combustion in coal storage facilities. Efficient boiler operation, and the correct choice in coal for the specific application, significantly reduces C02 emissions.
Coal consumers and producers who need to blend coal to a pre-determined quality parameter use online coal analyzers because they improve accuracy and therefore profitability. Online analysis using PGNAA technology provides minute by minute qualitative data on coal quality, allowing operators and quality personnel to pro-actively react to process variations in real time. This minimizes the use of high-quality, high-cost coal and ensures more consistent coal blends, reduced variability in the final product, more stable downstream processes, and improved fuel quality.
Next-generation online analyzers are now available that offers a choice of two neutron-producing sources, offering flexibility throughout the lifetime of the analyzer. Watch this 6-minute video (scroll to "Video Spotlight") to learn more about how to minimize variations in coal quality with this sampled stream analyzer.