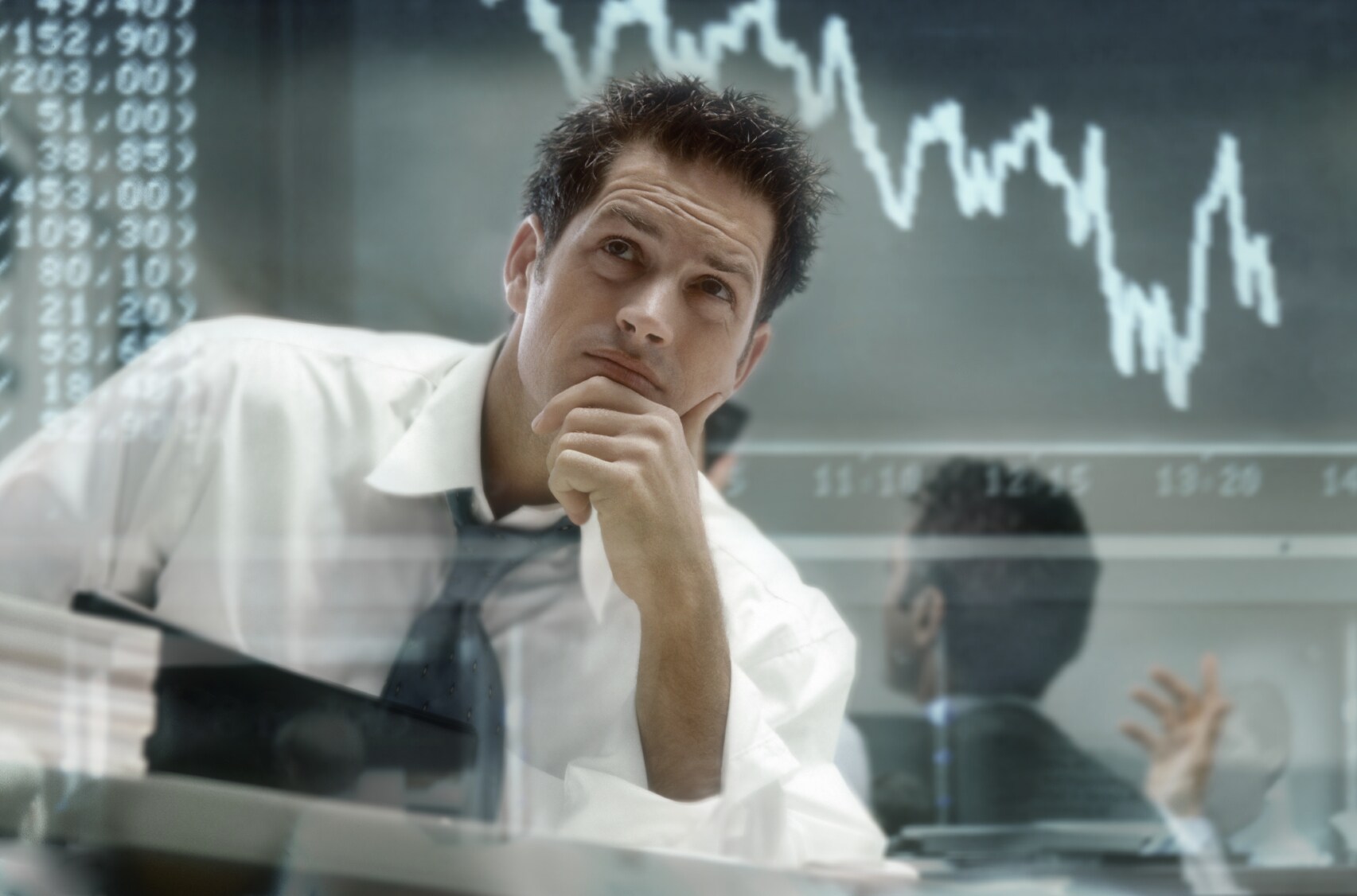 It's all over the news: prices are at an all-time low for nickel, copper, gold, and other essential commodities. In Mining Industry 2016: Trends in Mining Automation, Oil & Gas, and More, we reported that the decline, which started in 2013 and 2014, continued throughout 2015 and persists today. The U.S. Geological Survey recently released its Mineral Commodity Summaries 2016, which provides a detailed look at how the market fared over the past year. Here are some highlights:
The estimated value of U.S. metal mine production in 2015 was $26.6 billion, 15 percent less than that of 2014. These raw materials and domestically recycled materials were used to process mineral materials worth $630 billion, a 4 percent decrease from $659 billion in 2014.
In 2015, U.S. production of 14 mineral commodities was valued at more than $1 billion each. These were, in decreasing order of value, crushed stone, cement, industrial sand and gravel, copper, gold, construction sand and gravel, iron ore (shipped), molybdenum concentrates, salt, lime, phosphate rock, zinc, soda ash, and clays (all types).
Principal contributors to the total value of metal mine production in 2015 were copper (29%), gold (29%), iron ore (14%), molybdenum concentrates (12%), and zinc (6%).
In 2015, the estimated value of total nonfuel mineral production in the United States decreased by 3% from that of 2014, mainly as a result of decreased metal prices, especially iron ore, copper, and precious metals. Metals consumption by the manufacturing and construction sectors decreased during 2015.
Lower metal prices were attributed to decreased consumption, especially in China, reduced investment demand, and increased global inventories. Several U.S. metal mines were idled in 2015, including the only U.S. rare earth mine at Mountain Pass, CA. Downstream processors were also affected with smelters and refiners either shutting down or with idling production lines.
The estimated value of U.S. industrial minerals production in 2015 was $51.7 billion, about 4% more than that of 2014. The value of industrial minerals production in 2015 was dominated by crushed stone (27%), cement (16%), and industrial sand and gravel (16%).
The nonmetallic mineral products industry benefitted from an increase in construction spending in 2015. The value and quantity of industrial minerals production increased, especially for those used in the construction sector.
The mining industry continues to be a challenging one, and companies can best weather this tough environment by focusing on operational and productivity improvements. Mining companies that need to quickly identify and recover the most economically viable resources can rely on help from portable X-ray fluorescence (XRF) analyzers. XRF analyzers provide rapid sample analysis that enables miners to easily determine ore boundaries, quickly identify low-grade or productive drill targets, decide where to focus on the grid, and make on-site decisions about whether to stop or continue drilling.
Once a mining operation is in place, laboratory information management systems (LIMS) offer a solution for evaluating efficiency and identifying areas for improvement across the entire organization. LIMS help track and manage equipment maintenance reporting, quality control, data integration, productivity metrics, and regulatory compliance measures. LIMS can generate data to develop predictive models that help mine operations become proactive rather than reactive, a significant advantage when substantial investments are at stake.
Looking for other ways to make mining operations more efficient? Take a look at our Mining Community pages featuring videos, applications notes, white papers, and infographics on everything from exploration through processing.