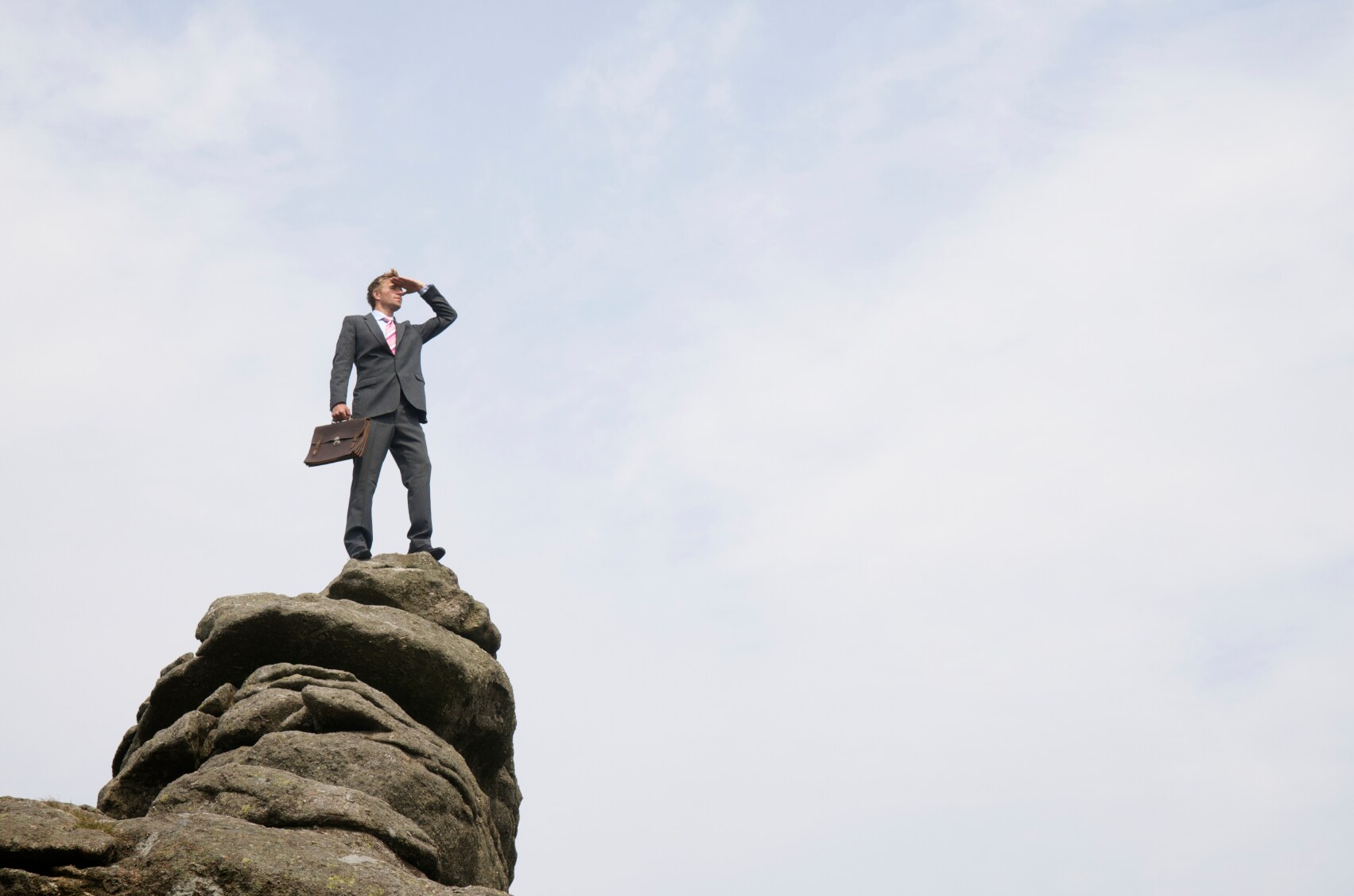 Unconventional oils such as shale gas and tight oil were once considered technologically and economically impossible to produce, but now hydraulic fracturing (fracking) has changed the playing field, especially in the United States where shale gas is being produced in significant volumes and relatively cheaply. According to the U.S. Energy Information Administration, U.S. tight oil production increased from an average 0.2 million barrels per day in 2000 to an average of 1.9 million barrels per day in 2012 for 10 select formations. The growth in tight oil production has been so rapid that U.S. tight oil production was estimated to have reached 2.2 million barrels per day in December 2012. EIA's current estimate of unproved U.S. tight oil resources is 58 billion barrels.
Too much of a good thing?
Hydraulic fracturing involves pumping large volumes of water, sand, and chemicals into shale and other tight rock formations at high pressure. The water and chemicals break up the rock while the sand holds the fractures open so the trapped oil can escape. Fracking increased exponentially in the last five years, driving growth in the frac sand market along with it. But when oil and natural gas prices fell in 2014, companies began operating fewer rigs, and demanding less frac sand. A recent article on Oil and Gas Investor states, "The proppant market is currently swimming in a surplus of product. Concurrently, demand continues to drop due to reduced drilling and completions activity among operators." And according to an article on Industrial Minerals, Frac Sand 2015: Will there be blood? some attendees at this year's IM Frac Sand Conference expressed concern that declining oil and gas prices are harming the U.S. frac sand industry. The article points out that since reaching its peak last year, proppant demand has fallen by 40%, with only 2.8m tonnes sand sold in June 2015 and production running at just 50% of capacity.
Frac sand producers innovate
According to an article on Rock Products, the proppants industry is fighting back by taking control of the logistics chain from plant loading, long-distance transportation, portable storage near the destination market, transloading and "last mile" trucking to the shale drilling project. These practices will lead large companies to consolidate while small companies will become suppliers of washed or crude sand to the big operators. Another key development is the vertical integration of a few major petroleum companies into frac sand mining and processing to ensure timely delivery of supplies. The Oil and Gas Investor article also indicates the likelihood of consolidation and suggests that trends toward using more frac sand per horizontal well, and using exclusively sand rather than the more expensive resin-coated sand and ceramics, will also help the industry rebound.
Maximize resources with XRF
Given the fall in oil prices, investment levels over the next several years are likely to be significantly lower than in previous years. Oil and gas companies will need to maximize every dollar they spend on exploration and development and quickly and accurately identify which areas are most favorable to hydrocarbon production. Volumes of stratigraphic and lithographic data must be translated to form reservoir characterization models to determine well productivity. Portable x-ray fluorescence (XRF) analyzers are emerging as extremely useful tools in both conventional and unconventional oil and gas exploration & production (E&P) for data collection and interpretation. Portable XRF cannot analyze hydrocarbon fluids, but it can analyze bulk elemental chemistry (including major and trace elements) of a reservoir that reflects properties that influence porosity, permeability, fracturability, and productivity.