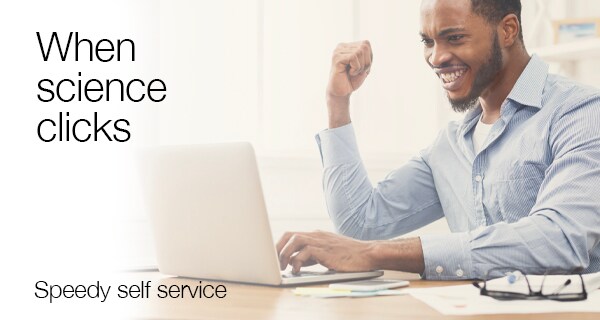 My Account Dashboard
Your Account Dashboard consolidates order-related information, access to key documents, and personalized shopping tools to facilitate your buying experience.
Once you login to your account, your Account Dashboard will display your ordering activity—including order status, order history (online and offline) and tracking information on shipments.
Here are a few highlights on Account Dashboard experience:
Find what you need fast. Easily check the status of an order, anticipated delivery dates, or the status of a specific shipment. Search by product name to pinpoint orders that include the product to easily reorder or check status.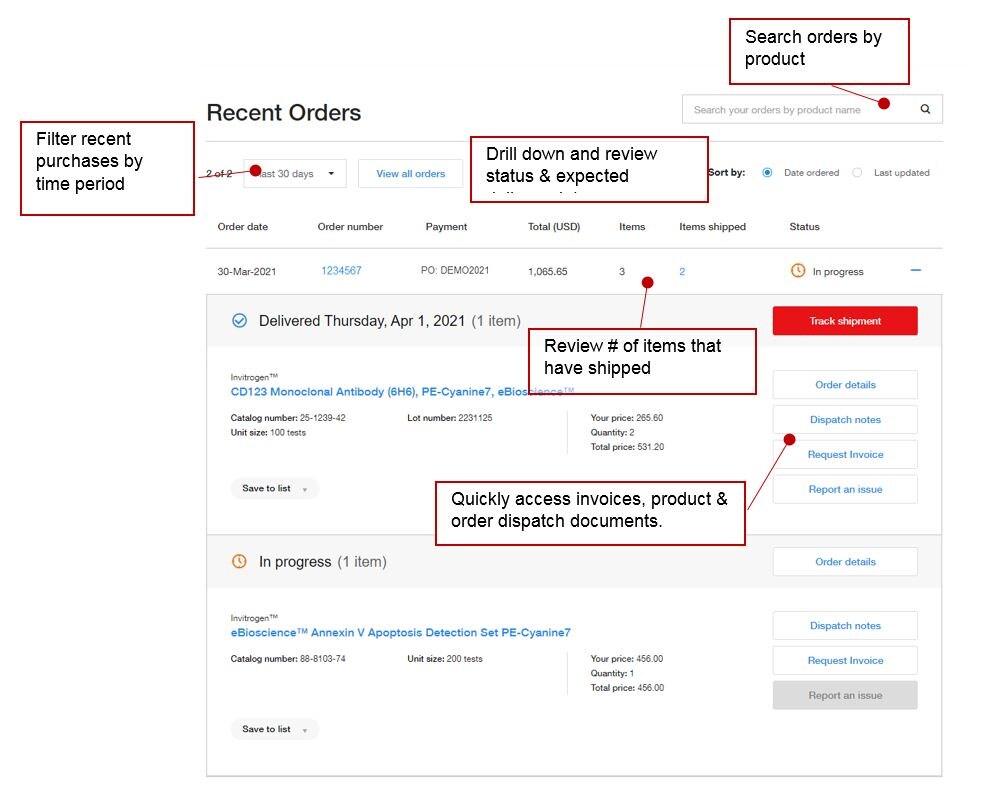 Filter your order history. Can't remember a product you ordered or need to quickly check an order? You can filter your most recent orders, by date, recency (i.e. orders placed in the last 7, 15, or 30 days). You can also request invoice and dispatch notes for order.
Account Delivery Calendar (US, CA, UK, Germany, Austria and Switzerland only). Use the Delivery Calendar as another means to quickly see the dates on which you are expected to have orders delivered.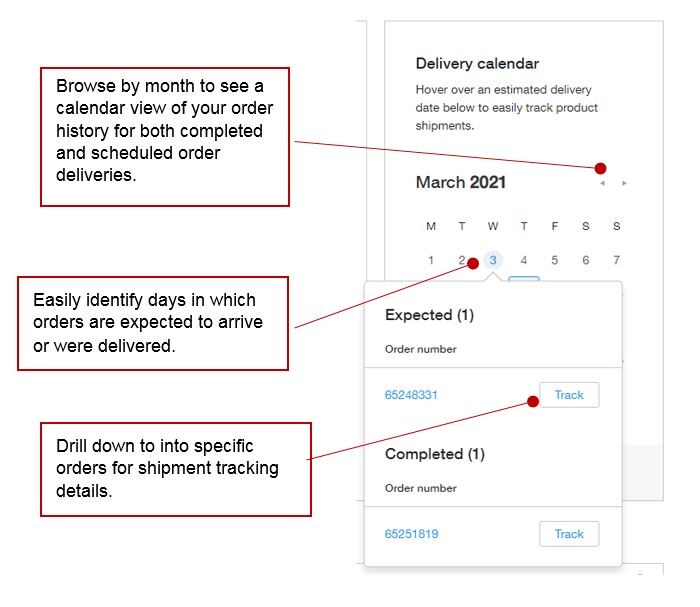 Personalized recommendations. Recommendations based on your recent purchases are designed help you learn about new product developments targeted to your scientific focus. They are a great way to gain insights into tools that can help you speed work and advance discovery.
Shopping tools and calculators. To help you save time we've assembled the most popular shopping tools in your Account Dashboard – from Shared Shopping Lists and Saved Carts to our Custom Design & Configuration Tools. You can also filter tools and configurators by category, popularity, and favorites to put what you need easily at hand.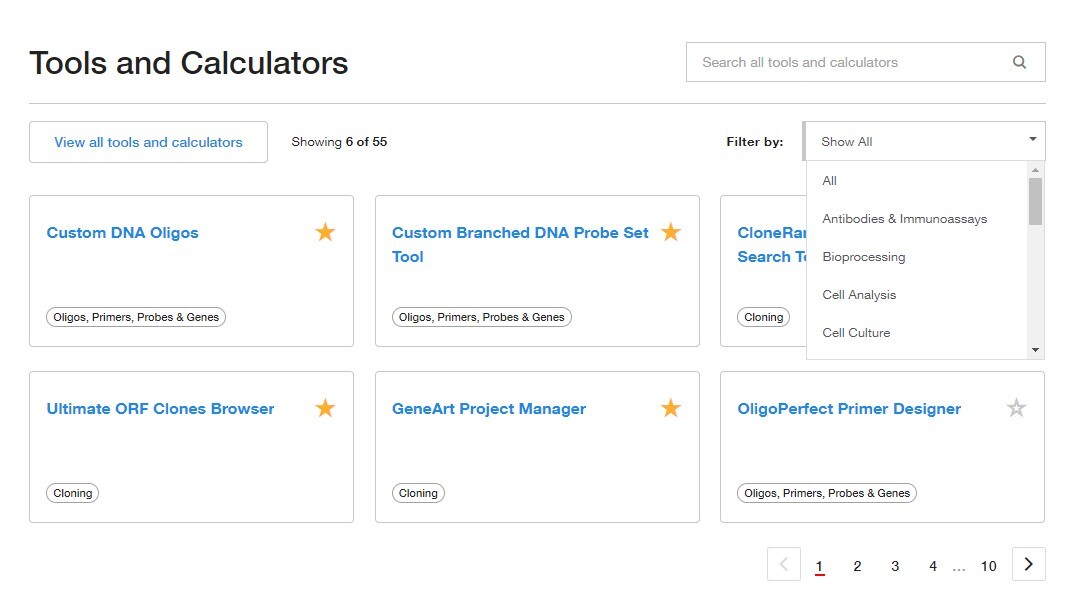 The Account Dashboard is one aspect of our ongoing efforts to make your buying journey faster and easier. Look for updates on new capabilities in the Account Dashboard and on thermofisher.com.