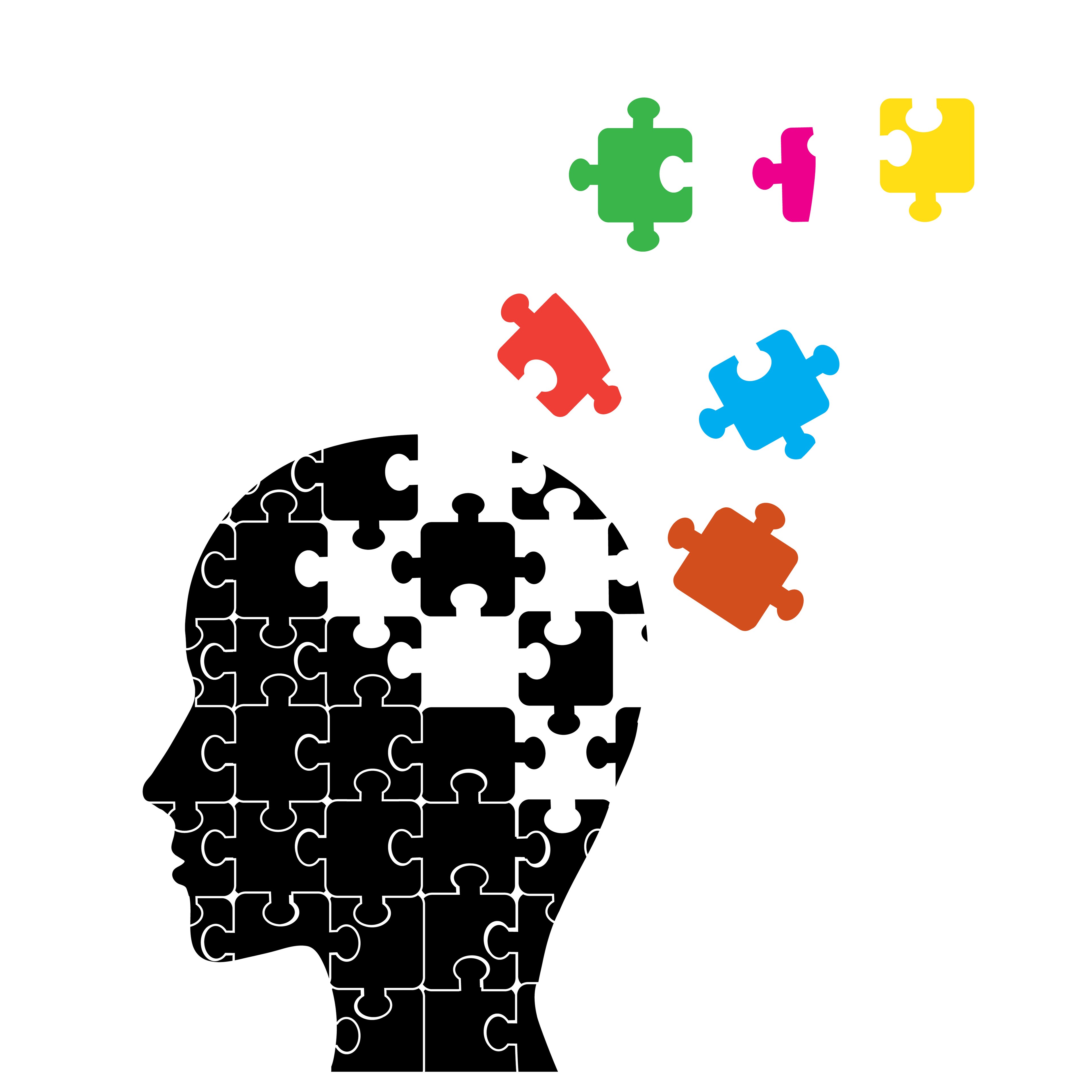 Alzheimer's disease is the most common form of dementia, with over 5 million confirmed patients in the United States in 2013. The Centers for Disease Control expect that number to increase by three-fold by 2050.1
Two distinctive features of Alzheimer's disease are neurofibrillary tangles and amyloid plaques. As the disease develops, soluble amyloid beta 1-40 peptides (Aβ) begin to aggregate in the brain, inducing toxicity via an as-yet-undetermined mechanism. Researchers have previously observed that several naturally occurring molecules can inhibit Aβ toxicity.
One compound with the potential to do this is sulforaphane (SFN), an isothiocyanate found in cruciferous vegetables that boasts anticancer, antidiabetic, antioxidant and antimicrobial properties. Recent studies have revealed that SFN plays neuropreventive roles in several conditions, including Alzheimer's disease, stroke, traumatic brain injury and Parkinson's disease.
Recently, Nagaveni et al. sought data to reveal the underlying mechanism that renders SFN inhibitory against Aβ, including the SFN binding sites on the Aβ peptide.2 To do this, the team incubated Aβ samples (10 pmol) with SFN (50 pmol), trypsin-digested them and subjected them to liquid chromatography–electrospray ionization mass spectrometry (LC/ESI-MS) on an Q Exactive hybrid quadrupole-Orbitrap mass spectrometer (Thermo Scientific). For data acquisition, they relied upon Xcalibur software (Thermo Scientific).
LC/ESI-MS revealed that SFN binds covalently with Aβ to form three 1:1 [Aβ + SFN] complexes. In-source fragmentation via collision-induced dissociation further established that SFN specifically bound with the free amino group of the N-terminal amino acid and with the ε-amino group on the lysine-16 and -26 residues. The team confirmed these binding sites using trypsin digestion experiments.
To evaluate their proposal that SFN prevents Aβ aggregation, the researchers performed preliminary Aβ aggregation experiments using an MS-based assay that revealed the concentration of monomers (as opposed to aggregated oligomers). They found that samples incubated in the presences of SFN presented a monomer concentration of 85.5%, while control samples showed a monomer concentration of 63.6%. This indicates that SFN inhibits the formation of Aβ fibrils (oligomers). The team posits that the covalent binding of SFN to Aβ may explain this inhibitory mechanism.
Nagaveni et al. present this study as the first MS-based evaluation of the interaction between SFN and Aβ, including the discovery of specific binding sites. At the time of publication, further examinations into the roles that SFN and other isothiocyanates play in inhibiting Aβ aggregation in Alzheimer's disease were underway in order to combat this escalating neurodegenerative disease.
References
1. Centers for Disease Control and Prevention. (2014, July) "Alzheimer's Disease," accessed September 29.
2. Nagaveni, V., et al. (2014) "Sulforaphane interaction with amyloid beta 1-40 peptide studied by electrospray ionization mass spectrometry," Rapid Communications in Mass Spectrometry, 28 (pp. 2171–80).
Post Author: Melissa J. Mayer. Melissa is a freelance writer who specializes in science journalism. She possesses passion for and experience in the fields of proteomics, cellular/molecular biology, microbiology, biochemistry, and immunology. Melissa is also bilingual (Spanish) and holds a teaching certificate with a biology endorsement.