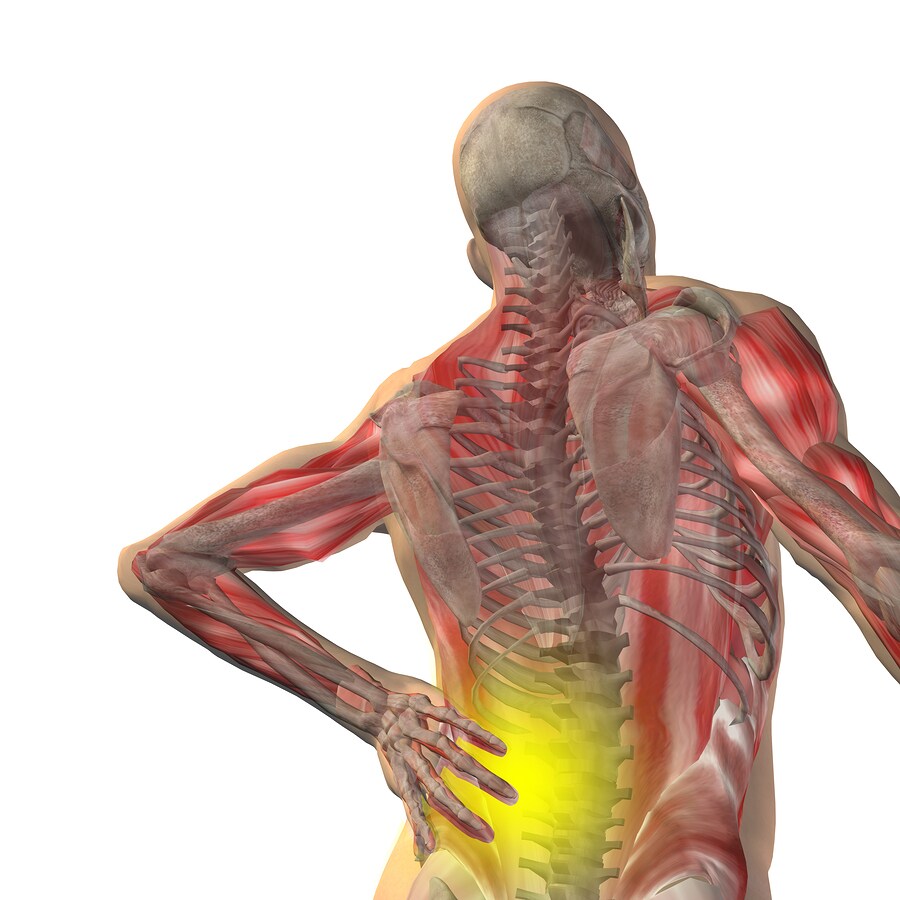 Arthritis is an inflammatory disease of joint surfaces. As well as causing bony changes, the disease progression affects the composition of synovial fluid that lubricates the joint. For example, increased concentrations of certain glycoproteins, important constituents of synovial fluid, are found in rheumatoid arthritis (RA). Bhattacharjee et al. report a proteomics-based approach to investigate differential expression of these glycoproteins in synovial fluid, in order to discover novel biomarkers that might reveal more about the inflammatory process.1
Because synovial fluid sampling from healthy individuals is rarely practiced, the researchers chose to develop their assays by comparing the differential glycoprotein expression in samples from patients with two different types of arthritis, RA and spondyloarthropathies (SpA).
RA is characterized by excessive bone degradation with very little new tissue formation, whereas SpAs feature excessive bone formation around the joint as a sequel to inflammatory action. Even though both diseases are autoimmune in origin, they have different pathological outcomes. Although biomarkers for RA exist, there are currently no specific markers for SpAs. In their study, Bhattacharjee and co-authors provide useful proteomics data from synovial fluid analysis that might lead to better understanding of disease by identifying new biomarkers.
Using multi-lectin affinity chromatography to enrich the target N- and O-linked glycoproteins in the complex synovial fluid matrix, the researchers quantified glycoprotein expression. Enriched synovial fluid samples underwent trypsin digestion before being fractionated by strong cation exchange (SCX) chromatography. The research team then labeled the peptides using the iTRAQ (isobaric tags for relative and absolute quantitation) method and completed the assay using an LTQ-Orbitrap Velos mass spectrometer (Thermo Scientific). Chromatographic data were analyzed with Proteome Discoverer Beta v. 1.3 (Thermo Scientific) to search through human protein databases.
With this approach, the researchers found that there was indeed differential expression in glycoproteins between RA and SpA synovial samples. Of the 210 proteins identified, 164 were quantified; 44 glycoproteins were elevated in RA samples and 26 in SpA samples, all with more than 1.5-fold difference in concentration between the two arthritis disease states. Moreover, the proteomics approach identified several glycoproteins, including vascular cell adhesion molecule 1 (VCAM1) — already known to increase in synovial fluid from RA patients — thus confirming the suitability of the method.
The researchers also uncovered novel differentially expressed glycoproteins. These included several members of the S100 protein family, hyaluronic acid receptor CD44, and extracellular matrix protein 1 (ECM1), all of which were elevated in RA. They also found that levels of the complement proteins C3 and C5, along with matrix metalloproteinase 9 (MMP9), were elevated in SpA.
The researchers chose to further validate the quantitative data achieved by the proteomic techniques. Selecting VCAM1 as a test analyte, they measured concentrations using a sandwich ELISA (enzyme-linked immunosorbent assay), which confirmed iTRAQ/LC–MS/MS findings and showed a 2-fold increase in VCAM1 in RA synovial samples — significantly higher than levels in samples from SpA patients (p<0.002).
Bhattacharjee and co-authors suggest that using a multi-lectin approach to enrich glycoproteins in synovial fluid samples is a valid method for preparing samples for subsequent proteomics analysis. Moreover, their method shows potential for discovering novel biomarkers for arthritis development.
Reference
1. Bhattacharjee, M., et al. (2013) "A multilectin affinity approach for comparative glycoprotein profiling of rheumatoid arthritis and spondyloarthropathy," Clinical Proteomics, 10:11, doi: 10.1186/1559-0275-10-11.
Post Author: Amanda Maxwell. Mixed media artist; blogger and social media communicator; clinical scientist and writer; SAHM and expat trailing spouse.
A digital space explorer, engaging readers by translating complex theories and subjects creatively into everyday language.