The current Ebola virus (EBOV) outbreak remains the largest to date. As of November 16, 2014, doctors have confirmed 15,153 cases of Ebola virus disease (EVD), including 5,420 deaths. With great trepidation, those involved—along with many other world citizens—continue to witness EVD's persistent outbreak, and researchers and doctors continue to monitor the patterns of viral transmission that began with the first reports in February 2014.
By May, scientists had established the first case of EVD in Sierra Leone. According to an August (2014) report by Gire et al., an investigation by the Ministry of Health and Sanitation uncovered an epidemiological link between the Sierra Leone case and the burial of a traditional healer who had treated EVD patients from Guinea.1 Thirteen women attending the burial contracted EBOV. This research team sought to understand both how EBOV entered the human population and to assess changes to the virus before and after transmission.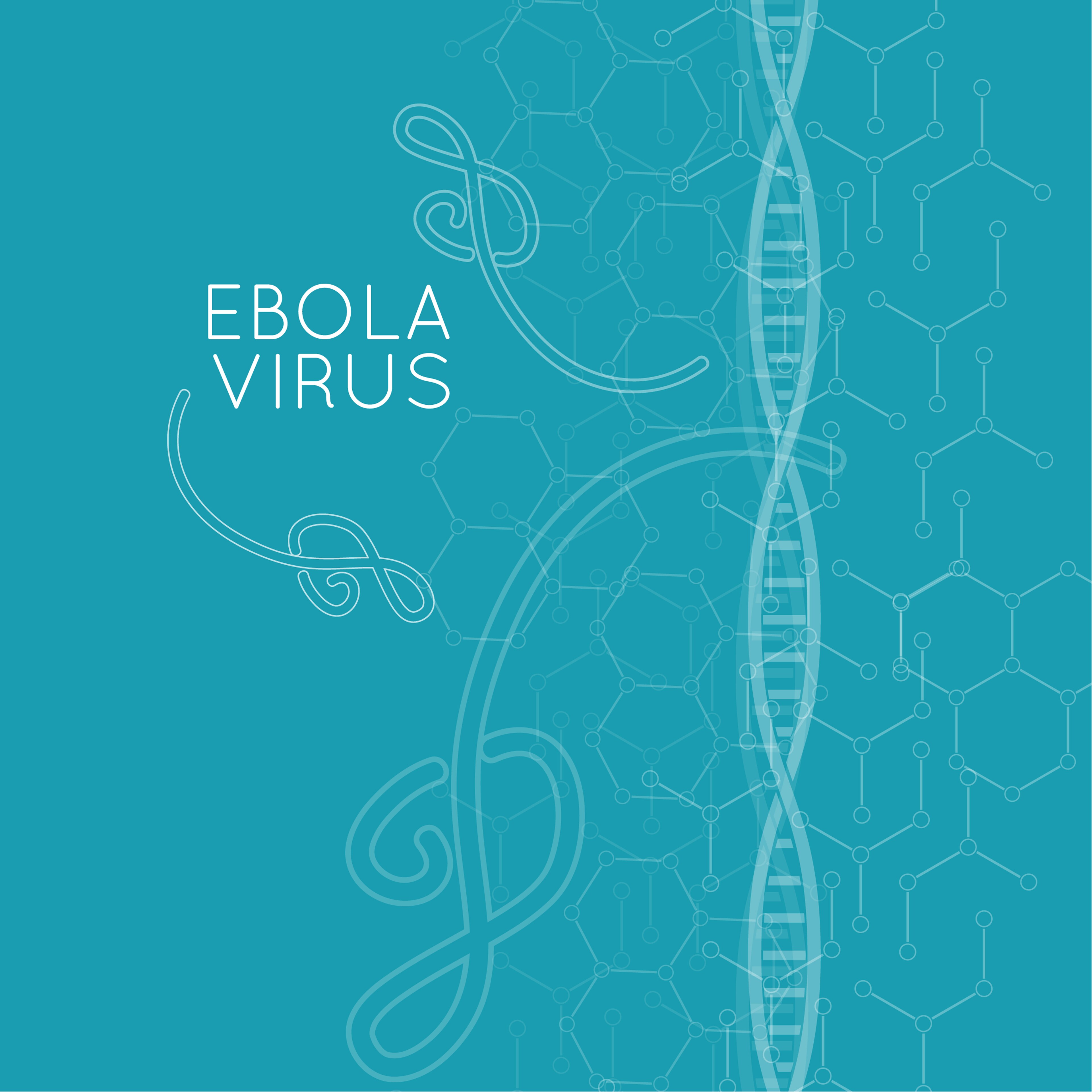 For their experiments, the researchers evaluated four independent preparation methods and two sequencing platforms. With proper permissions, they received samples from 78 confirmed patients in Sierra Leone, representing more than 70% of the EVD patients diagnosed in Sierra Leone from late May to mid-June.
Additionally, the research team sequenced 35 samples from suspected EVD cases that tested negative for EBOV. Through a genomic analysis, they identified other known pathogens that included the Lassa virus, HIV-1, enterovirus A, and malaria parasites. The team also combined three published Guinean samples, for a total number of 98 genomes analyzed. They used Nextera library construction and Illumina sequencing software, finding that these methods provided the most complete genome assembly and reliable variants for intrahost single-nucleotide variant (iSNV, frequency >0.5%) identifications.
Looking at single-nucleotide polymorphisms and deep-sequence coverage, the researchers identified 263 iSNVs (73 non-synonymous, 108 synonymous, 70 non-coding and 12 frameshift variants) in the Sierra Leone patients. Subsequently, they established a catalog of 395 mutations, including 50 fixed non-synonymous changes with 8 at positions having high levels of conservation across Ebola viruses.
After a phylogenetic genome comparison, the researchers determined that this West African variant of EBOV likely diverged from central African lineages around 2004 and crossed from Guinea to Sierra Leone in May 2014. They observed no evidence of additional zoonotic sources beyond the initial transmission from the natural reservoir set.
The researchers report that the Sierra Leone outbreak stemmed from the introduction of two genetically distinct viruses from Guinea in 2004. Samples from 12 of the first EVD patients in Sierra Leone (the women who contracted EVD from the funeral) fall into two distinct clusters representing two lineages circulating in Guinea. The evidence from this genetic analysis shows that all subsequent diversity in Sierra Leone accumulated on the background of those two lineages.
Gire et al. note that the number of genetic changes occurring with this particular outbreak does not address its severity. They have released all data generated, in hopes that their work will act as a starting point for additional studies in both genomics and proteomics fields.

Reference
1. Gire, S.K., et al. (2014. September 12) "Genomic surveillance elucidates Ebola virus origin and transmission during the 2014 outbreak," Science, 345(6202) (pp. 1369–72), doi: 10.1126/science.1259657 [e-pub August 28].
Post Author: Emily Humphreys. As a biology undergraduate at the University of Utah, Emily balanced a heavy class schedule while working long hours in a lab studying eye development. Following graduation, she became involved in infectious disease and aging research involving SNPS.
While she enjoyed the thrill of research, Emily has since traded bench work for science journalism.
And has been a regular contributor to Accelerating Science since 2012.