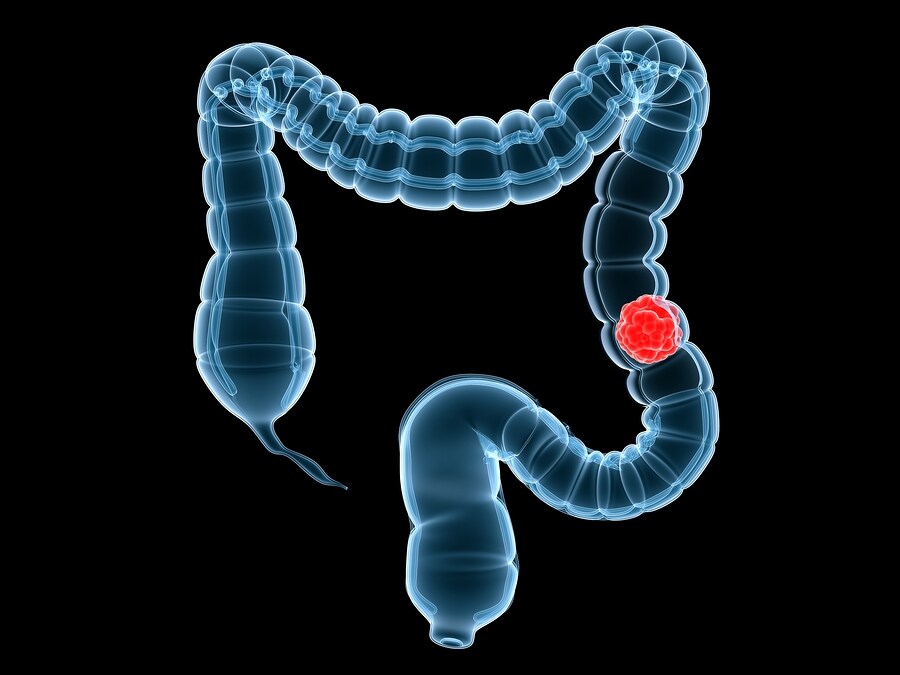 Dietary polyacetylenes are unique natural products with anti-proliferative actions derived from plants such as ginseng, celery and parsley. They have received less attention than other phytochemicals (such as flavonoids) as new therapeutic modalities for cancer, infections and inflammation. Although studies have linked high consumption of fruits and vegetables with reduced cancer risk, little is known about the mechanisms by which these polyacetylenes act.
Kang and colleagues recently published a paper reporting on their characterization of the secretome of human colorectal cancer cell line HCT116 in response to treatment with gymnasterkoreayne B (GKB), a polyacetylene found in Gymnaster koraiensis.1 In addition to defining the apoptotic pathways stimulated by the phytochemical, the team also used a novel culture method to elucidate the protein response to treatment.
In addition to the HTC116 cells, the researchers also examined the effect of GKB treatment in HepG2 (human hepatocellular carcinoma), Caco-2 and HT29 (human colorectal carcinoma) cell lines. Treatment with GKB was anti-proliferative in all cell lines, inducing markers of apoptosis that included increased sub-G0/G1 content and typical morphological changes (apoptotic bodies, chromatin condensation) seen under phase contrast microscopy. GKB also induced translocation of phosphatidylserine to the HCT116 cell surface, as shown by annexin-V-fluorescein and propidium iodide staining.
Kang et al. further investigated the induction of apoptosis by GKB by co-treating HCT116 cells with various chemical inhibitors. They found that inclusion of the antioxidant NAC in culture medium abolished the intracellular accumulation of reactive oxygen species (ROS) seen with GKB treatment. Through the use of different chemical inhibitors, the researchers also demonstrated that GKB induced cell death through apoptotic and not necroptotic pathways. Further investigation with a variety of techniques and approaches showed that both intrinsic and extrinsic apoptotic signaling pathways were involved.
The team then turned their attention to protein secretion by the cells in response to GKB treatment. Traditional culture techniques both confound proteomic analysis with protein contaminants from the serum growth media itself and induce apoptosis when serum is withdrawn. In order to avoid these factors, Kang et al. grew the cells in conditioned media for secretome (CMS) analysis, replacing fetal bovine serum with modified Eagle's medium (MEM) plus amino acids and glucose.
The scientists prepared CMS samples by 1D-sodium dodecyl sulfate–polyacrylamide gel electrophoresis (SDS-PAGE) separation followed by in-gel trypsin digestion. They analyzed the digests via liquid chromatography–tandem mass spectrometry (LC-MS/MS) using an LTQ XL ion trap mass spectrometer (Thermo Scientific). After searching spectral data against the IPI Human database (V.3.86), Kang et al. used Gene Ontology and DAVID computational analyses to determine which secretory compartment, if any, the peptides represented.
The scientists identified 1,803 proteins, noting that 1,090 proteins changed expression with GKB treatment. Gene Ontology analysis showed that 126 of the differentially expressed proteins could be classified as secretory, with 70 of them decreasing with GKB treatment and 56 increasing. Kang et al. verified their LC-MS/MS findings using enzyme-linked immunosorbent assays (ELISA) for three of the differentially expressed proteins, ADAM9, SERPINB5 and IL-18.
In elucidating the mechanisms responsible for the anti-proliferative action of phytochemical GKB in colorectal cancer cells and identifying putative secretory proteins involved in these pathways, Kang et al. are confident that their method and the data arising from it can be used for further studies on cancer prevention and induction of apoptosis by chemoprotective agents.
Reference
1. Kang, K., et al. (2014) "Secretome Profiling Reveals the Signaling Molecules of Apoptotic HCT116 Cells Induced by Dietary Polyacetylene, Gymnasterkoreayne B," Journal of Agricultural and Food Chemistry, 62 (pp. 2353–63).
Post Author: Amanda Maxwell. Mixed media artist; blogger and social media communicator; clinical scientist and writer.
A digital space explorer, engaging readers by translating complex theories and subjects creatively into everyday language.