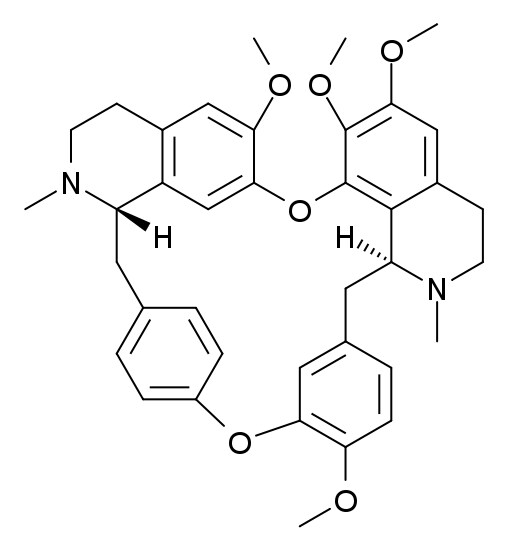 Following infection, the Ebola virus (EBOV) binds to cell surface proteins, then relies upon host factors to complete its lifecycle by internalization and trafficking through endosomal vesicles. Sakurai et al. (2015) present an elegant study revealing two-pore channels (TPCs) to be key players regulating this viral endosomal movement.1 The research team provides evidence that disrupting this pathway inhibits viral infectivity and halts disease progression. Moreover, in addition to showing that this feature is specific to the family Filoviridae, they demonstrate that the repurposing of existing drugs exhibits great potential for treating the deadly disease.
Previous research has shown that internalization is dependent on host calcium signaling proteins.2 Following internalization within endosomal vesicles, host cell proteases act upon EBOV to release its core, a step important for viral replication. Without this step, infection cannot progress, hemorrhagic fever does not develop and the patient survives. Because of this mechanism, drugs such as the calcium channel blocker verapamil are effective in halting disease progression in mice.
When examining further studies that investigated other drugs with actions similar to verapamil, however, the researchers found that only certain L-type channel blockers (nimodipine, diltiazem, tetrandrine) could successfully combat infection and inhibit viral replication in HeLa cell culture, whereas gabapentin did not. These findings pointed to another mediator acting upon endosomal EBOV uptake and trafficking.
Because all three L-type channel blockers also antagonize calcium actions through nicotinic acid adenine dinucleotide phosphate (NAADP), the scientists investigated the action of its small-molecule blocker, Ned19, on EBOV infection. Ned19 also inhibited viral infection in cell culture.
Next, Sakurai et al. created modified vesicular stomatitis viruses (VSVs) containing EBOV glycoprotein (GP). When tested in cell culture, the team found that tetrandrine, Ned19 and verapamil could inhibit infection. They further demonstrated that this effect was specific to the Filoviridae family by showing strong viral inhibition for a Marburg-GP-VSV construct, with much weaker effects on Lassa virus, VSV or rabies virus in cell culture.
Working to gain further insight into the mechanisms by which EBOV utilizes calcium channel pathways during infection, Sakurai et al. examined the role of NAADP-stimulated TPCs in endosomal trafficking. Using mouse mutant fibroblasts lacking TPC-1 and TPC-2, the team found that EBOV infectivity could only be restored via over-expression of human TPC back into the cells. They also found that transfecting HeLa cells with TPC small interfering RNA (siRNA) inhibited EBOV infection.
Further studies using endolysosomal patch clamping confirmed the involvement of TPCs, verifying that tetrandrine did indeed block NAADP-stimulated currents. This feature was not seen when treating cells with gabapentin. The team also found an association between inhibiting viral uptake into TPC-positive endosomes and reduced EBOV infectivity.
Turning to human macrophages, the primary target for EBOV in susceptible species, Sakurai et al. found that tetrandrine effectively blocked viral infection at lower effective doses than either verapamil and Ned19.
Although none of the drugs elicited cytotoxic effects in cell culture, the researchers chose tetrandrine, with its much lower IC50 (55 nM), for in vivo testing in EBOV-challenged mice. Beginning shortly after intra-peritoneal injection, tetrandrine helped mice resist EBOV infection, reducing both disease symptoms and viral titers. When started a day after infection, 50% of the mice receiving the tetrandrine treatment survived. The authors therefore strongly suggest that further therapeutic discovery be directed at the plant-derived bis-benzylisoquinoline alkaloid, tetrandrine, along with other representatives of its drug class.
References
1. Sakurai, Y., et al. (2015, February) "Two-pore channels control Ebola virus host cell entry and are drug targets for disease treatment," Science, 347(6225) (pp. 995–98).
2. Kolokoltsov, A.A., et al. (2009) "Identification of novel cellular targets for therapeutic intervention against Ebola virus infection by siRNA screening," Drug Development Research, 70 (pp. 255–65).
Post Author: Amanda Maxwell. Mixed media artist; blogger and social media communicator; clinical scientist and writer.
A digital space explorer, engaging readers by translating complex theories and subjects creatively into everyday language.