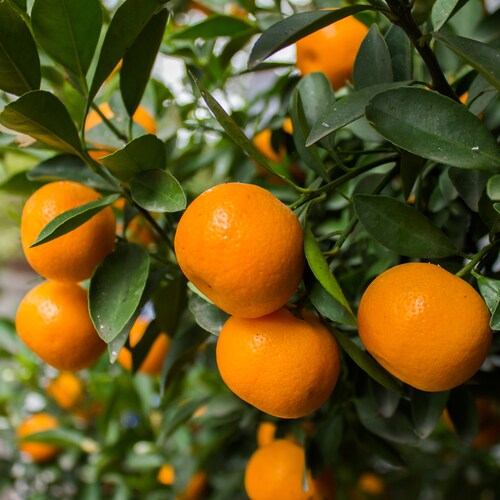 With the surge of clinical interest in traditional Chinese medicines (TCMs) for both direct treatment and drug discovery, it is imperative that clinicians have access to protocols for rapid screening for the identification of both herbal constituents and microconstituents in TCMs. Liquid chromatography–mass spectrometry (LC-MS), with its ability to analyze compounds in complex matrices, offers an ideal platform for the detection of both known and unknown compounds. On the other hand, the mechanics of LC-MS may render it somewhat tedious for the identification of microconstituents which produce low signal levels—within the framework of a full scan.
One solution for this is to use the mass-defect filtering (MDF) data-processing protocol embedded in MetWorks automated metabolite identification software (Thermo Scientific). This protocol allows researchers to isolate a narrow mass-defect window that functionally eliminates background interference. Because herbal extracts in TCMs often share structural similarities (common carbon skeletons), Zhang et al. (2014) believe it is possible to use a stepwise approach to MDF, using multiple mass-defect windows to filter irrelevant ions, thus allowing the detection of herbal constituents.1
In this study, the researchers evaluated this stepwise approach to MDF coupled with full-scan high-resolution mass spectrometry (LC-HRMS). Using this method, they analyzed leaves from Citrus reticulata Blanco (mandarin orange) for polymethoxylated flavonoids (PMFs), a subclass in which the majority of hydroxyls have been methylated. The researchers noted that this approach could also be used for the identification of other TCM extracts or organic compounds that share a carbon skeleton.
For high-performance liquid chromatography (HPLC) separation, Zhang et al. used an Accela 600 pump system (Thermo Scientific) and an extended C18 (250×4.6 mm i.d., 5 μm) column. For HRMS and MS/MS analysis, they relied upon an LTQ Orbitrap hybrid ion trap-orbitrap mass spectrometer (Thermo Scientific) connected to the HPLC instrument (mass range m/z 100–900, resolution 30,000). For data-dependent MS/MS, the parameters were as follows: 50 ms maximum injection time, 35% of maximum collision-induced dissociation, and 2.0 Da isolation width for precursor ions. The research team used MetWorks metabolite identification, Xcalibur 2.1, and Mass Frontier 7.0 spectral interpretation software (Thermo Scientific) to determine mass-defect windows and to acquire, process and analyze data.
LC-MS produced well-separated constituents with high resolution and good sensitivity; however, matrix noise contributed to the identification of only 23 peaks (28.4% coverage) and rendered manual inspection somewhat ineffective for the identification of low-abundance compounds. For MDF, the researchers defined the filter reference based on the common dimethoxyflavanone skeleton. The calculated filter setting was dimethoxyflavanone over the mass range of 282–436 Da for a mass-defect range of 0.07 to 0.16. The (non-stepwise) MDF method identified 30 peaks (37.04% coverage). The researchers then divided the mass-defect range or mass range into 5 windows and identified 69 or 66 peaks (85.19% or 81.48% coverage), respectively. This stepwise MDF method also eliminated a significant degree of noise.
Examination of the fragmentation pathways revealed 81 PMF candidates in total: 50 suspected polymethoxyflavones and 31 suspected polymethoxyflavanones or polymethoxychalcones. Overall, Zhang et al. posit that their stepwise MDF method concretely identified 63 hydroxylated PMFs (42 hydroxylated polymethoxyflavones and 21 hydroxylated polymethoxyflavanones or hydroxylated polymethoxychalcones) in C. reticulata Blanco leaves. They indicate that the method evaluated in their study is a sensitive option for rapid screening of complex herbal extracts.
Reference
1. Zhang, J.-Y., et al. (2014, March) "Rapid Identification of Polymethoxylated Flavonoids in Traditional Chinese Medicines with a Practical Strategy of Stepwise Mass Defect Filtering Coupled to Diagnostic Product Ions Analysis based on a Hybrid LTQ-Orbitrap Mass Spectrometer," Phytochemical Analysis [e-pub ahead of print], doi: 10.1002/pca.250.
Post Author: Melissa J. Mayer. Melissa is a freelance writer who specializes in science journalism. She possesses passion for and experience in the fields of proteomics, cellular/molecular biology, microbiology, biochemistry, and immunology. Melissa is also bilingual (Spanish) and holds a teaching certificate with a biology endorsement.